My Baby ~ Alleria the kitty cat.
When I am not playing my video game League of Legends or drawing then I am playing with my kitty cat Alleria. I named my kitty cat after Alleria Windrunner from World of Warcraft. She is so cute and little and she isn't a baby anymore! Alleria is 2 1/2 years old and is the only girl cat out of a litter of 5. There are 4 brothers and her! I will soon post pictures of her brothers but for now, I wanted to show my baby off. :)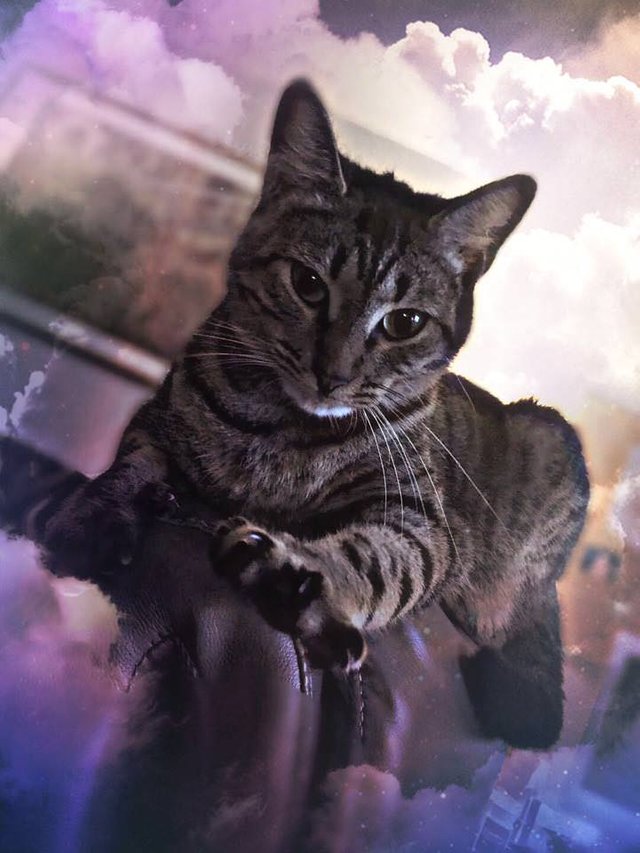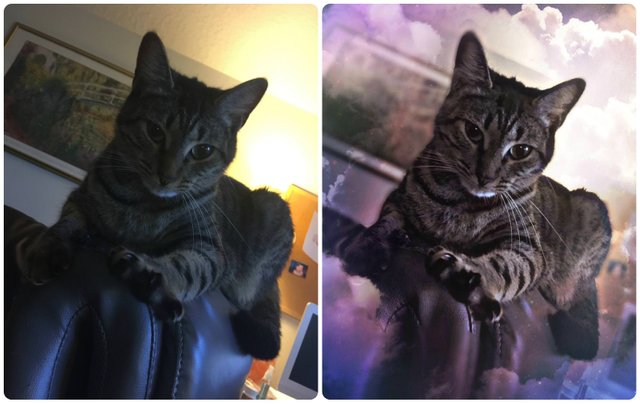 Here is the original included with the edited version. She is so cute and adorable and has the cutest meow!

I hope you enjoy my post of my baby Alleria and have a good day!
Love, Morrigan
xxoo