🌙 Abandoned town of Doel
Last summer I visited the abandoned town of Doel, that is supposed to be haunted. See, it got drained quite some years ago when the government wanted to expand the harbor.
I went there with some friends, wanting to see what all the fuss was about. This adventure ended up with us in the midst of a post-apocalyptic looking setting, where amazing artists shared their work on the old, left behind buildings.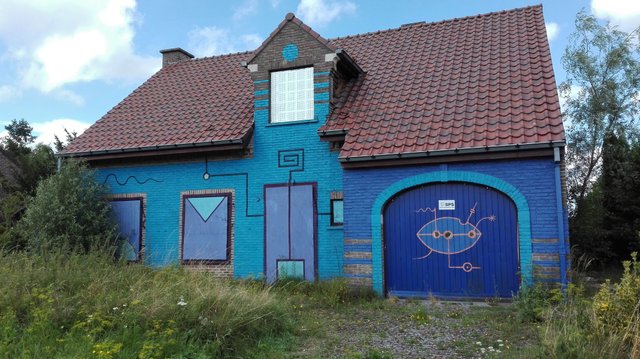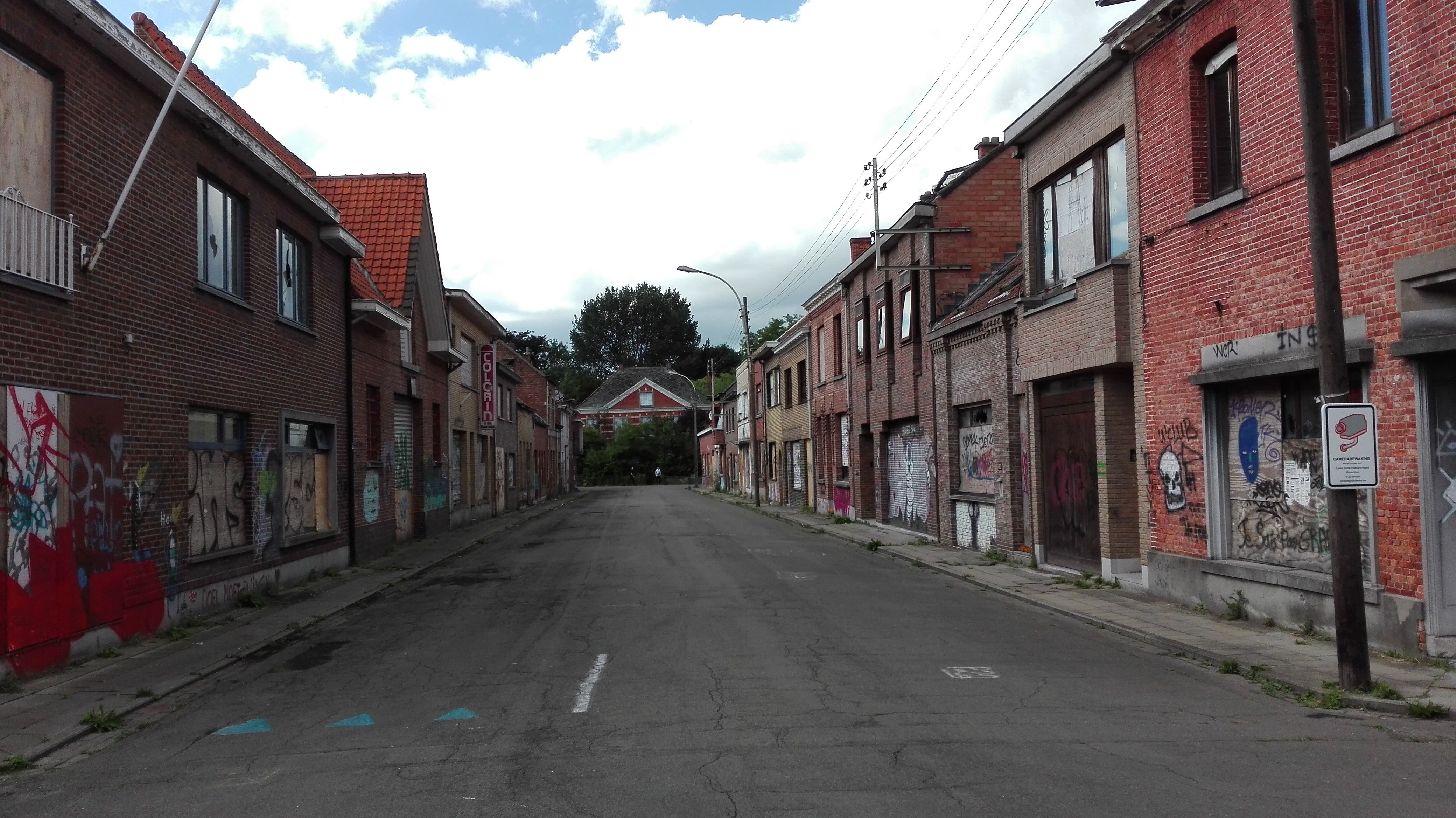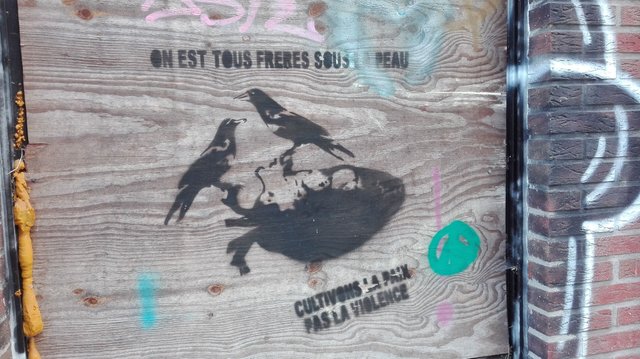 We are all brothers underneath the skin.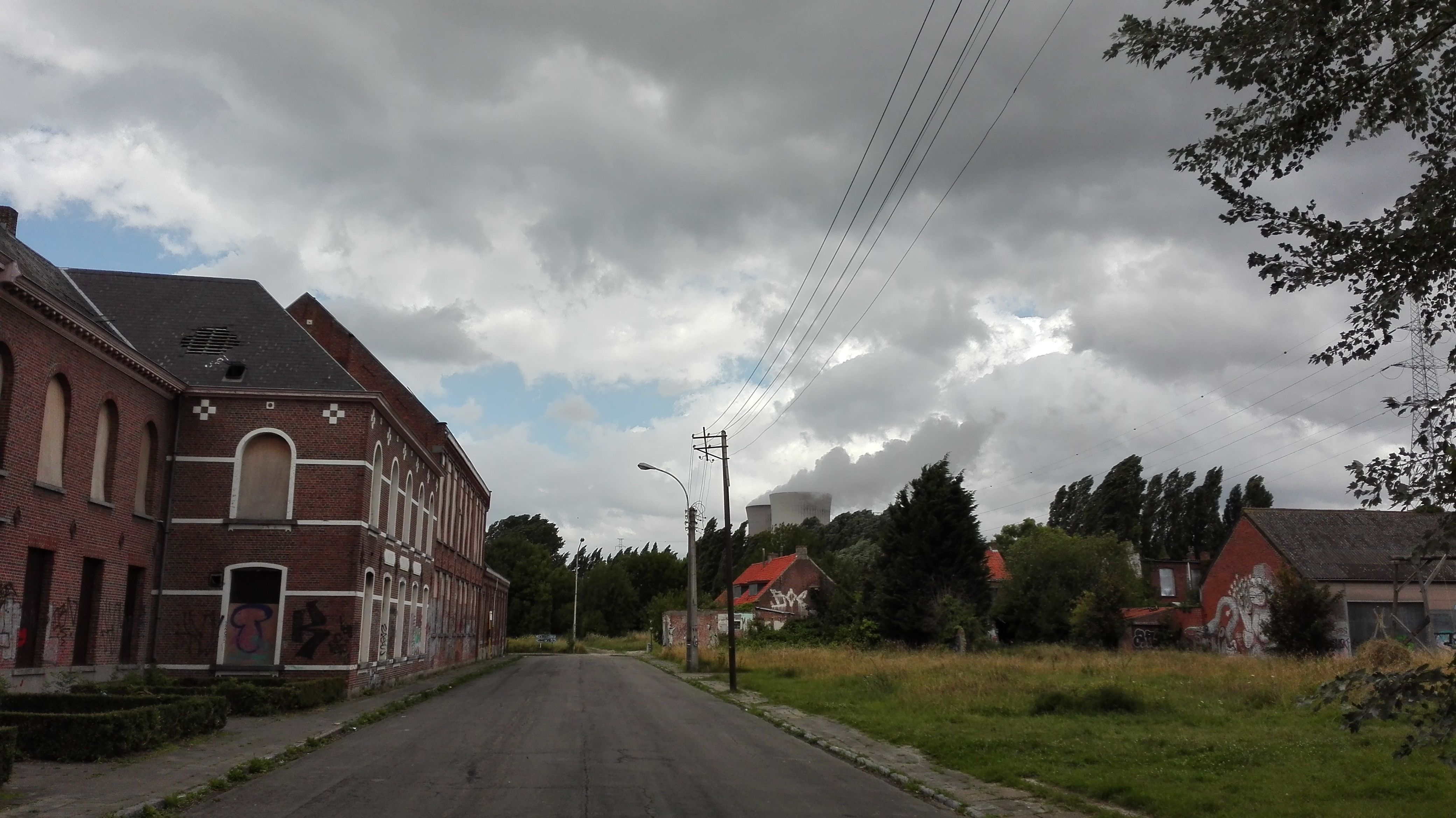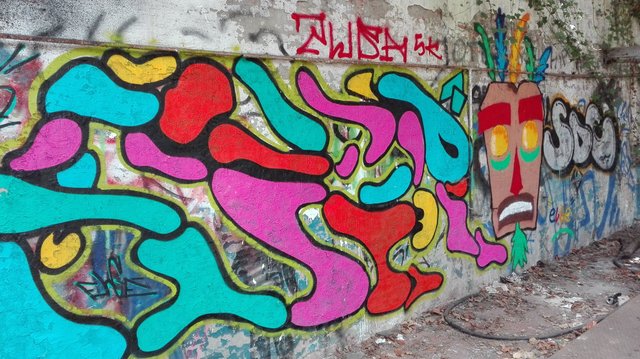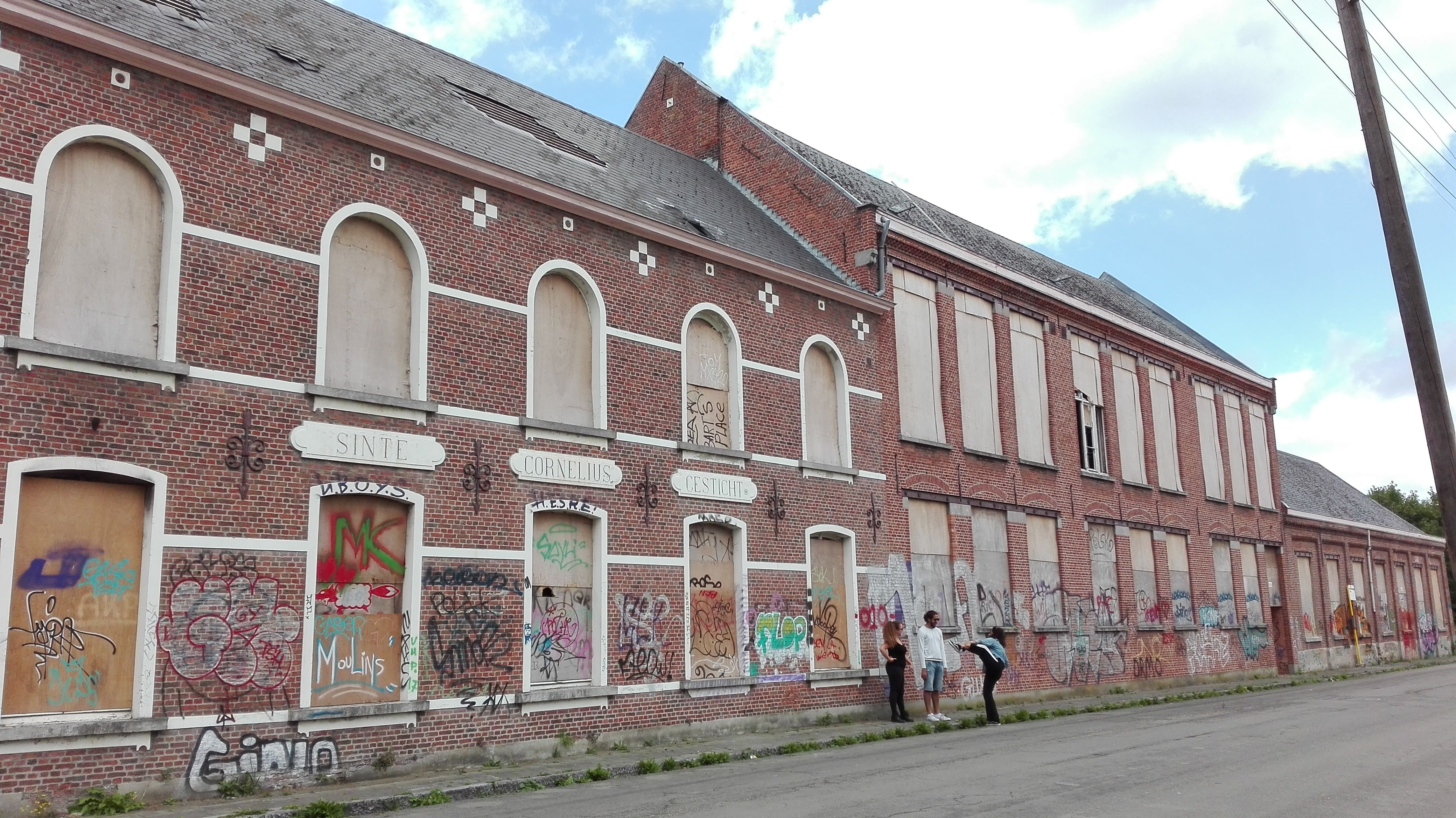 The old asylum, daunting as ever.
If ever possible, I urge everyone to go and experience this place!