Local Wildlife (Kangaroos) On My Morning Walk.
I just wanted to share a few photos I took this mob of kangaroos that live in the nature reserve just behind my house. I want to get up closer and get more photos next time.
Beautiful landscape and sunsets here. I will try to capture some good ones of the wildlife in their natural habitat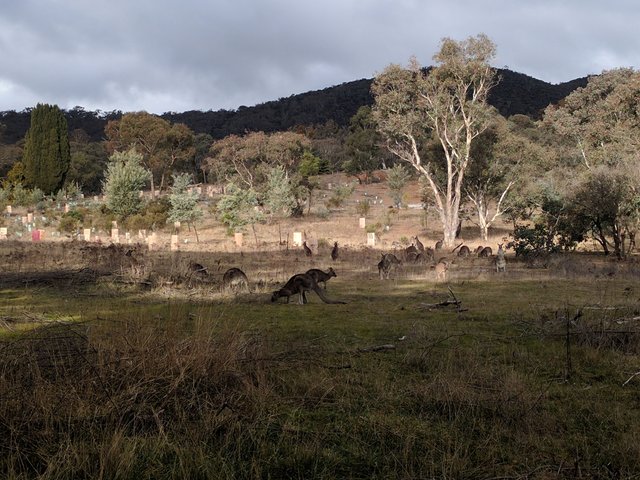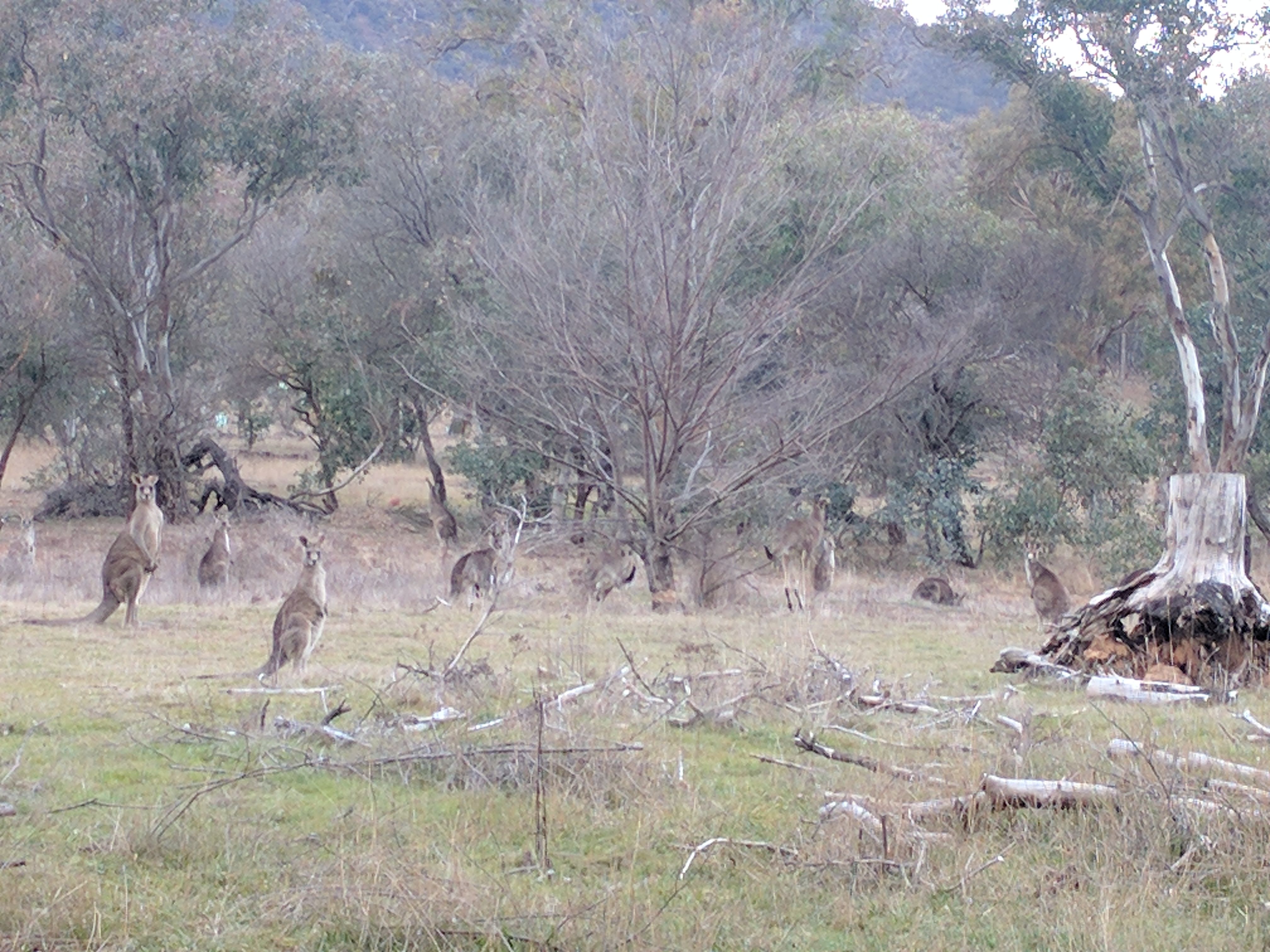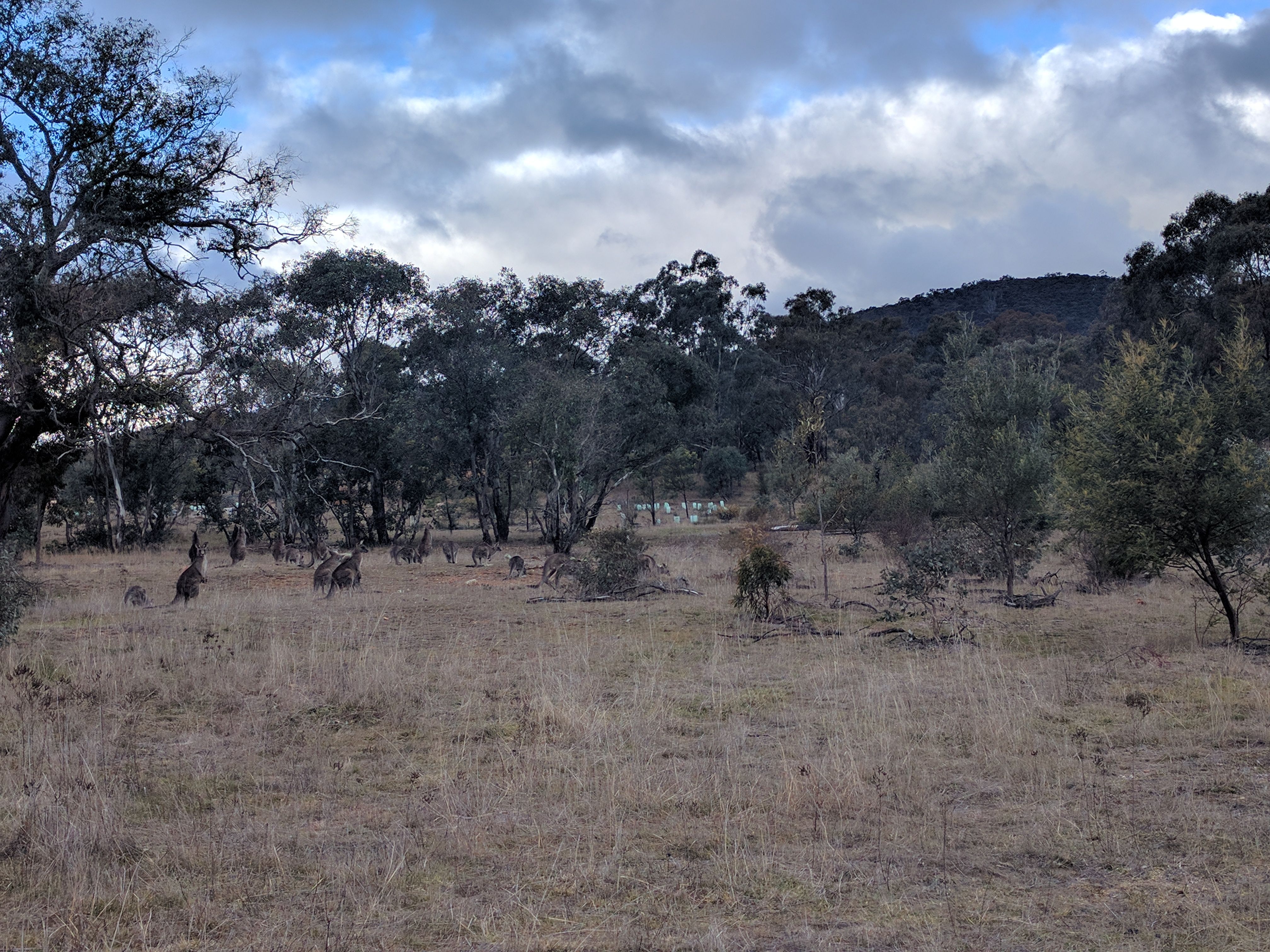 As close as I could get to one last night before he jumped over the fence in a single bound. They don't even need a runup to jump over a 4ft fence.