Beautiful Nature View.
Today's my photography beautiful nature.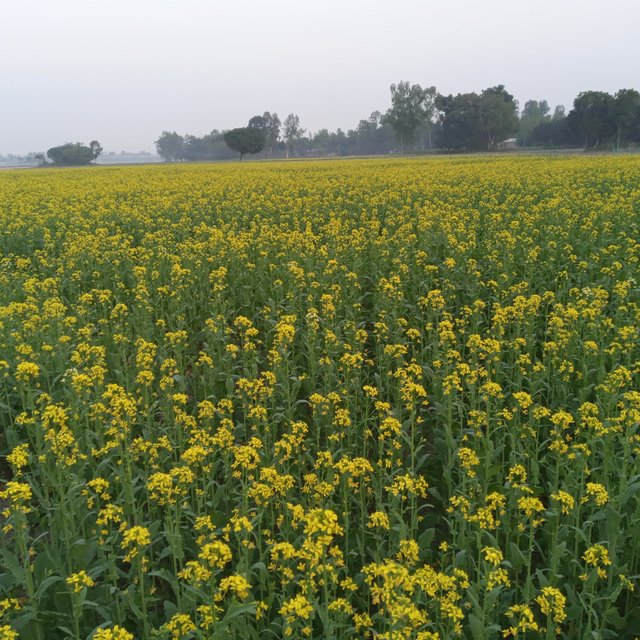 Hi friends,I hope you are all healthy,well and doing a good job on this blog.I am good myself,with your blessings.Friends,I am an amateur photographer and graphic designer.Drawing, photography and designing are my hobbies,I like them and I like them very much.So welcome to my drawing,photography and designing blog.I hope you like the pictures on my blog and you will be touched.I like your success so please enjoy my blog exhibition.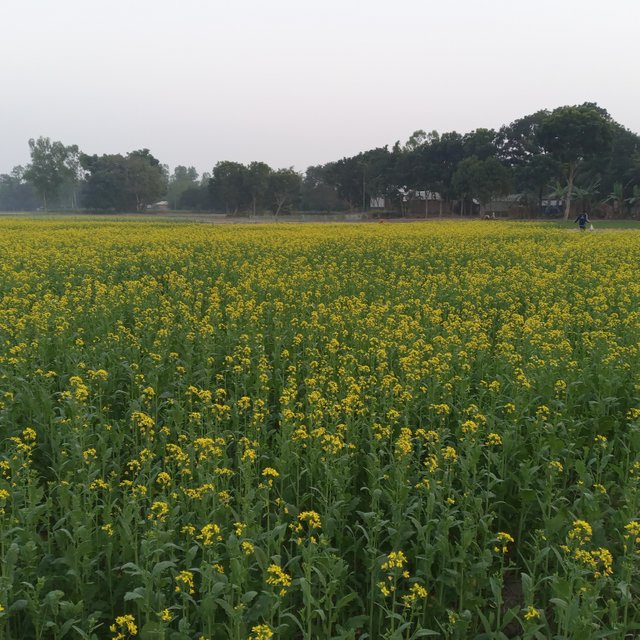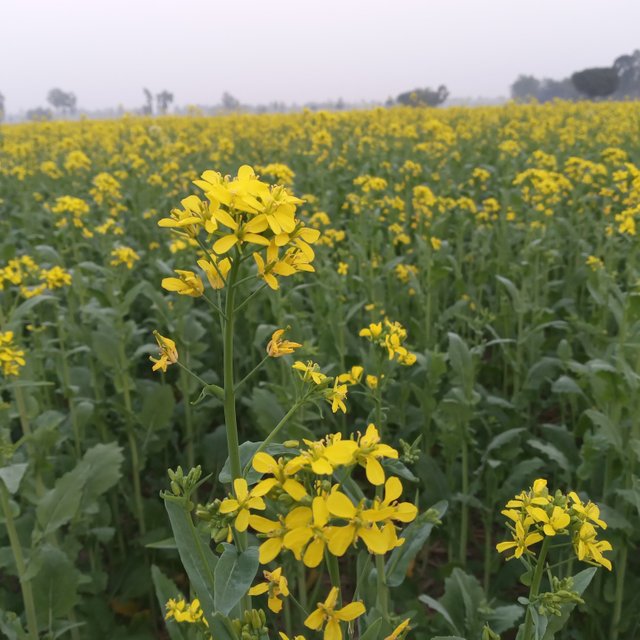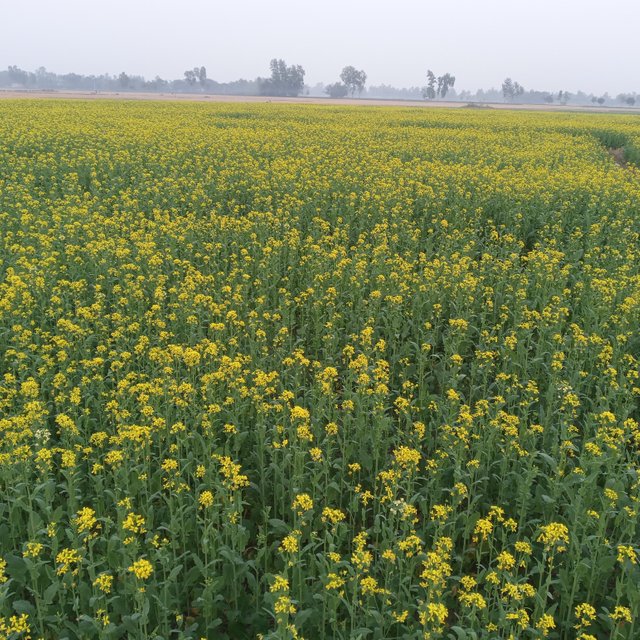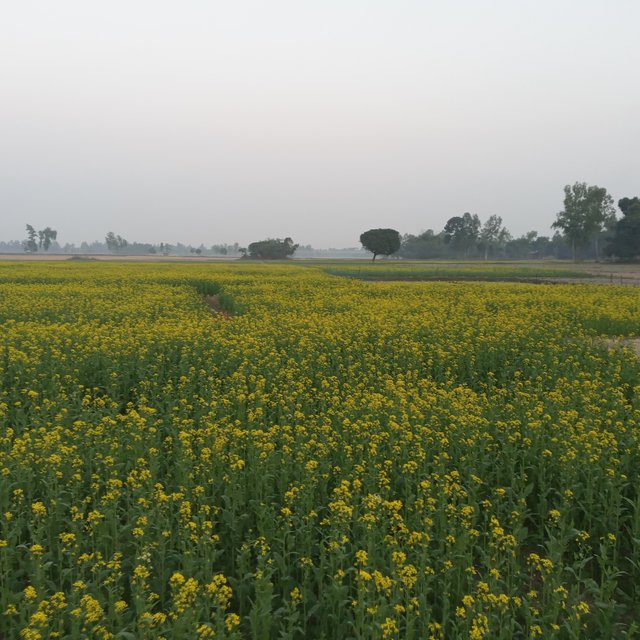 Hi friends,please visit or enjoy my blog regularly,it will make me very happy,happy and excited and I believe I will be inspired to do better in the future and give you some better gifts. Be sure to share your feelings and opinions in the comments section.