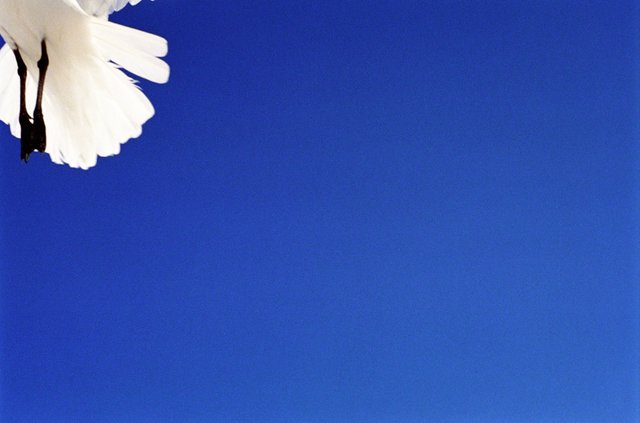 The sky above, and the ground below, is full of surprises. Lift your head up high and explore everything our beautiful world has to offer.
The birds up high are quick, so don't worry if you miss them—capturing a part of the airy animal makes for a more interesting composition.
I often explore how little I can include in a photo for the image to still make sense. And the less the better is what I found. Images with less subject matter are more abstract, and as such more intriguing and philosophical.
When you look up, what do you see?
molly warhol