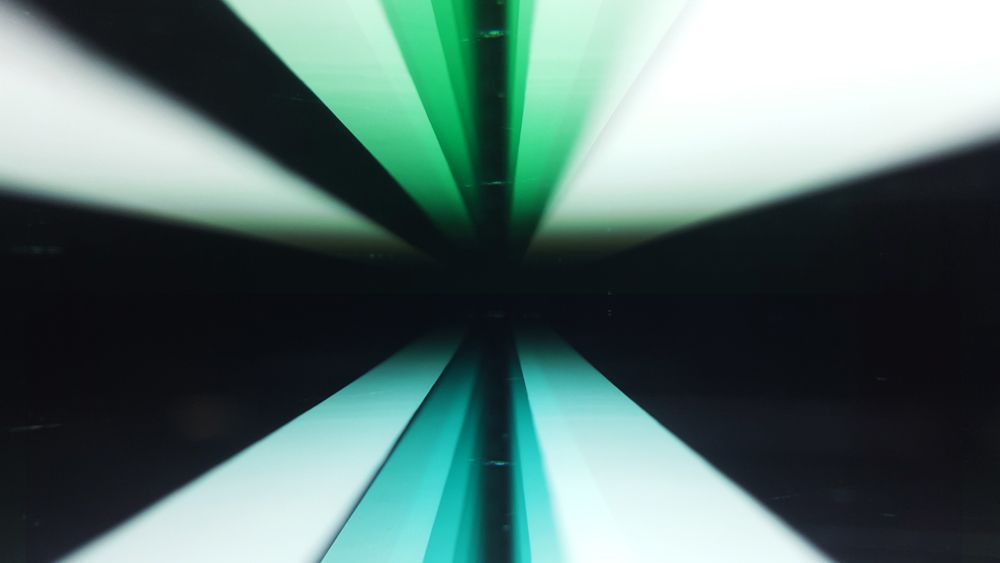 Yes! This really is just a bus stop, nothing more. And I know that it looks like a Stanley Kubrick movie set…
Just look at the other photo below—that is the glass against which I put my camera to peek inside, and what I found was another universe!
Our world is filled with galaxies waiting to be discovered, all we have to do is pause and explore the nuances of the space around us.
Galaxies are not far away, they are hidden within everyday objects. And it's our task as artist to uncover them and inspire others.
Take a closer look at the familiar—you won't be disappointed. The tiniest of nooks has infinities of details.
Pay attention the next time you're waiting for your bus :D
Where do you look for inspiration?
molly warhol