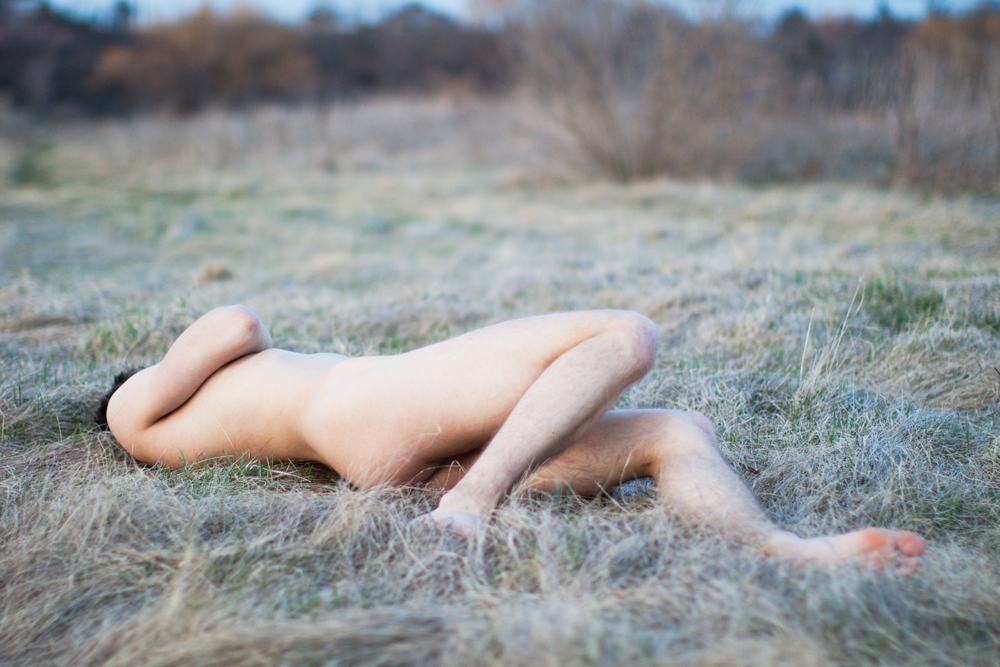 I always knew this day was gonna come.
Thank you to my beautiful and brave male model <3
Nudity is a complicated state to photograph. Because it's hard to get the model relaxed, since as people we spend most of our time living, well, clothed.
But the experience is worth the risks! Nudity opens a whole new dimension in photography. At the very least, it makes you more confident :)
So ask your mothers, brothers, and friends to undress for your next photo session… actually, maybe not, just stick with perfect strangers.
Would you model nude?
molly warhol