Polignano (Italy): the birthplace of Domenico Modugno.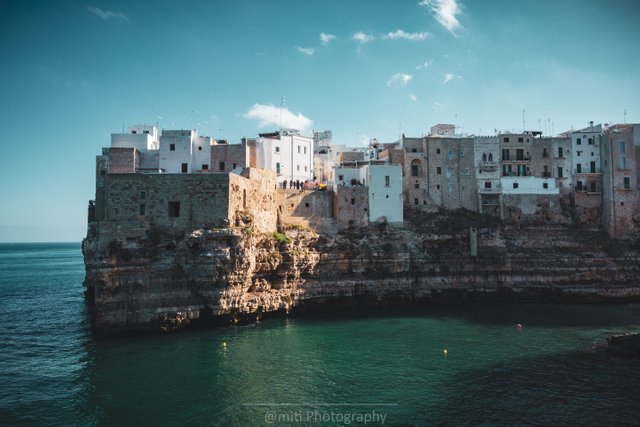 ---
Polignano is set along the coast overhanging the sea, in the province of Bari.
---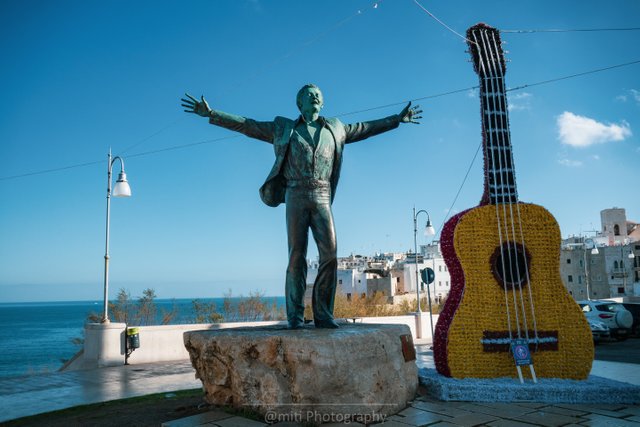 ---
It is an important place for italian music lovers! In fact, the famous Italian singer Domenico Mudugno was born here.
---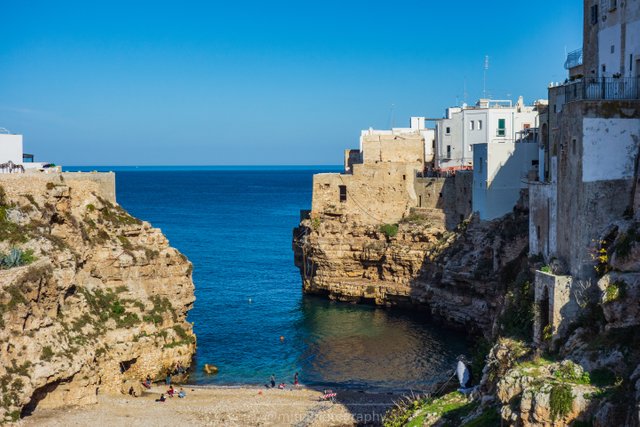 ---
It is a beautiful village overlooking the sea, rich in noble palaces and characteristic lanes that create glimpses of rare beauty.
---
Photos taken by me. Al rights reserved.