Noci (Italy): the doorway of the Itria Valley.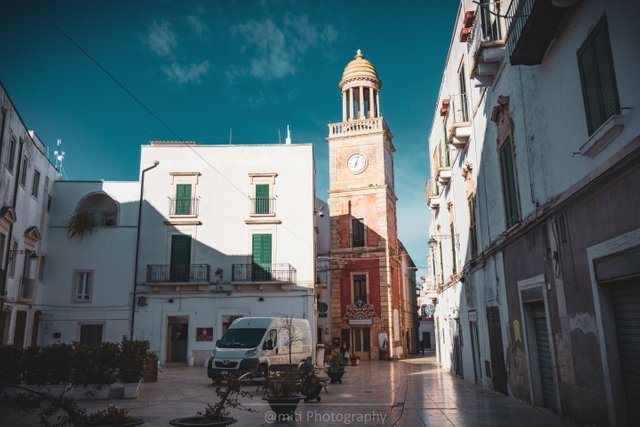 ---
Noci is located at the entrance of the Itria Valley, in the province of Bari.
---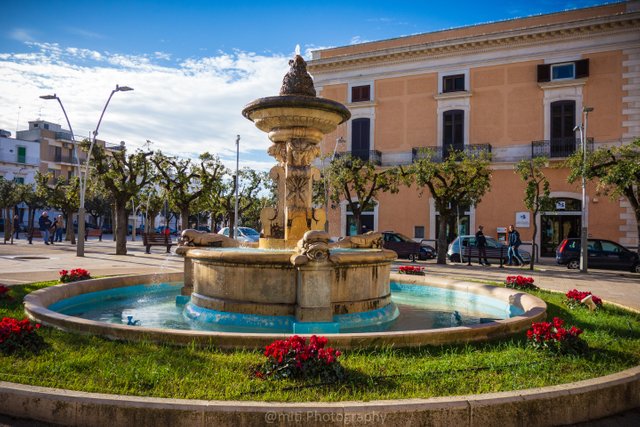 ---
It is located in a hilly and panoramic position on the Murgia Barese.
---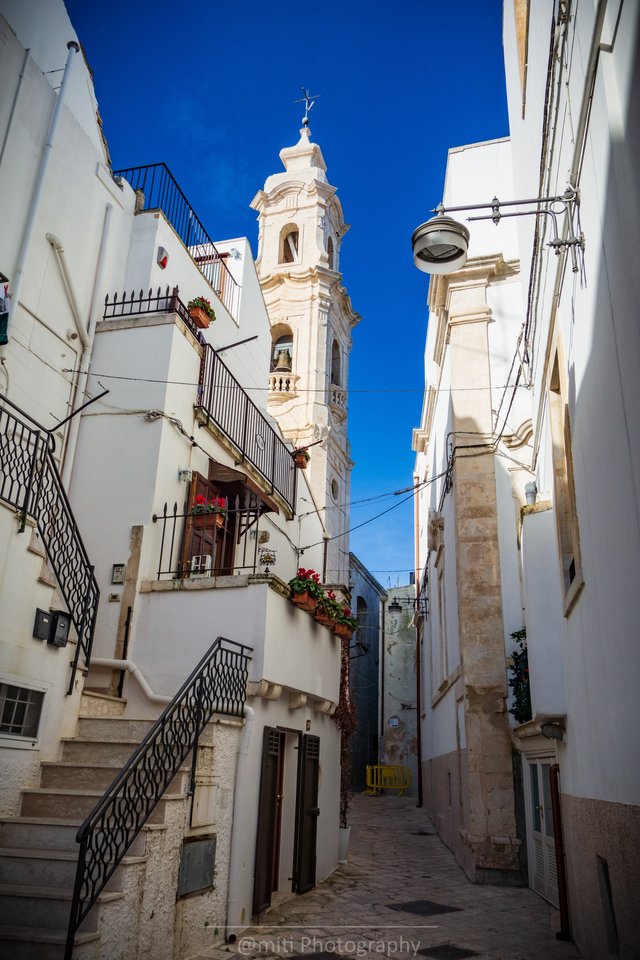 ---
It's a mystic place, with many churches and votive aedicules, narrow alleyways and multicolored houses in a quiet, peaceful and friendly atmosphere.
---
Photos taken by me. Al rights reserved.