My beautiful city: BARI!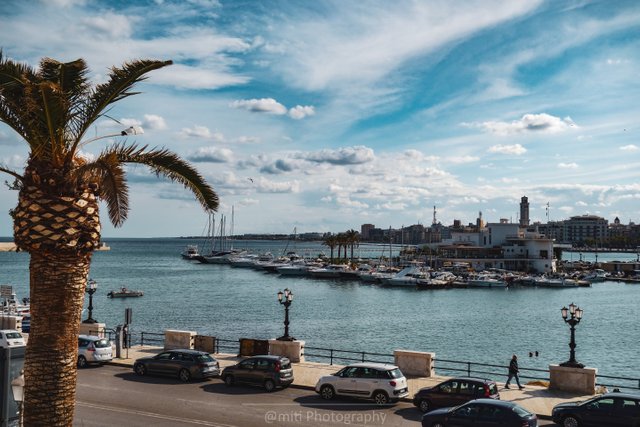 ---
Enjoy the relaxing view of the sea and the moored boats gently swaying in the distance.
---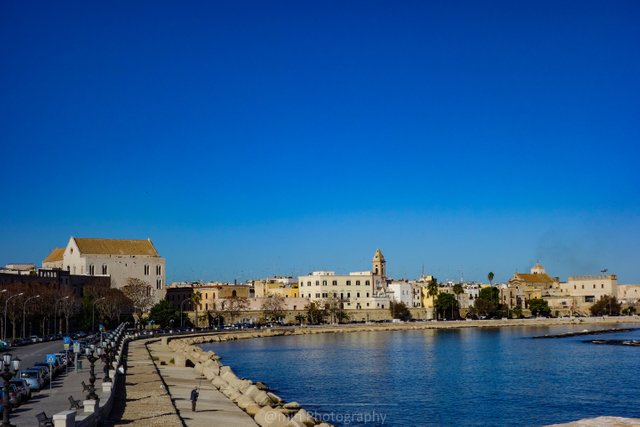 ---
The problem is that I have so much to say and I don't know where to start... so today I'll let the images speak for me.
---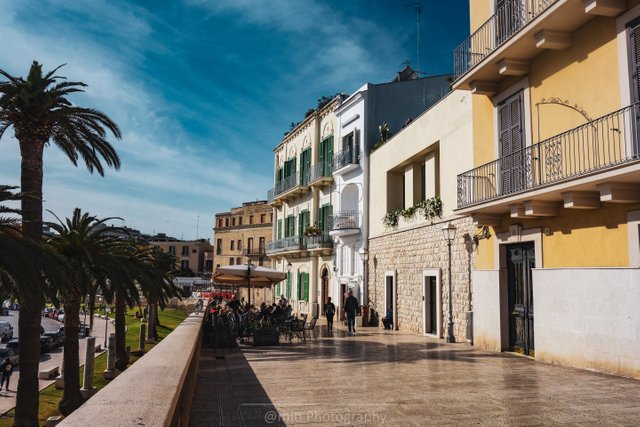 ---
BARI, in southern Italy,is one of the most beautiful cities in the world!
---
Photos taken by me. Al rights reserved.