My photography#50
Tajhat palace,Rangpur,Bangladesh: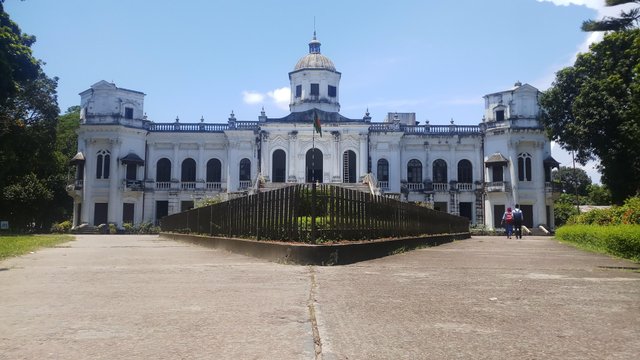 Tajhat palace is a historical palace. It's located in Tajhat, Rangpur district of Bangladesh. According to the history Gopal lal roy was buit the place but the real founder was Mannalal roy.I heard that from 1984-1991 the palace was used as a high court of Rangpur division. But,considering the architectural beauty and for great outfit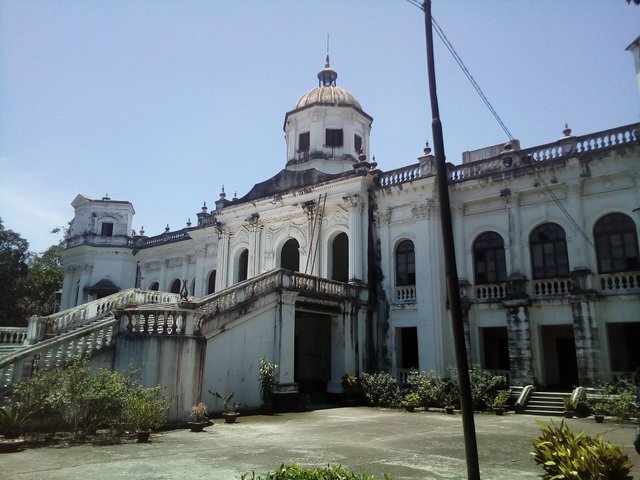 the palace was declared as a historical place and Bangladesh museum of Rangpur started to protect this place.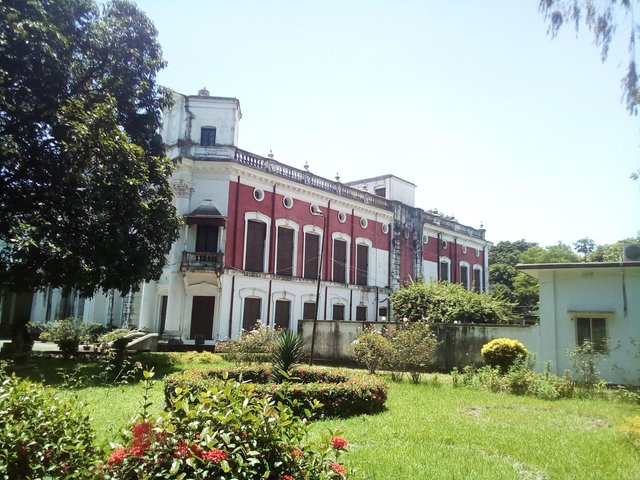 The staircase from the ground is beautiful and divided into three levels. At ground floor,there are many rooms, cause it's a giant palace and doors are huge,they are nicely decorated.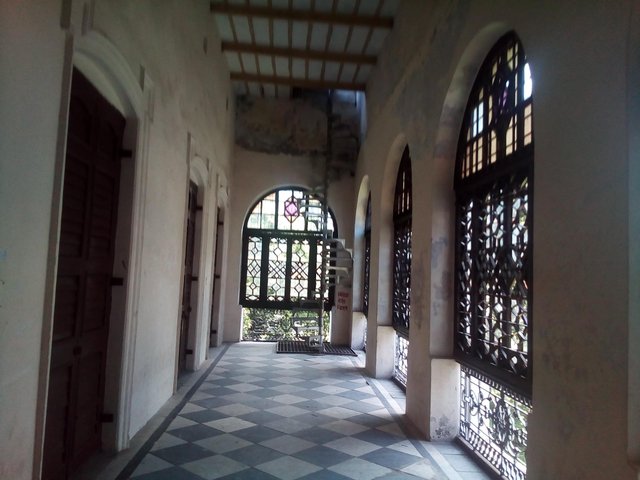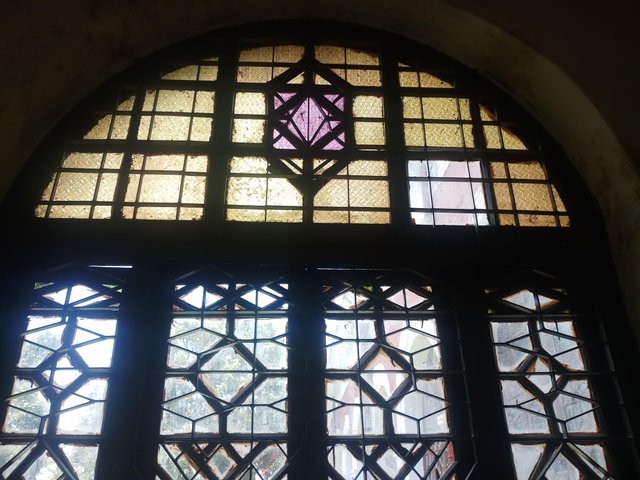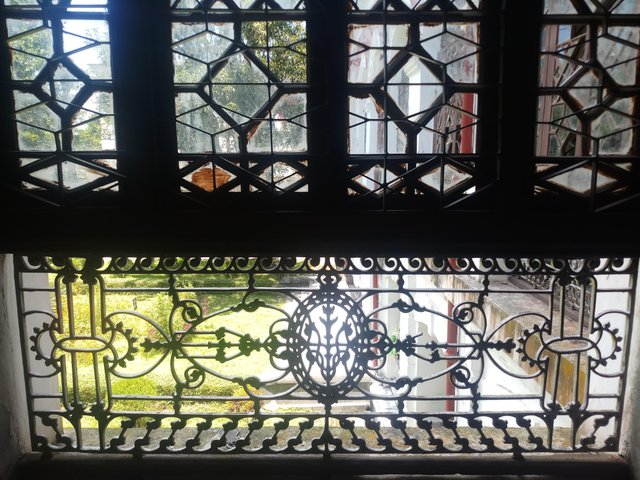 There are also a museum in this palace. The history of the palace, many historical writing and many historical things are protected in the museum.It's a great historical palace and a wonderful place to visit.