Do you love 9gag? If you do, does this first photo reminds you of meme? I wont tell you, if you are scrolling through 9gag you have probably seen that meme. This is what I found today, it's a cut branch from rose.
I worked whole day so I didn't had a lot of time for taking photos, only 30 minutes or so. Today also came my trigger for flash so there will be some water splash/droplet photography in maybe few days. It came after 2 months from China. :D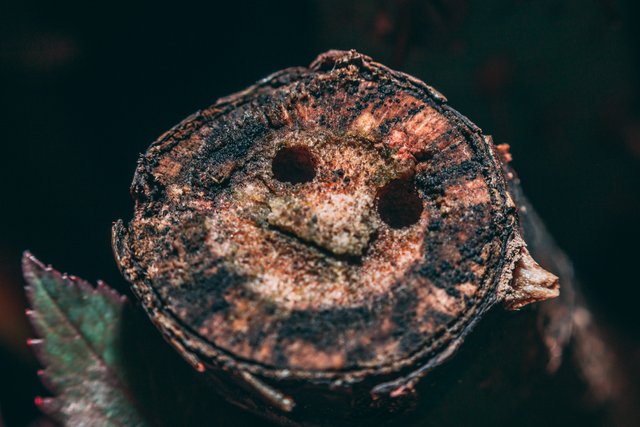 I tried to experiment with some magnifying glass that I took from old broken binoculars. It gives me better magnification when using lens that doesn't have macro capability. This is a tiny spider that started making his net to capture food.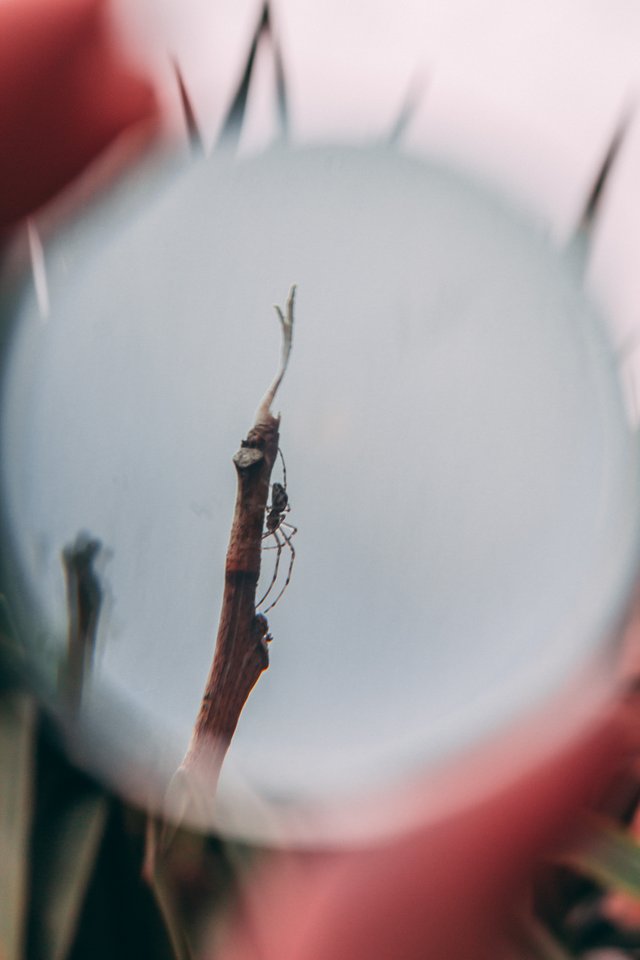 I tried taking some macro photos with flash and trigger to gather much more light because aperture was closed at f/11. For macro, you probably know already, you need a lot of light so this was perfect. I will make some diy diffuser for flash to have less contrast and that light can dissolve nice on subject.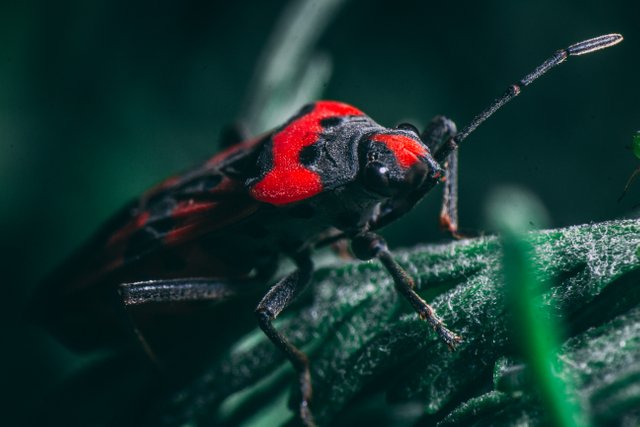 And of course, rain drops because it will be raining for 3 days. I was also using flash for this, on the left side to create strong contrast that can isolate drops really good. I think that result came pretty nice.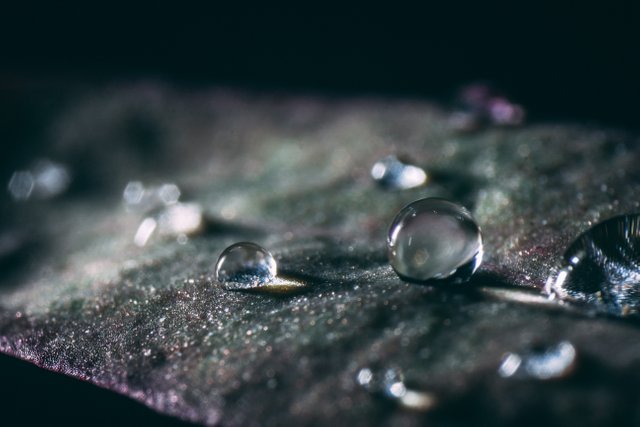 Tell me what do you think about first photo, do you know what meme it is? :D
Have a nice weekend!