First of all, I wanted to say to you don't be afraid of STEEM price drop, it will go up! My priority is not to make money out of this project, it's to have fun and meet new people. I will keep making my posts no matter what and I'm willing to share my photography with you everyday so you can enjoy it like I do. :)
Cold weather is here, now it's time to wait for official Winter to come. Everything is covered in frost, weather doesn't go above 0 degree Celsius, waiting game has begun. Snow is coming soon, which I can't wait to be honest. :D Last colors of Autumn are now dying and switching into monotone Winter clothes. Only few of them will remain alive in this cold weather.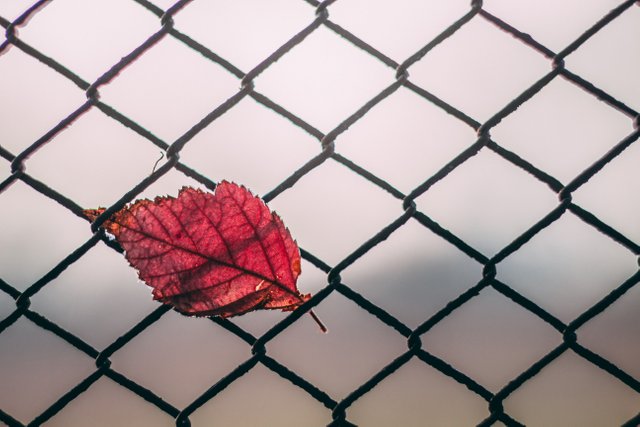 There is places where frost won't melt because there is no Sun to shine, there is always shade on some places. Frost gives nice contrast between colors like this example. I love difference between red and white, it really stands out.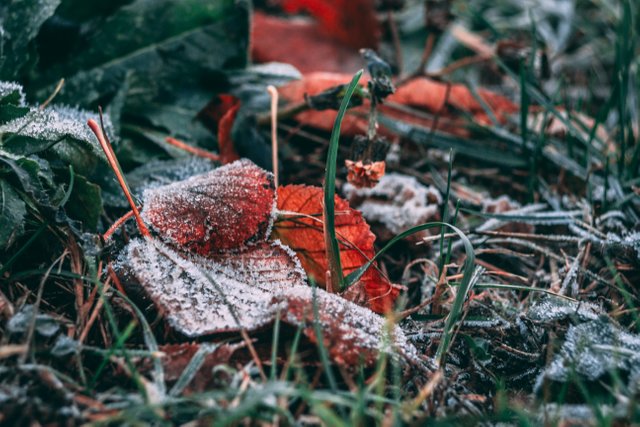 Sun shining on some remaining leaves and gives it that golden colors and that feeling like it's hot outside, but it's not at all. We call it "Toothed Sun", I'm not sure how it's called on English that was rough translation. That's represents fake heat that you think that Sun is reproducing, and best example is when you are in your comfy home and looking through window and thing that it's hot outside because Sun is shining bright but it's FAKE. :D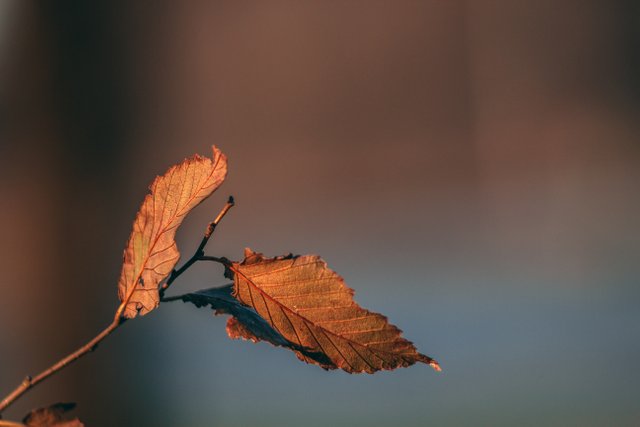 Some cat from our neighborhood is prepared for cold weather. Look at that chubby face and dense fur, it's looks like it's pretty fat but it's not at all he is just prepared for Winter, or maybe he is just fat! :D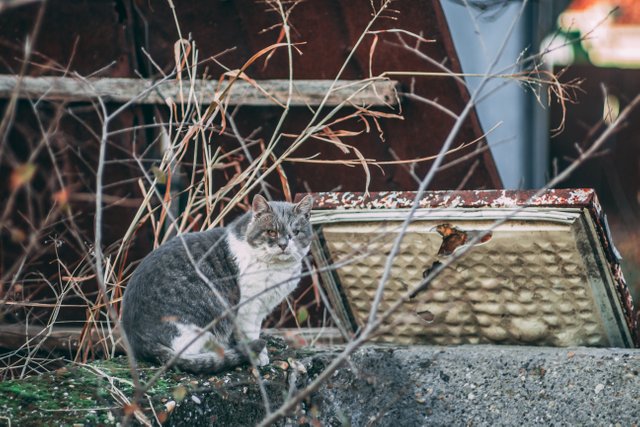 Thank you for stopping by! Have a nice day! :)