Appreciate what nature gives you.
Have you ever enjoyed watching sunset and just forgot perception of time? If you did, this shows you that you appreciate what nature gave to you, your sense of gratitude becomes bigger. Sometimes sun gives you that feeling like you are in heaven, with those sun rays passing through clouds, it's just amazing.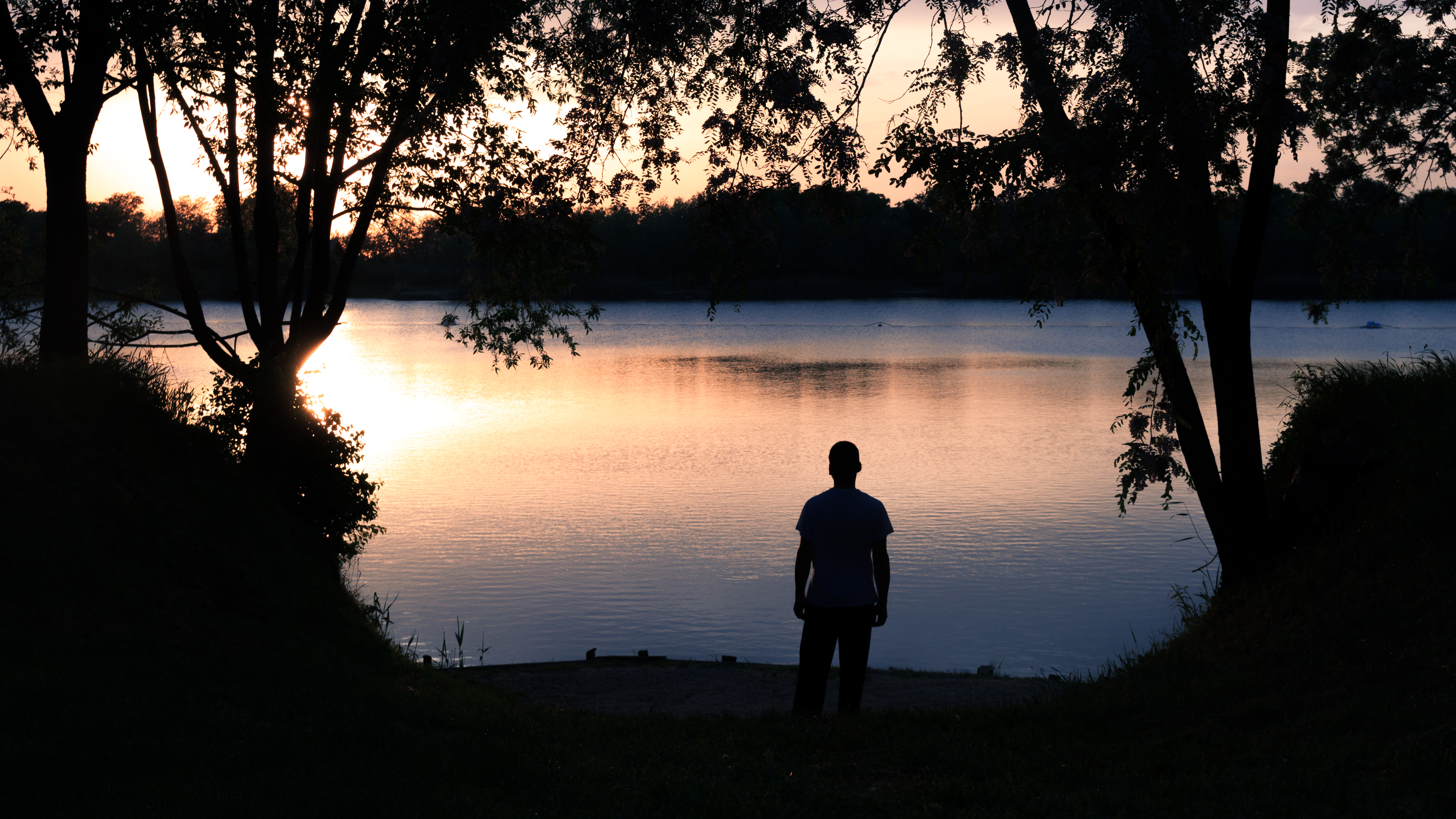 Sunset is also free for all. Sometimes you can see it clearly, sometimes not, but it's always here with you. You will never be bored of watching sunset, colors are always changing, you never see sunset same it's always different.
Have a great weekend. :)