The Florida keys are unbelievably beautiful this time of year.
Summers tend to be miserably hot down here, but in Islamorada, there's a constant breeze off the ocean, and it's surprisingly comfortable.
Today, I wanted to share a few pictures and a video of my trip.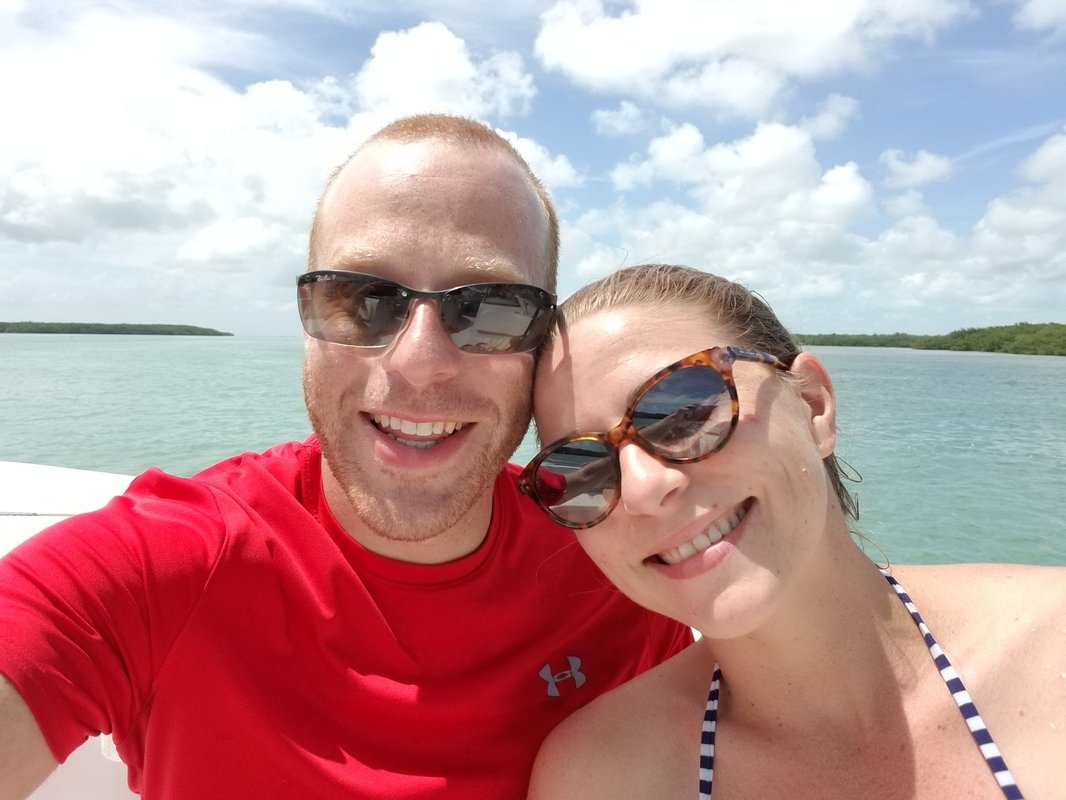 My wife Megan and I on a half day boat trip around the island. Had a blast!
Sunset at Marker 88, an incredible outdoor restaurant on the ocean. Fantastic food and even better views.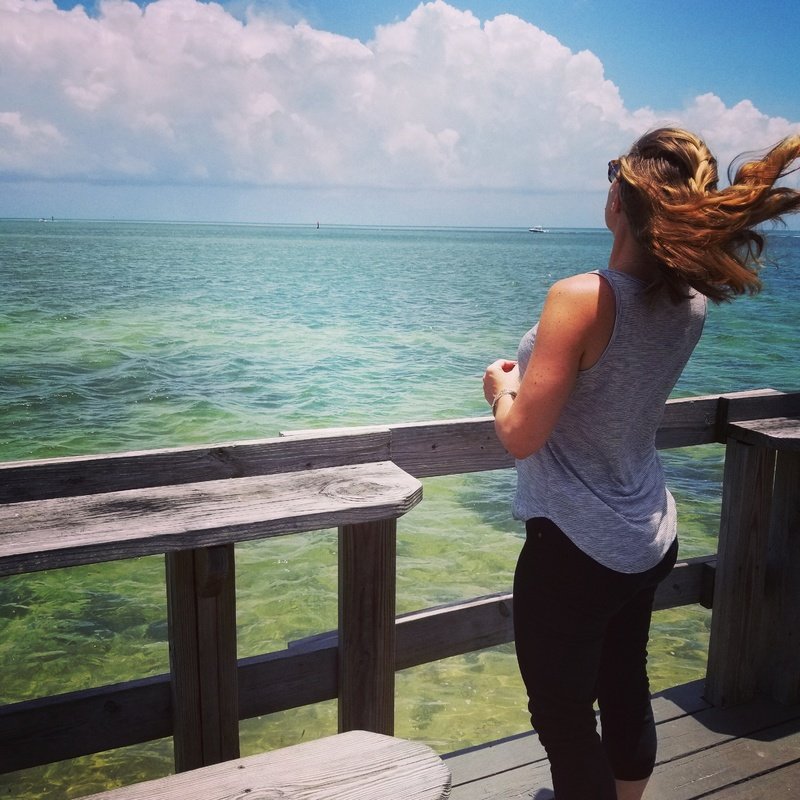 Megan looking stunning in the breeze at the tiki bar at Holiday Isle.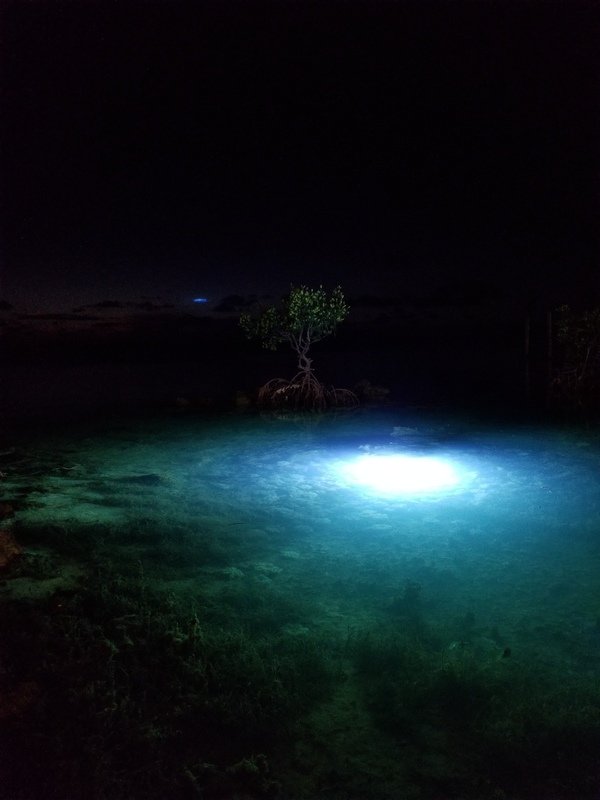 A night time shot, lit from under the sea.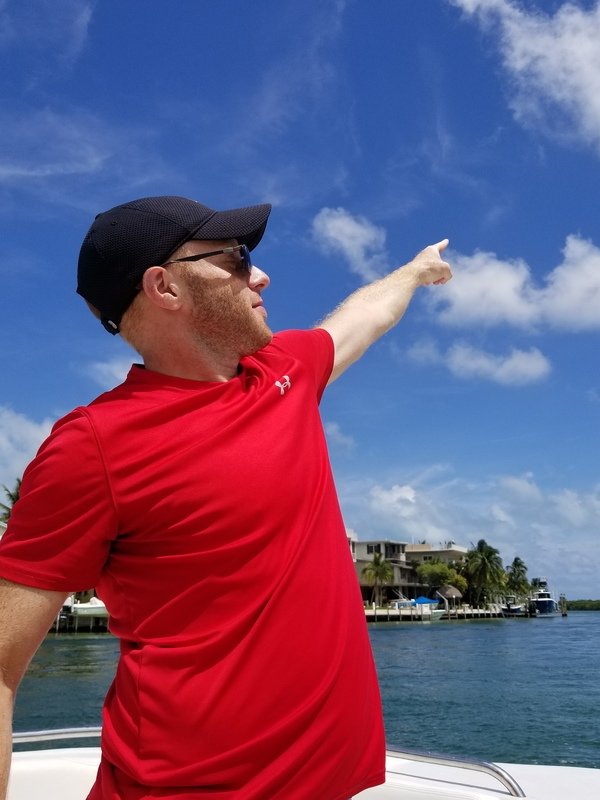 Leading the way!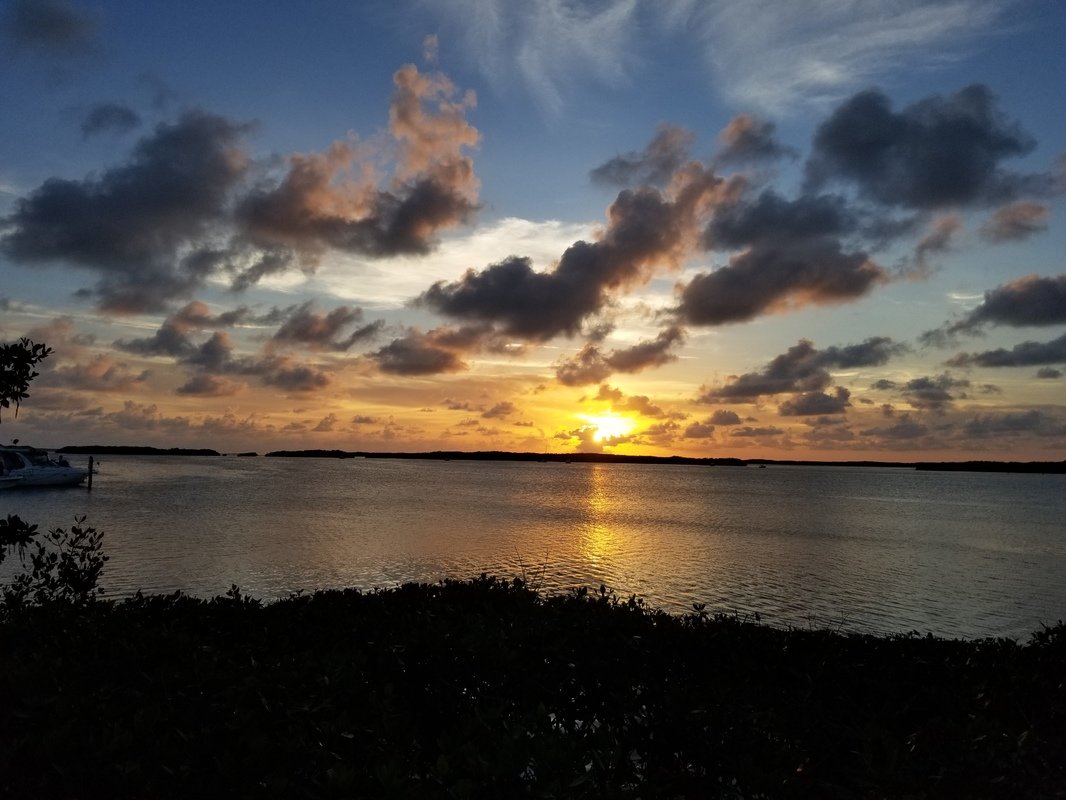 Another beautiful sunset meal at Morada Bay. The tables are set up on the beach overlooking the Gulf Coast.
Robbies is somewhat of a tourist trap but it's pretty wild. There are hundreds of giant tarpons swimming around the dock that jump out of the water to grab the fish out of your hand.
All in all, it was a great trip!