Dry Plants on a sunny Day
This is a small collection of dry plants. I met all these plants on my recent trip to the forest. The plants turned out to be quite bright because the sun was the brightest at a given time.
All dry plants were mostly of one bright golden color with pleasant reflections and beautiful backgrounds.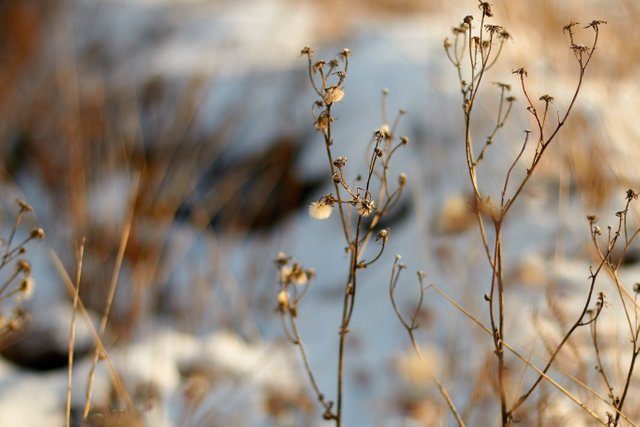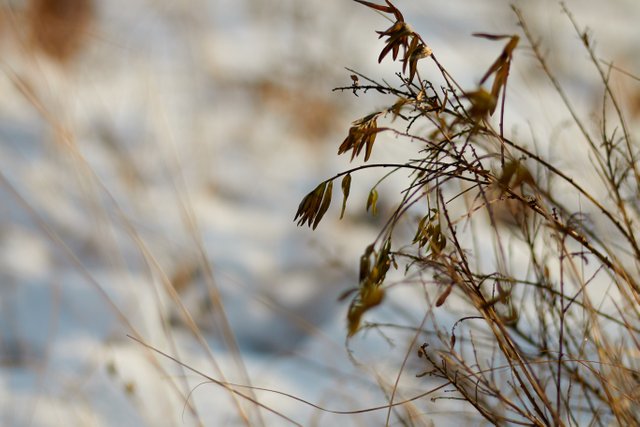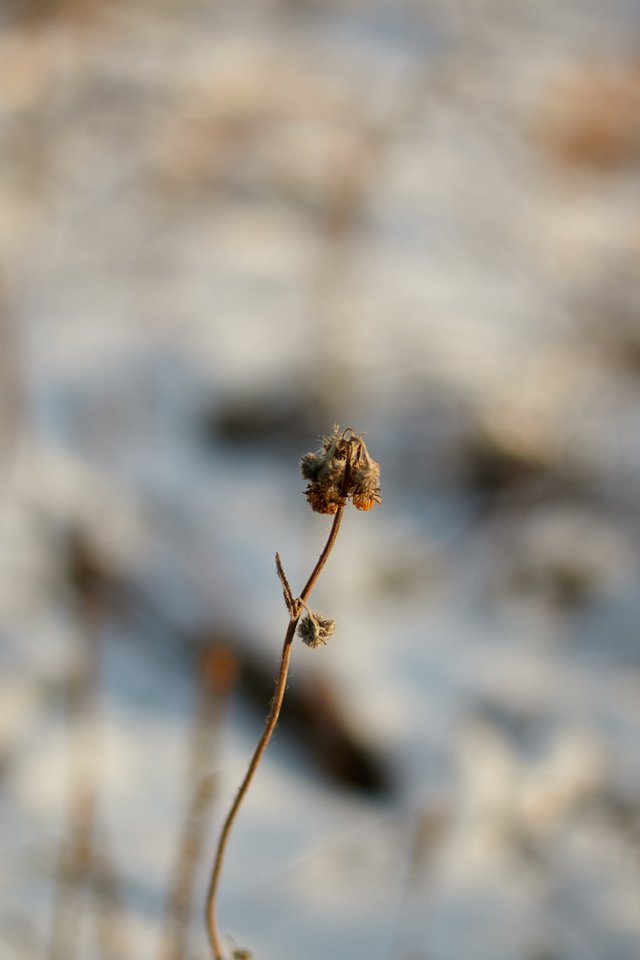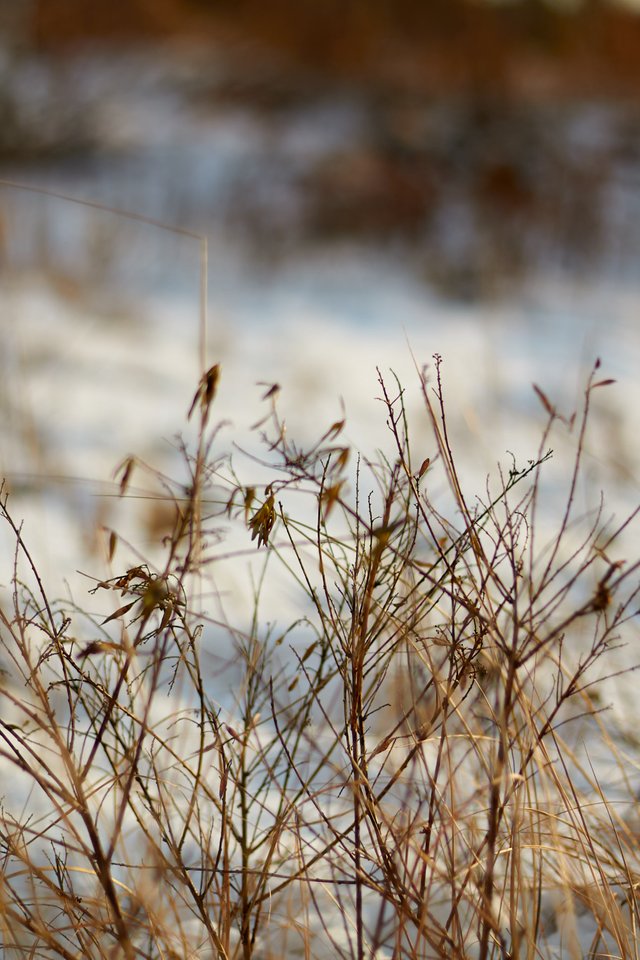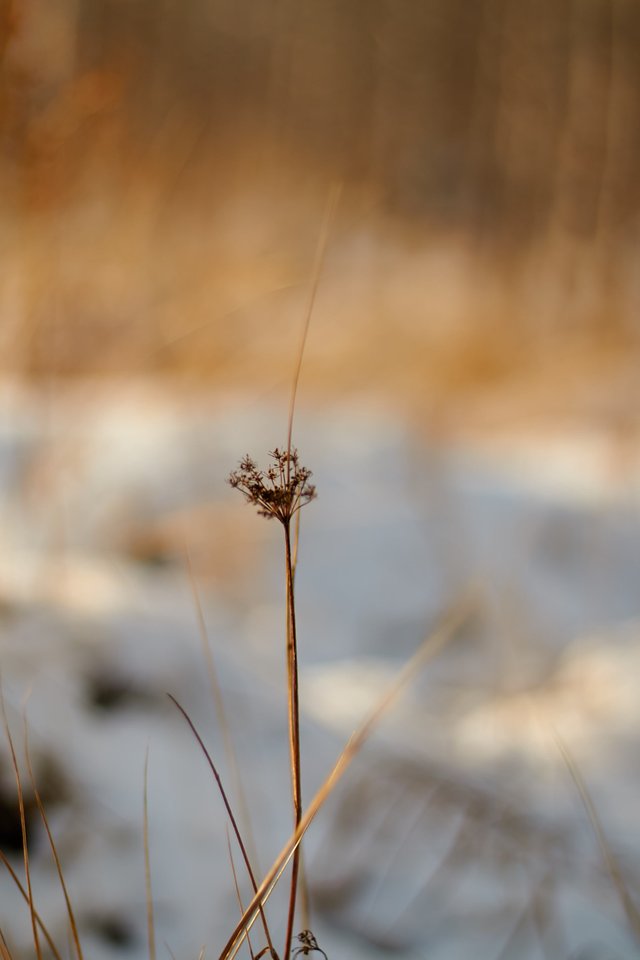 For photographs I used a сamera Canon EOS 70D & Camera Lens Canon EF 50mm f/1.4
All photos are taken by me. Enjoy!