A Series of Photographs. Two Types of Processing Almonds.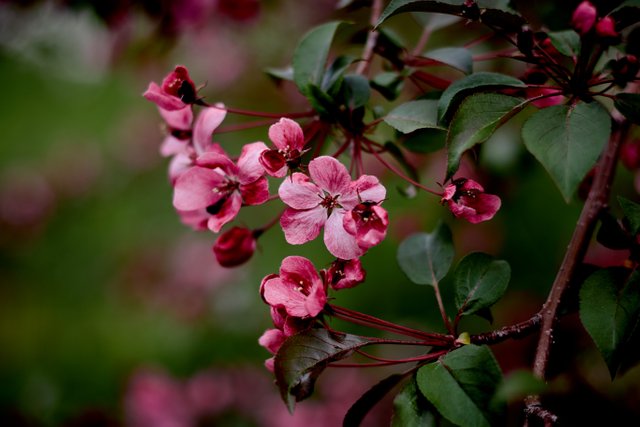 This is a small series of photos of almonds in a very creative way.
You can pay attention to bright and rich colors in the first series of photos. I processed the flowers in a bright red color, it seems to me that juicy dark green leaves are perfectly combined with this color.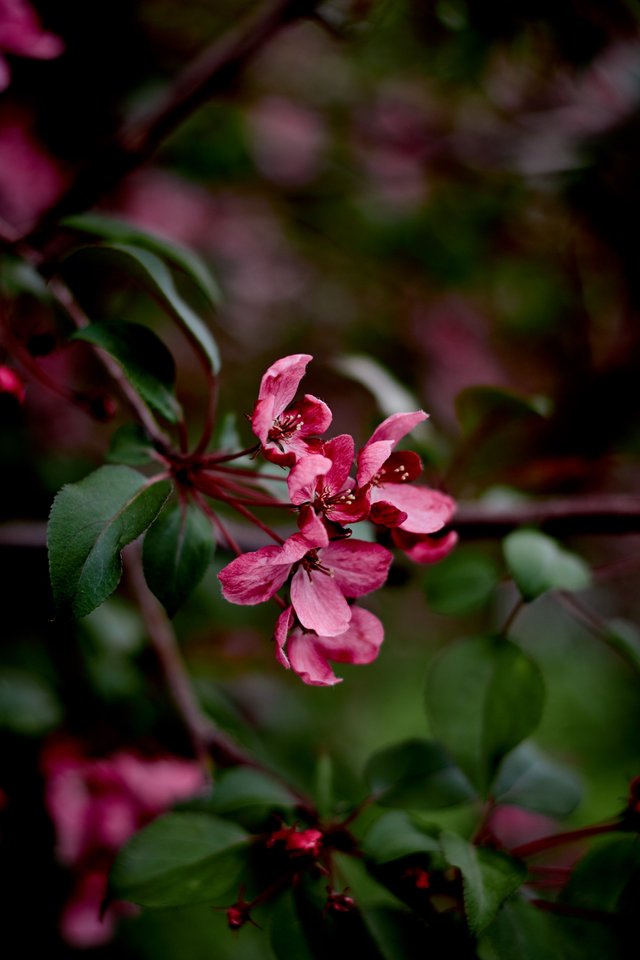 #1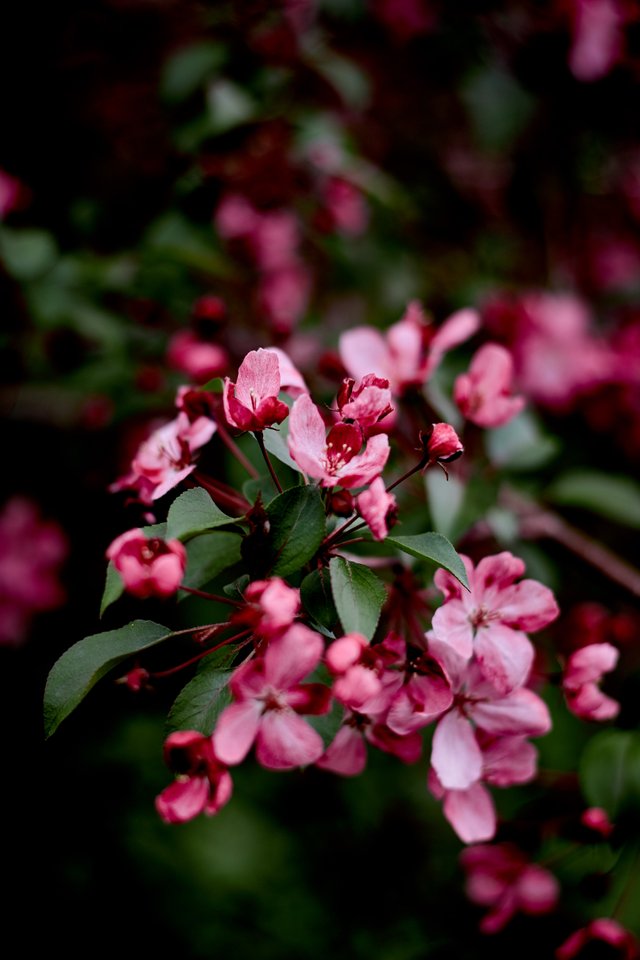 #2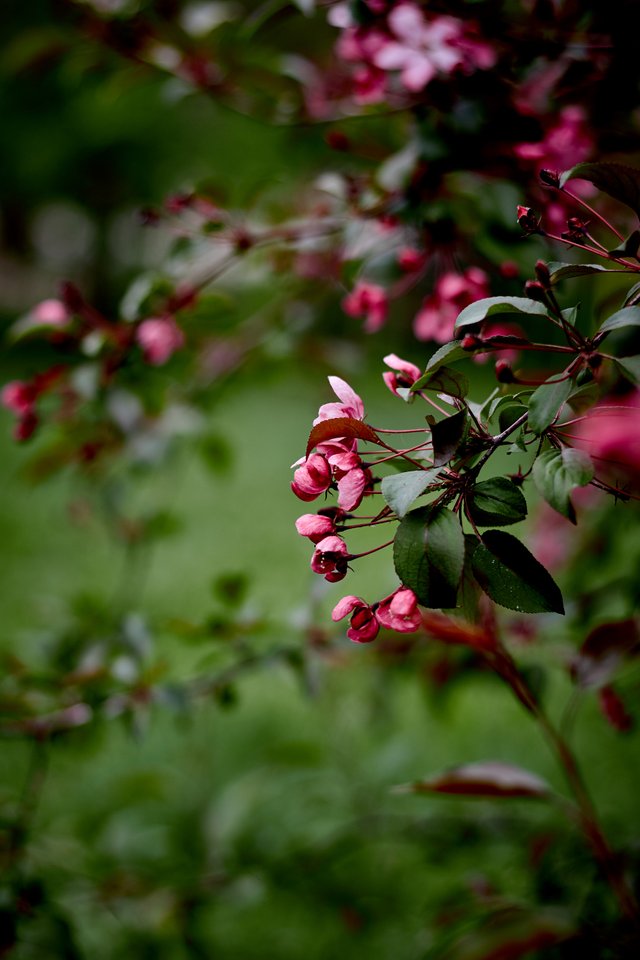 #3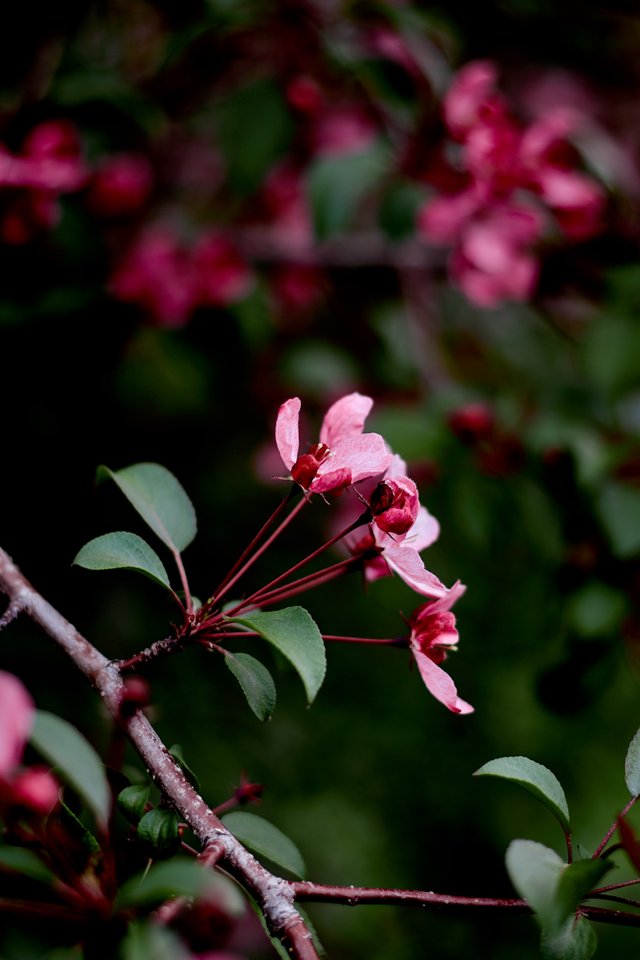 #4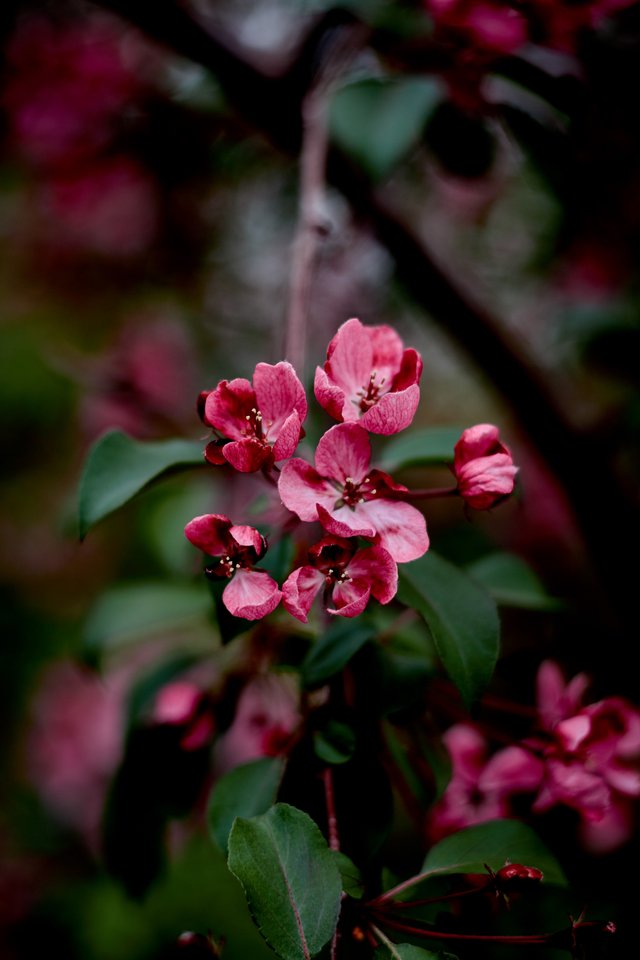 #5
The second series of photographs is fundamentally different from the first series of photographs. Here I added a delicate look to the photos. The violet hue of the flowers goes well with pale green leaves.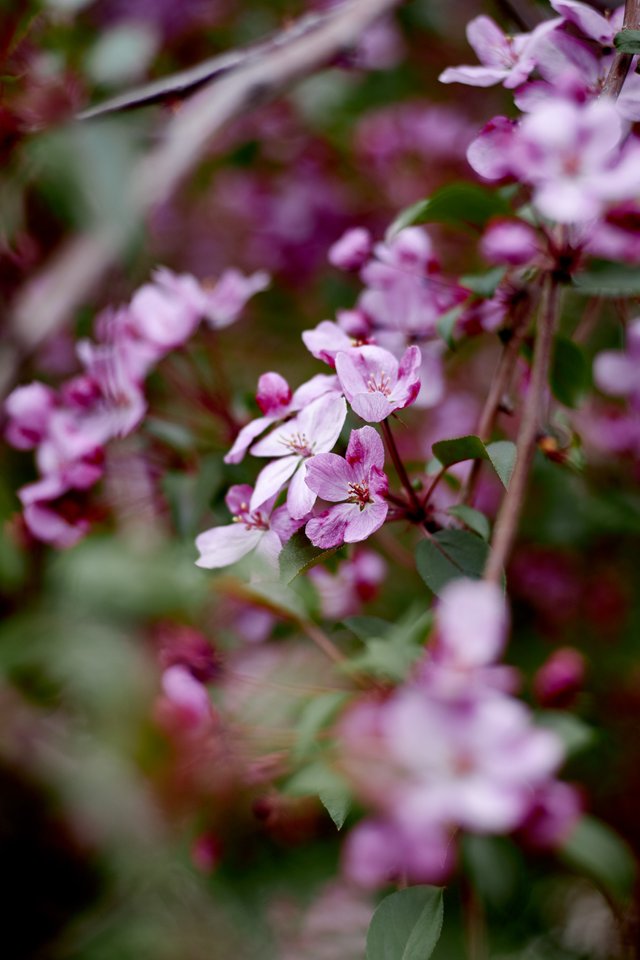 #1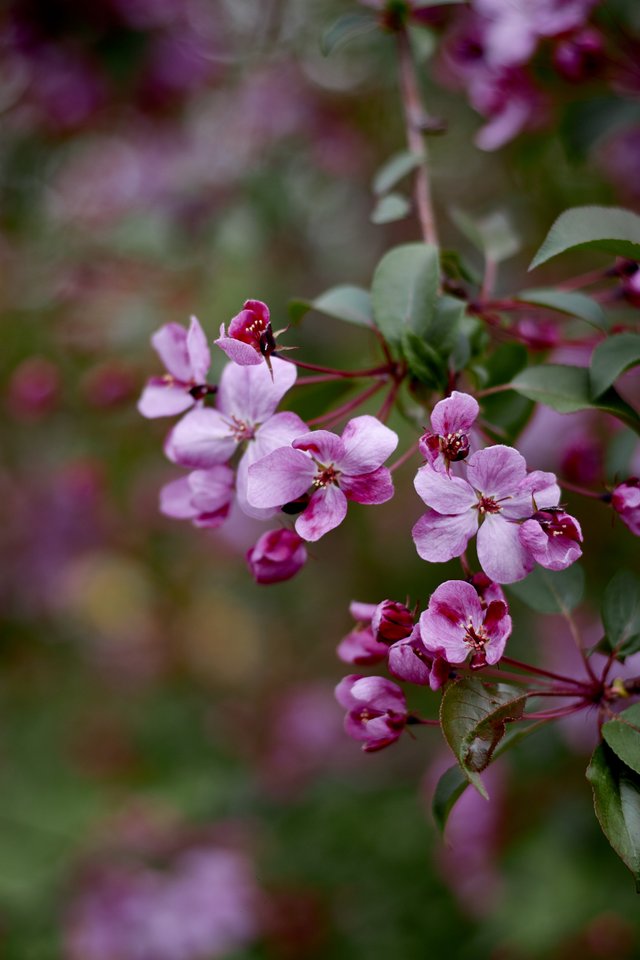 #2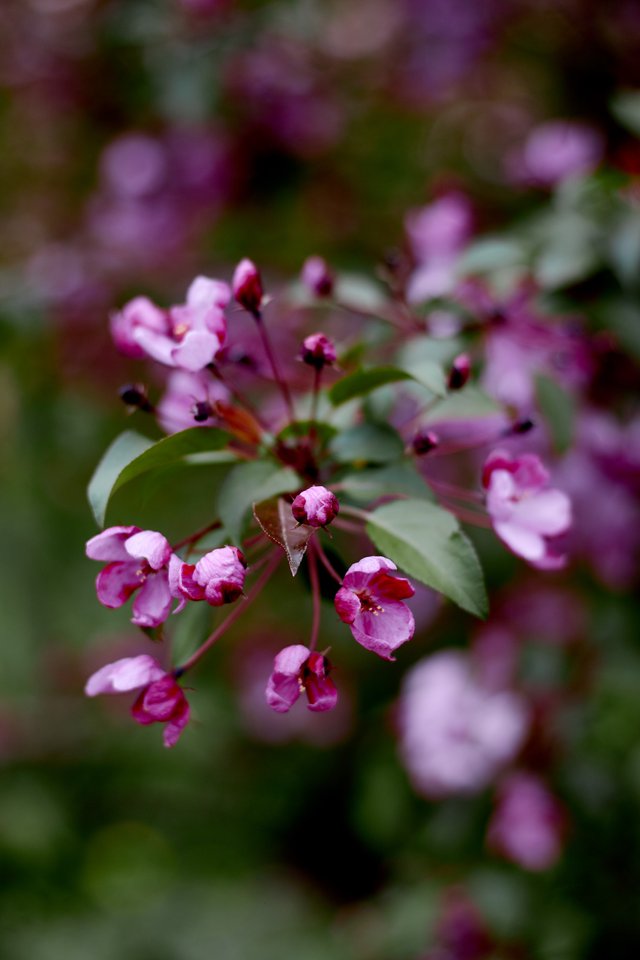 #3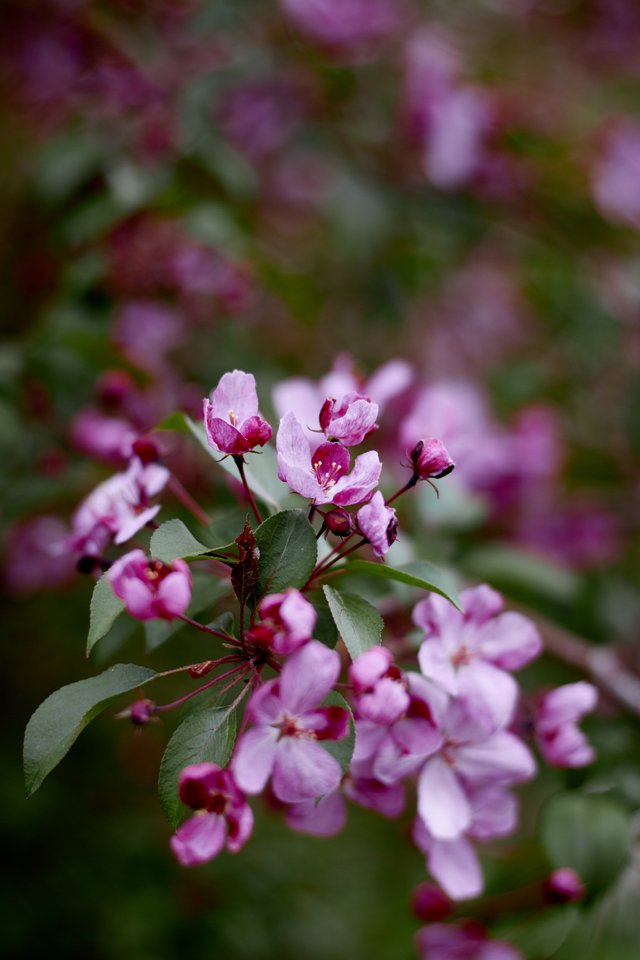 #4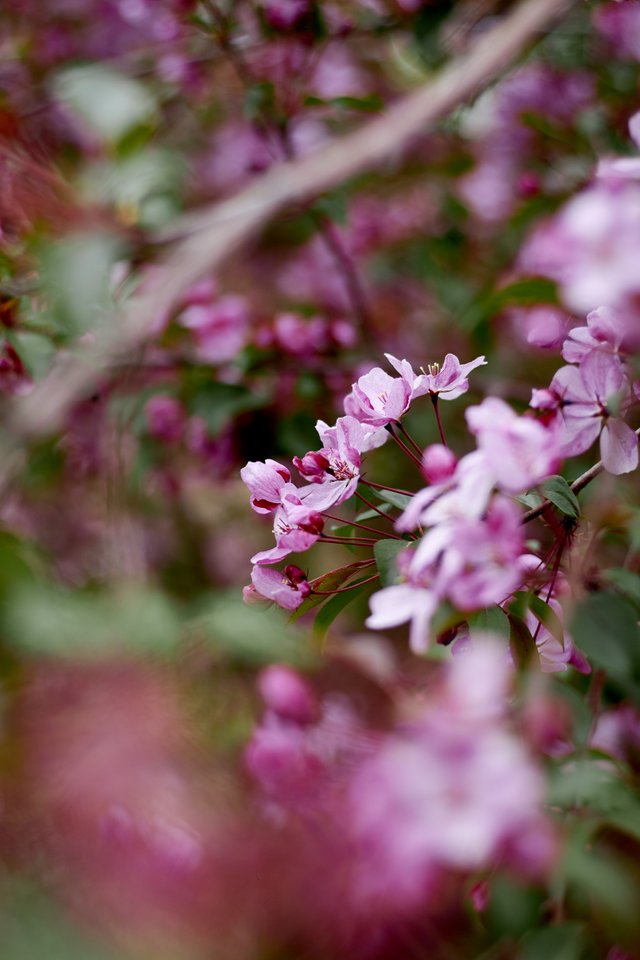 #5
What photo processing did you like most?
***
Photos were taken @milaoz
---