Hello my dears,
I would like to show you three beaches I adore considering it is summer and the thought takes us to the sun, the beach, the holidays...
Tripiti Beach
The beach will delight your eyes, with fine pebbles, even in the water, which is quite deep right from the shore. A crystalline water, the color of a gorgeous blue, it is situated in a bay.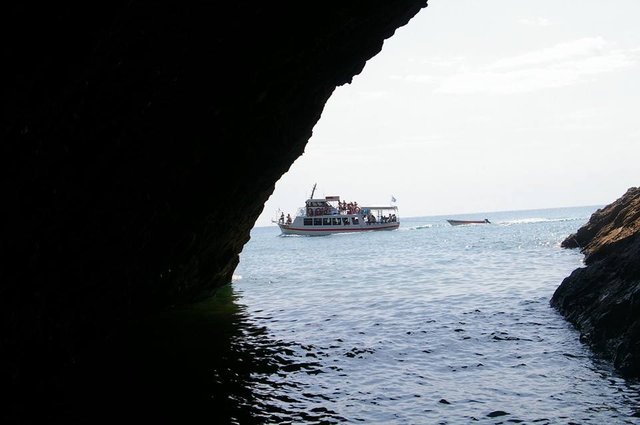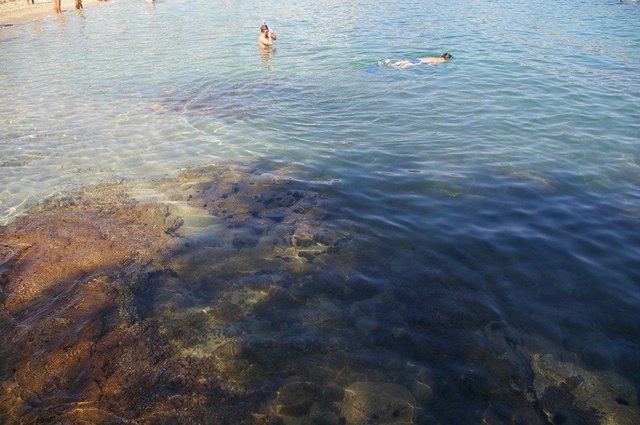 You can do diving ...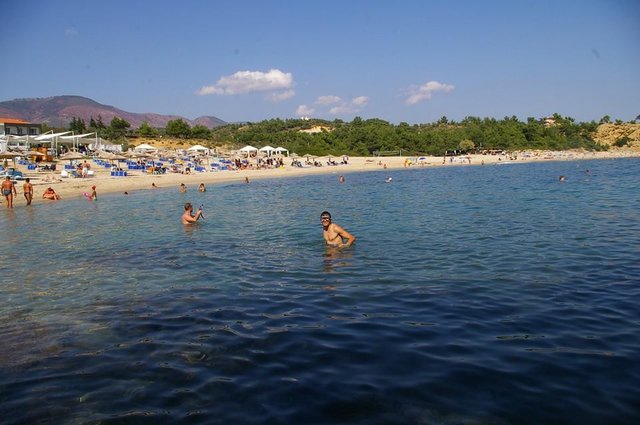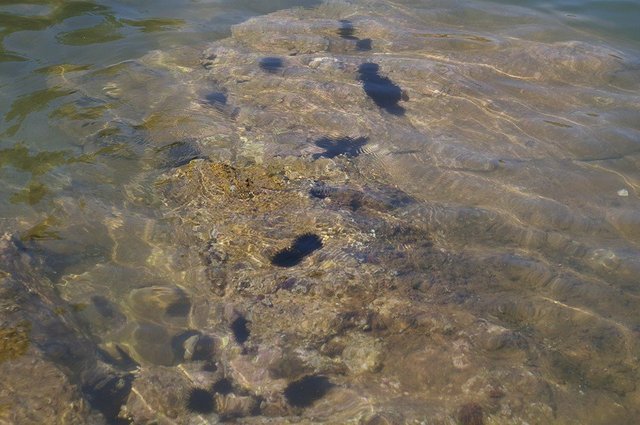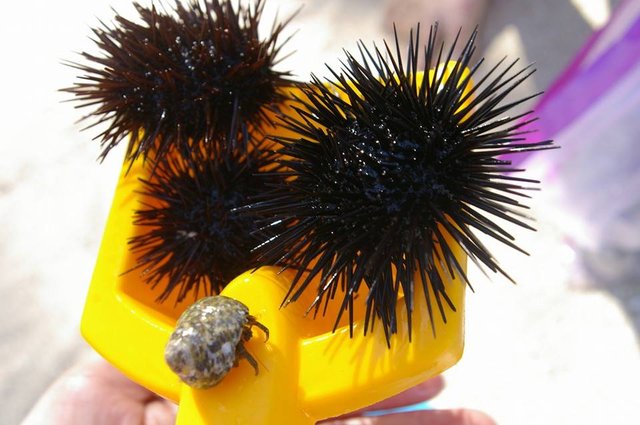 Marble Beach
Here the golden sand is missing, and in its place you find small white marble pebbles.The water is an infinite turquoise that cuts your breath as you get to it.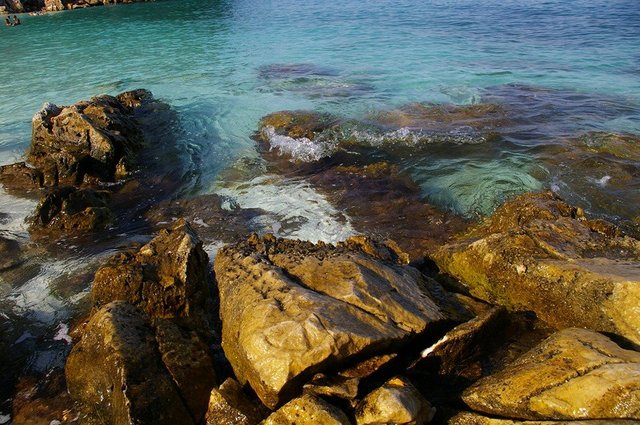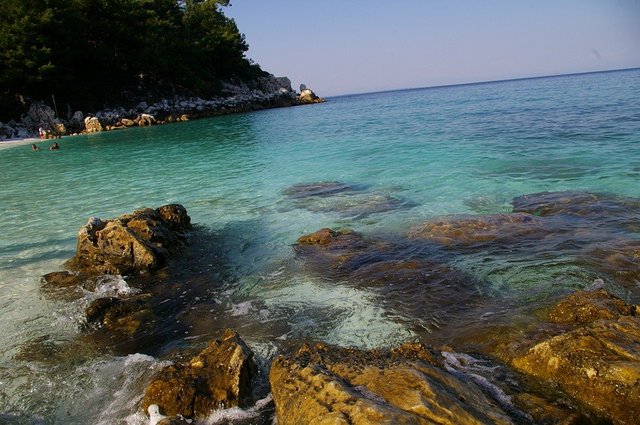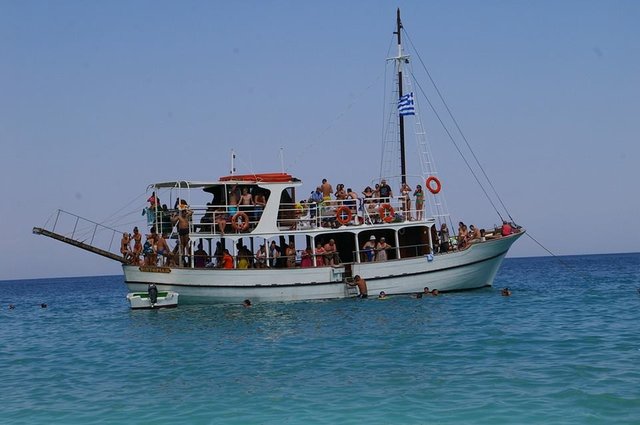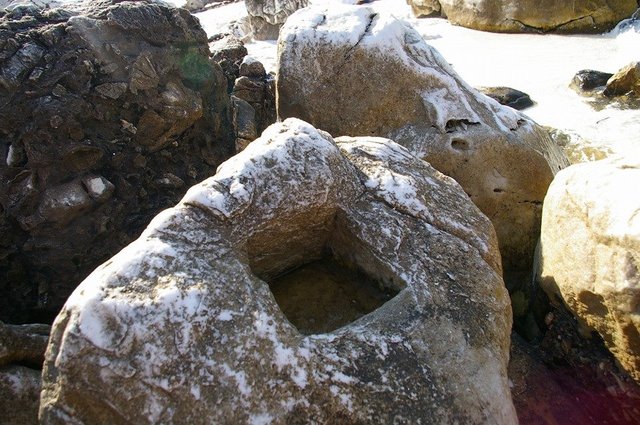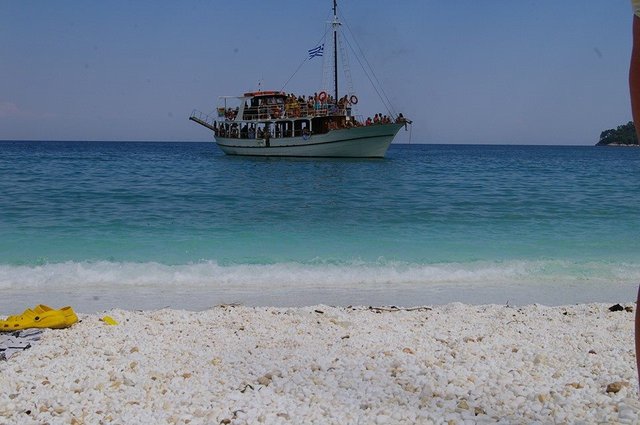 Golden Beach
Golden Beach is the owner of a Blue Flag because of its fine sand, a dazzling gold, and the crystal waters of the Aegean Sea. In the sun's rays, the golden sand is reflected in crystal water. The beach is ideal for families because the shoreline waters are not deep, and the sea is always quiet. The beach features multiple locations for sunbeds and umbrellas, as well as water sports centers.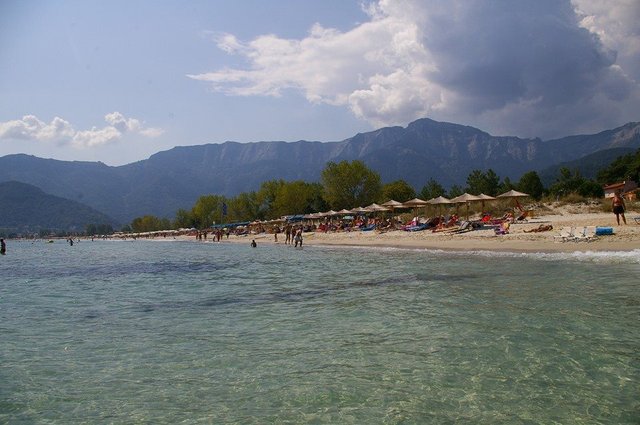 A wonderful day