Stunning blue hour sunset photos of midtown Manhattan.
Believe it or not - this photo isn't "Photoshopped" or over-processed as this particular blue hour was THIS INSANE!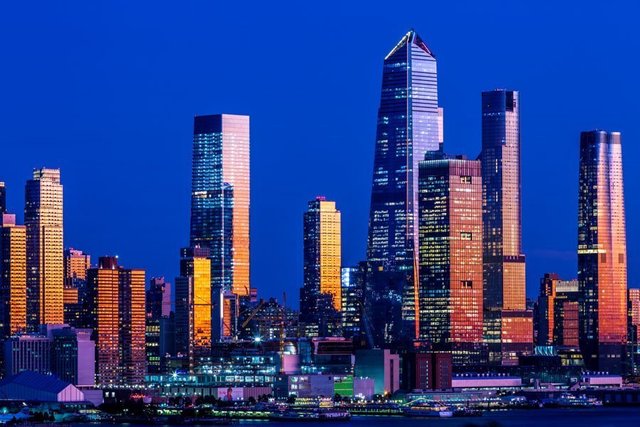 What is blue hour?
For the uninitiated blue hour is a phenomena that happens after sunset and before sunrise. Sunset and sunrise is known as the "golden hour" as that's when magic happens in the sky.
In fact many landscape photographers only shoot during these times as that's when the light is most dramatic. If you'd like to see a behind the scenes video of a dramatic golden hour and blue hour, check out this video:
When it comes to sunsets in Manhattan, when all the stars align just right the city looks like something out of a science fiction movie.
I happened to be in the area as I went to El Unico restaurant in Union City to eat dinner with a buddy. While dropping him off my head nearly exploded when I saw Manhattan glistening like chrome!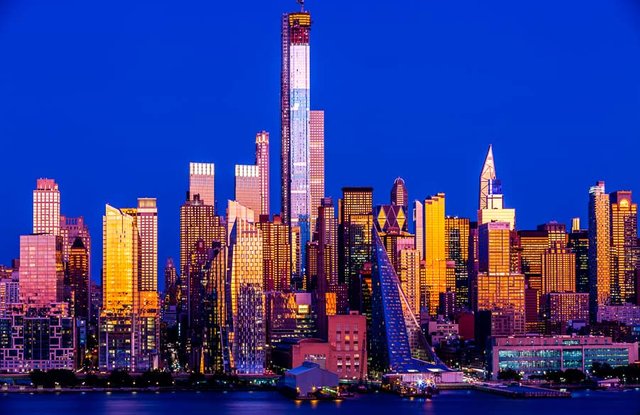 I've missed many blue hours like this while driving around in New Jersey and thought to myself "damn it!" Luckily this time I had my camera with me!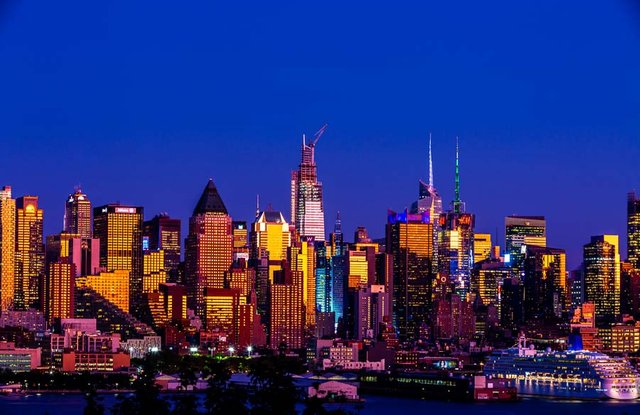 I parked into the first spot I saw and jumped into action. I typically don't park in a tight spots as I have a new car and let's just say people don't respect other cars when getting in and out of parking spots.
I knew I had 10 minutes (at best) to get the shot. With all of my training and experience I knew the exact settings to make it happen!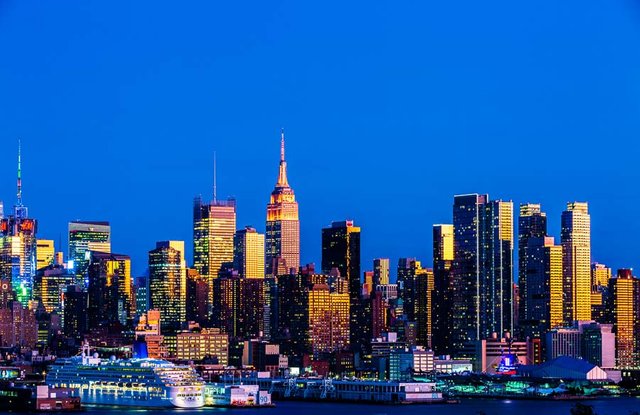 If you'd like to decorate your home or office with these images, click on the image below.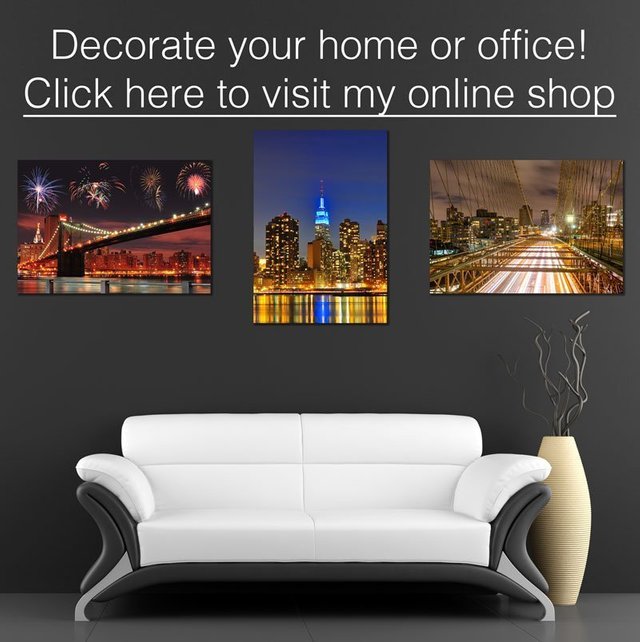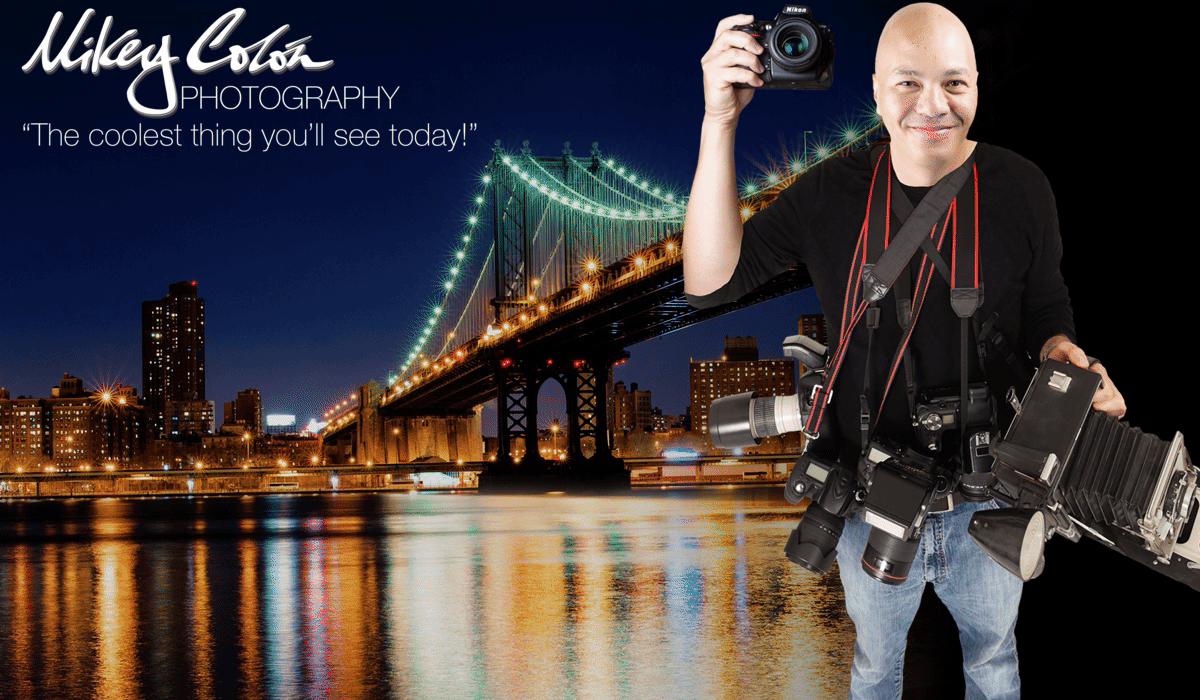 👉🏻To purchase prints or to license images I can be reached at...
🌍 www.colonphoto.com
🖥
[email protected]
📞 917-703-0346
I'm available in New York City, New Jersey, Boston & worldwide!