So i finally completed my first maternity photo session with a family friend. I used a Nikon d600 with a tamron 24-70 , westcott rapidbox, and yongnuo speedlites. Lightroom 5 and Adobe photoshop.
I usually take athletic portraits so this was an interesting challenge for me. Hopefully the client will be pleased with the final images.
You can check out some of my other work at mrjoeyoung.com
If you like to see behind the scenes and other photo sessions upvote and support.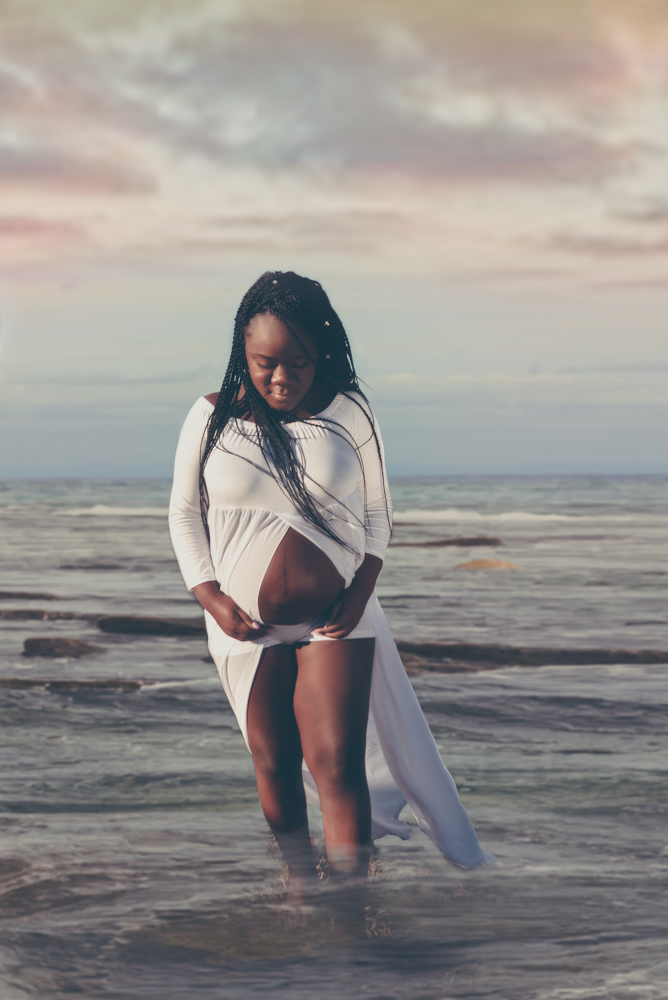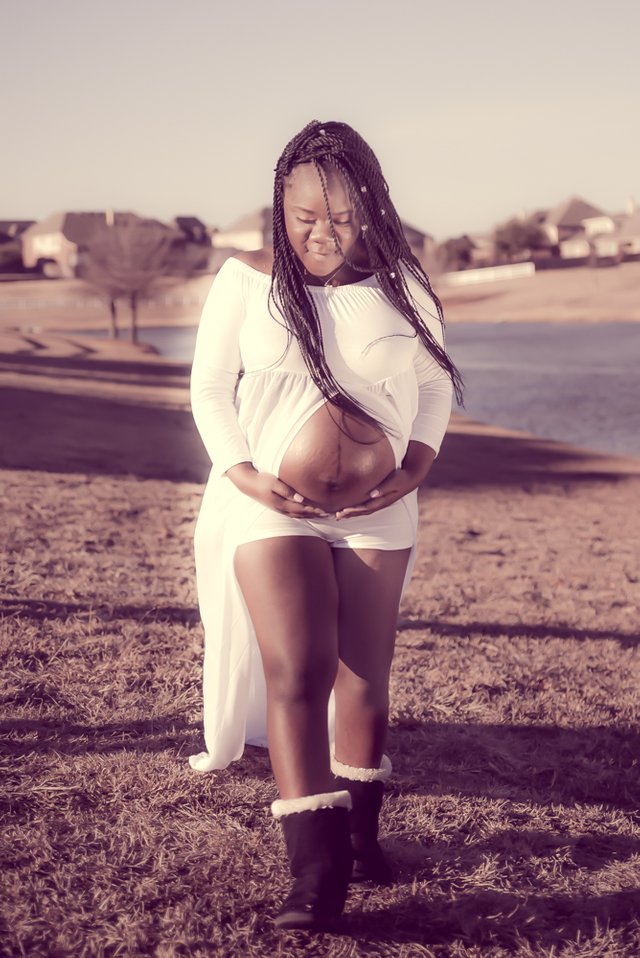 !