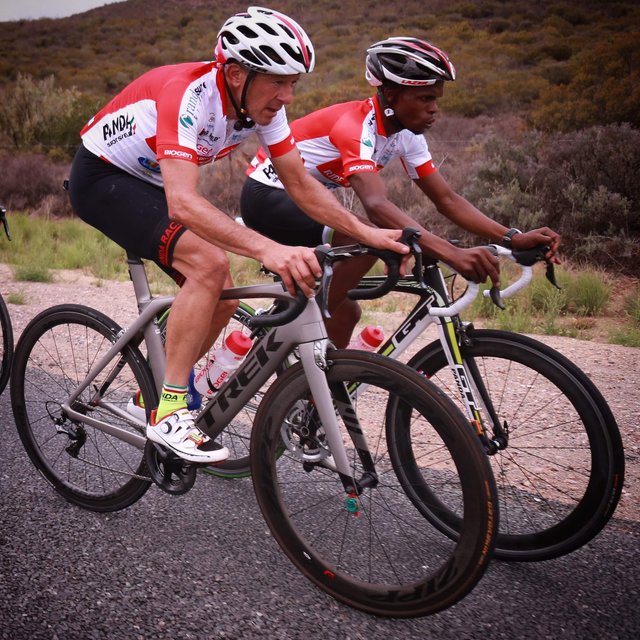 Pic of the day.
Keeping the pace at the front end. Having a team that works together to get through the long miles ahead makes all the difference.
Taking turns to make sure everyone gets a chance to rest means success for everyone and not just a few.
have a stunning week.
Posted using Partiko Android