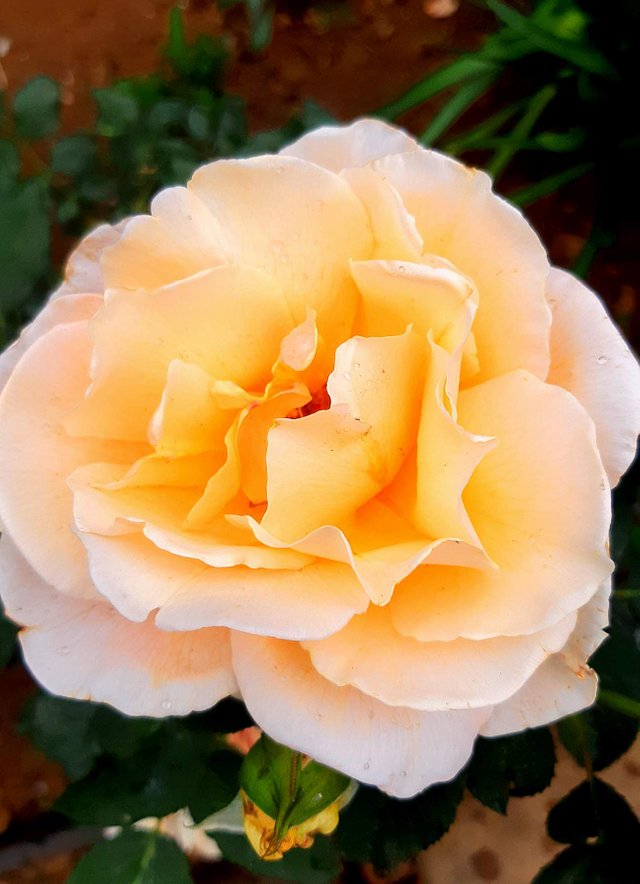 Just a few new pics from what going on in the garden right now.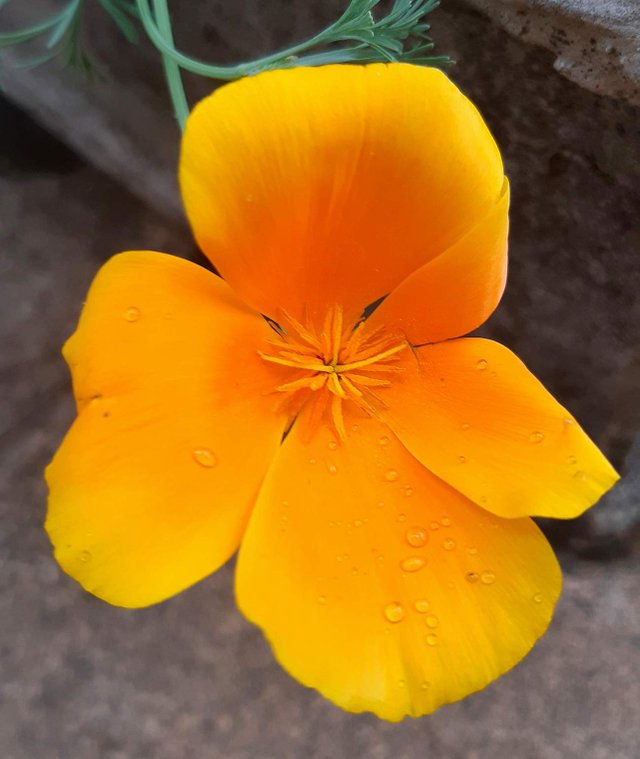 Getting some welcome rain in the last few days which is really awesome and needed right now.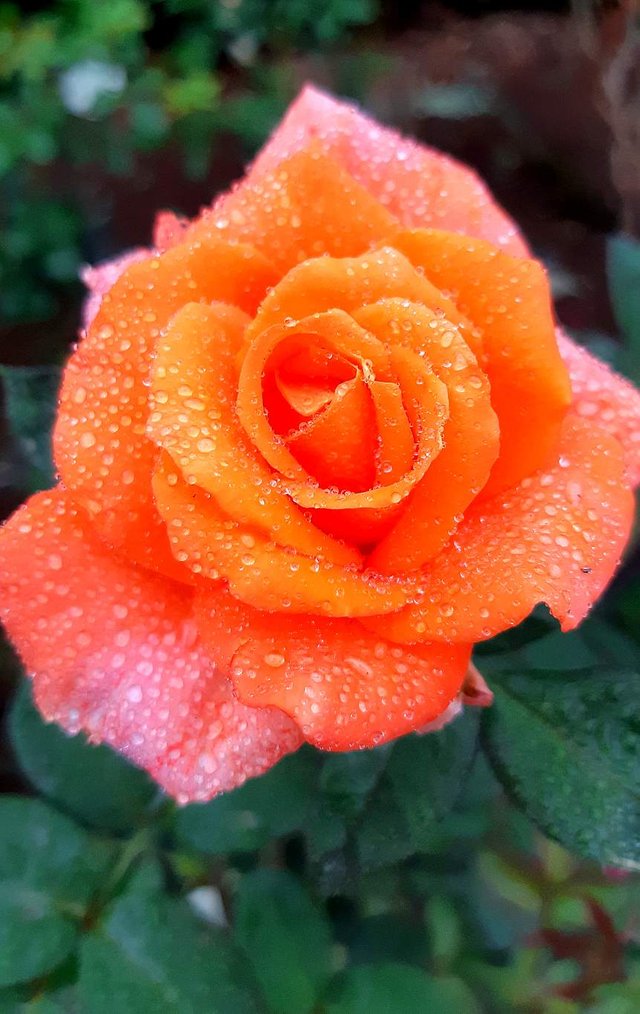 This in turn has made the flowers bloom and everything perk up a bit.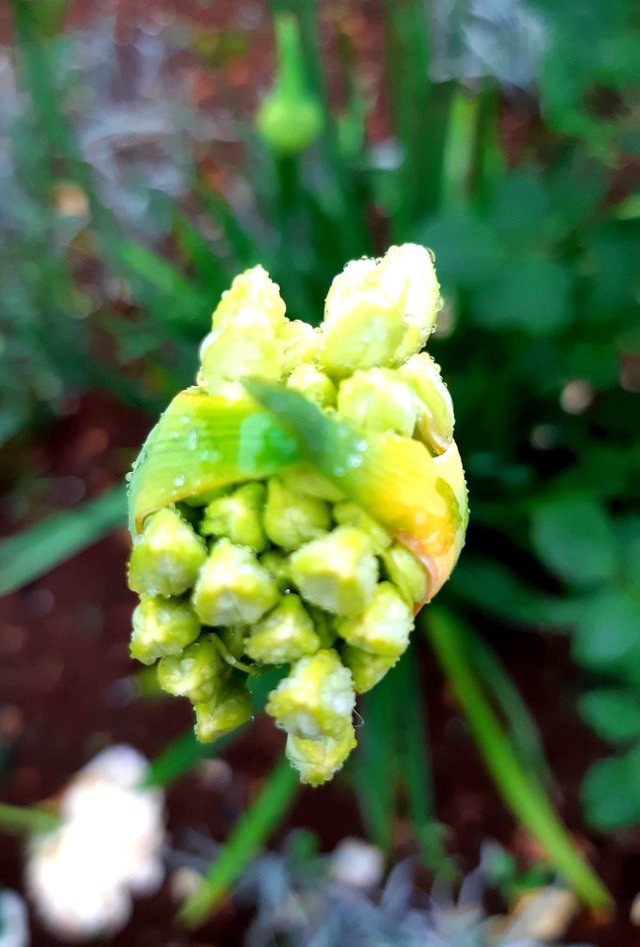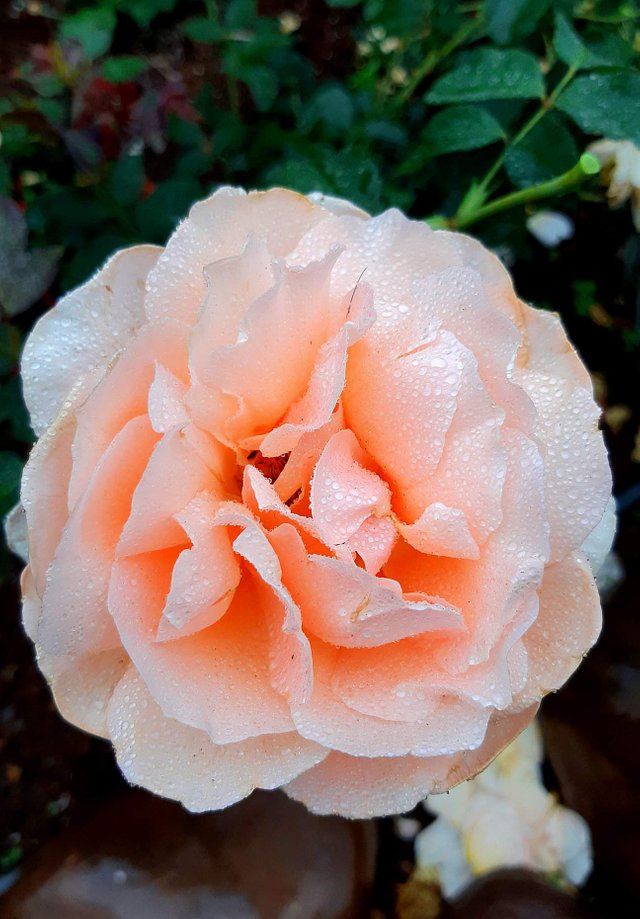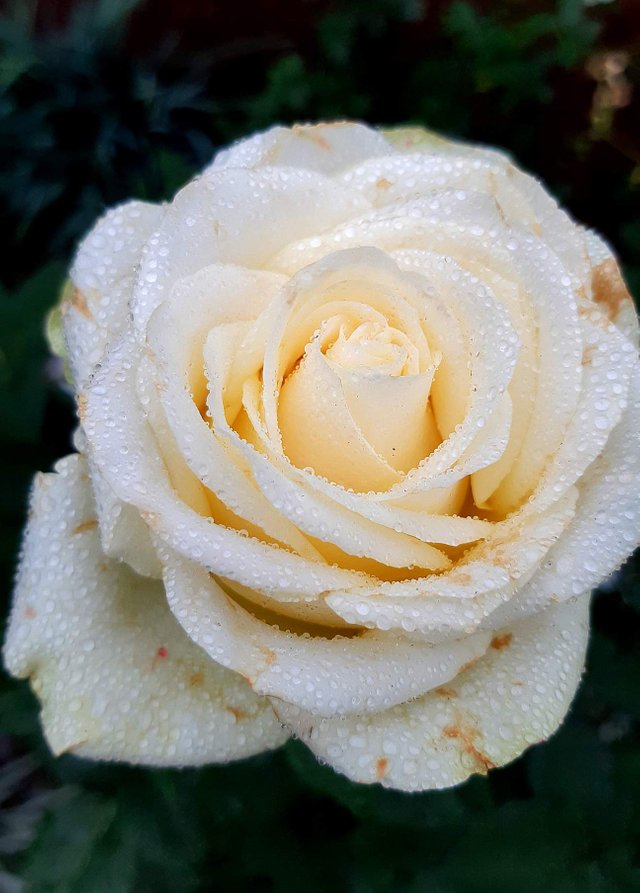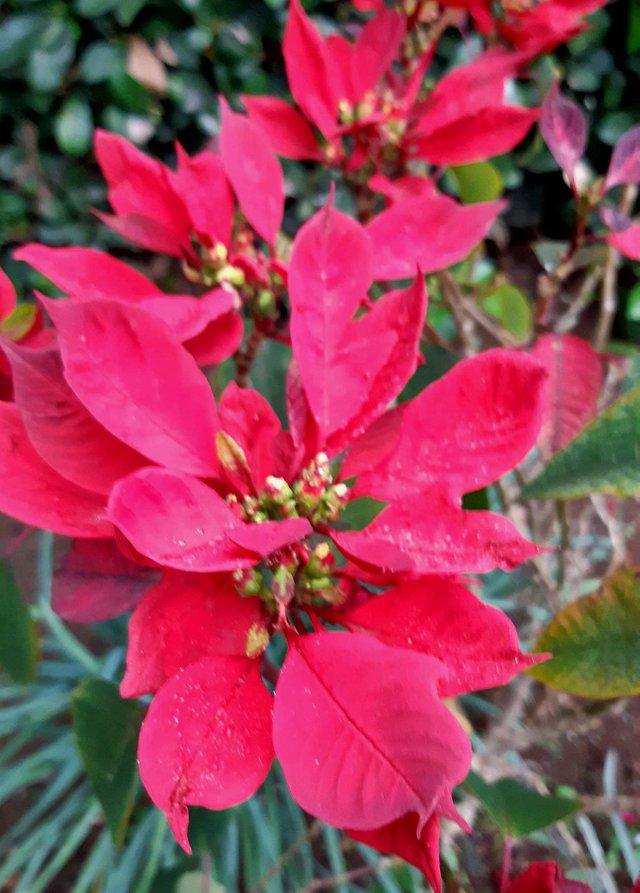 Happy Tuesday everyone. Find the beauty.
Posted using Partiko Android