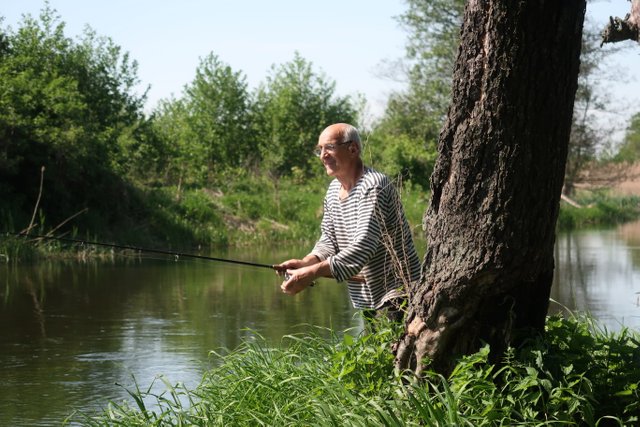 In addition to the fact that fishing in our country is one of the most common and exciting Hobbies of a significant number of people, it is well known that fishing has a beneficial effect on human health.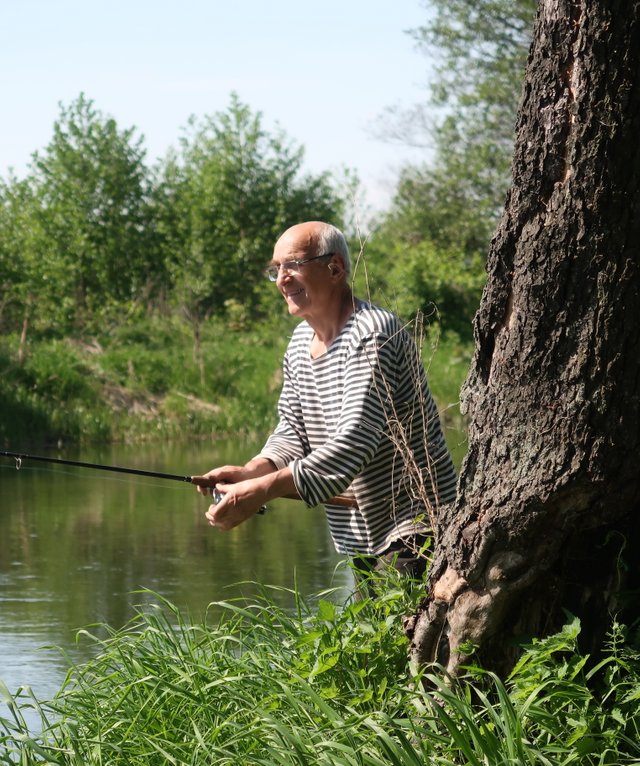 Fishing relaxes the nervous system, makes a person distracted from other everyday worries and problems, giving him the opportunity not only to diversify their leisure time, but also to give the opportunity to relax the nerves, tense rhythm of frenzied city life.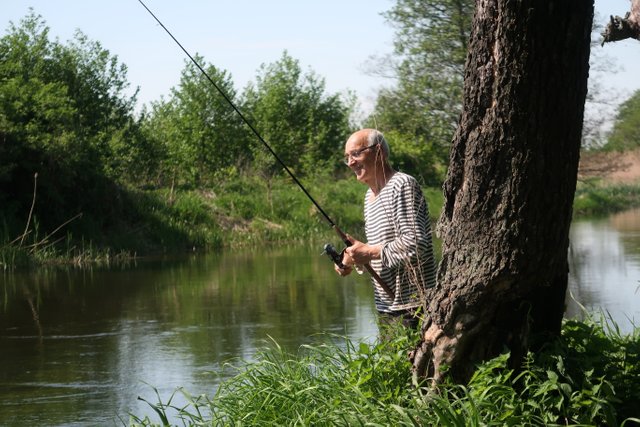 Staying on a fishing trip, even for one day, charges a person with cheerfulness and gives a tangible surge of both physical and moral strength, allowing you to actively enter the next working days. Give yourself once again the opportunity not only to enjoy fishing, but also to give the body the opportunity to improve significantly. Go fishing!
Camara Canon G7X