Here in Canada you have two choices, either get outside even when it is cold out and "live life" or hibernate like the bears and stay indoors.
Personally I love nature too much to hide inside for 4 or 5 months waiting for winter to end so I had to get out there and go for a walk in the forest to see the little waterfall in my area.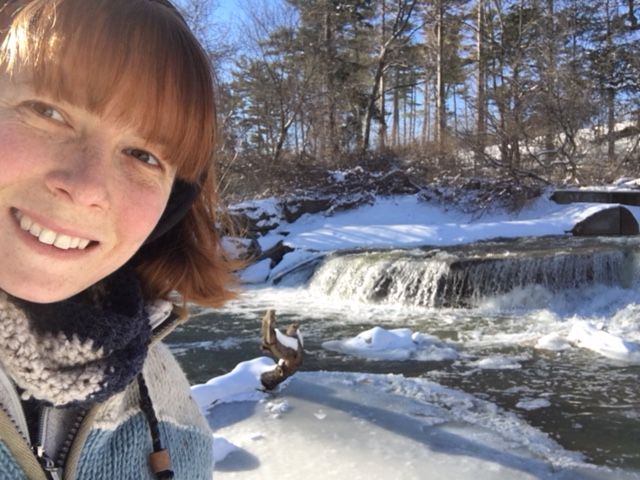 Once you get yourself bundled up, outside and into nature you can find a peaceful stillness surrounding you. There is a reason why some refer to this a "nature therapy". It is clinically proven that being outside in nature actually boosts your immune system, lowers blood pressure, reduces stress, increases your ability to focus and can also improve your sleep.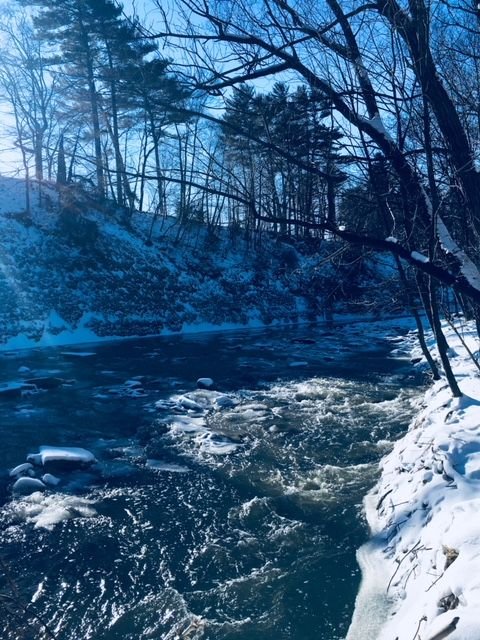 Everything looks and feels so different in the winter. If you are one of those people who spends every winter hiding indoors, then maybe now is a great opportunity to experience what it is all about.
Allow yourself to feel the cold air filling your lungs; feel the sensation of the snow crunching under your feet.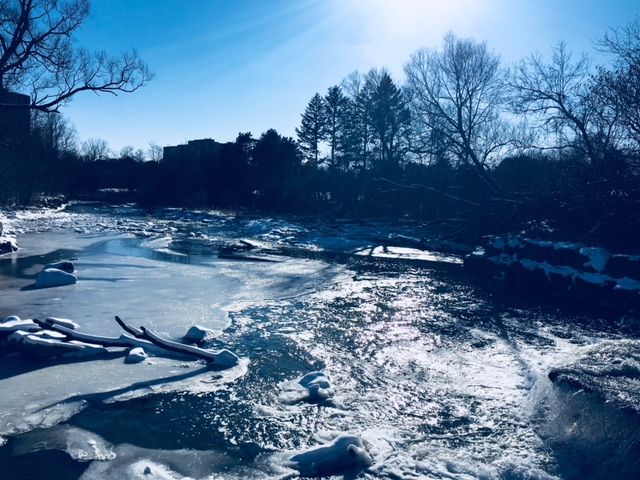 It is good to learn to appreciate the cold in the winter because this offers a great contrast that makes the warmth of summer even more enjoyable.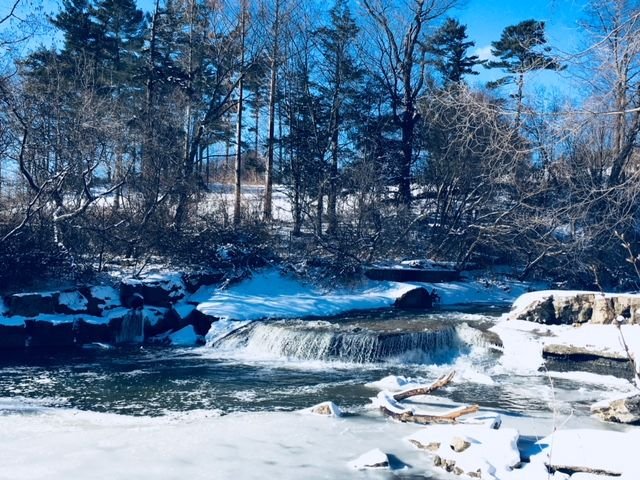 Thanks for joining me on my little Canadian Winter Walk :D
These are Original Photographs that I took to share exclusively with the Steemit Community.