Photography of beautiful red flowers
Greetings everyone! Hope everybody is doing well. I'm much better. Today I bring you another new blog. I always share good content with you and I like these a lot. Photography can be my hobby or profession. Every now and then I do a lot of photography. In between, I share with you some photography. I hope you and all of you like that photography. Anyway, let me know in the comments.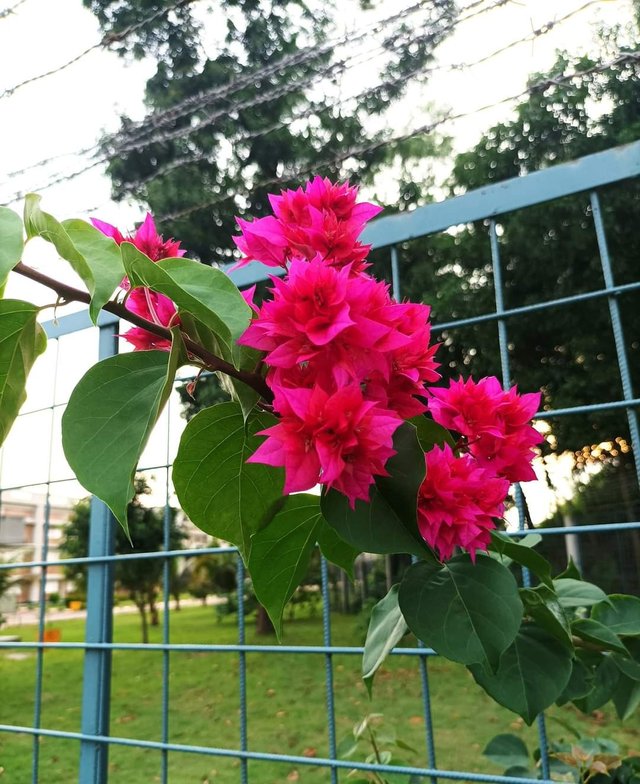 This photography was taken when I was out on a business trip. The atmosphere at that time was so beautiful that I can't explain it. In this photography I focus on being very beautiful so that the photography is very beautiful.
---
| | | | |
| --- | --- | --- | --- |
| Photographer | | | |
| Camera | OnePlus 7 Pro | | |
| Lens | Defult Lens | | |
| Category | Nature | | |
| Edited | Lightroom and snapseed | | |
| | | | |
---