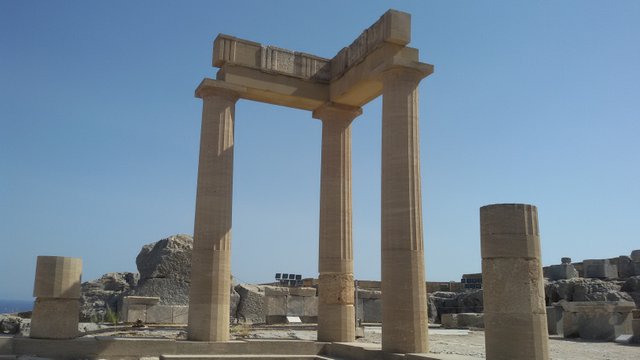 I would like to show you some photos from my trip to this beautiful island. Rhodes is the fourth largest island in Greece. A place where one of the seven wonders of the world was located - the Colossus of Rhodes.It is famous for beautiful beaches and many monuments.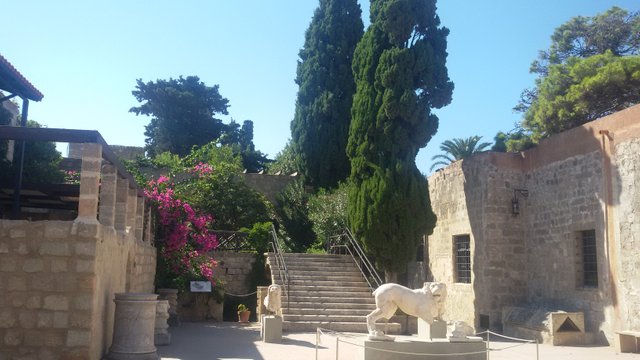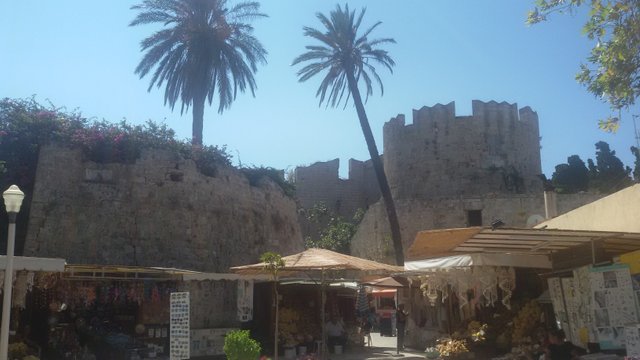 Lindos
One of the most important attractions on the island is the Acropolis of Lindos.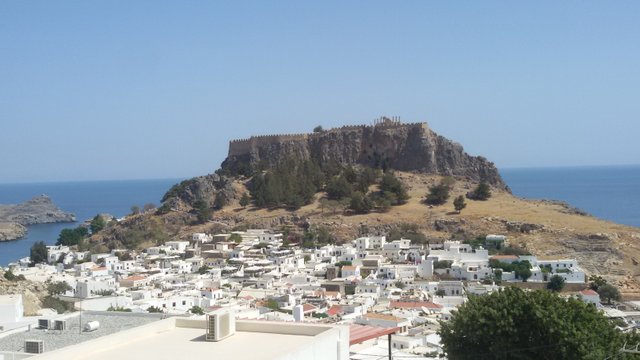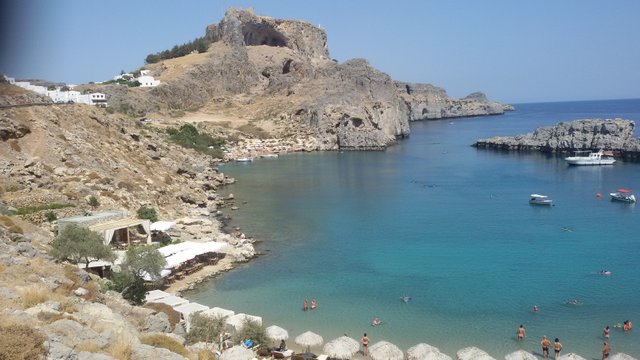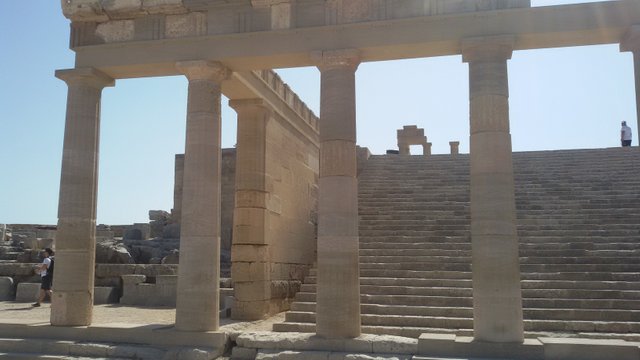 It is worth climbing to the top to see such views ...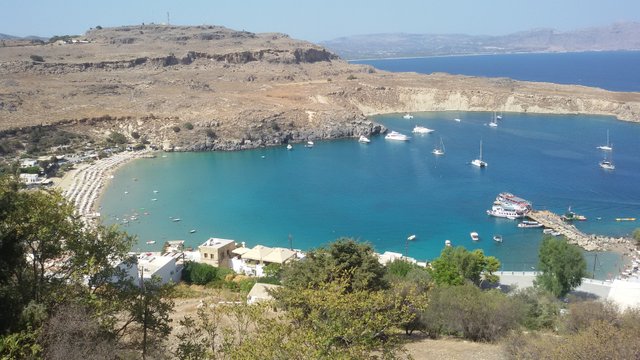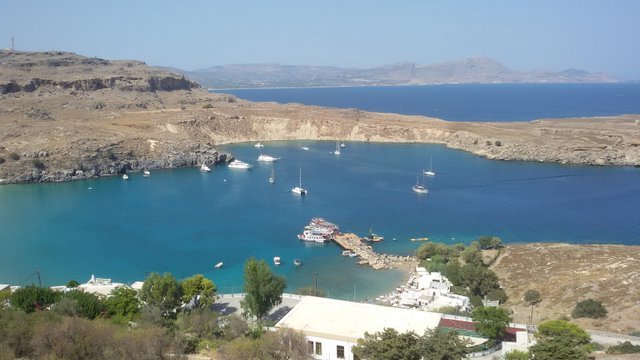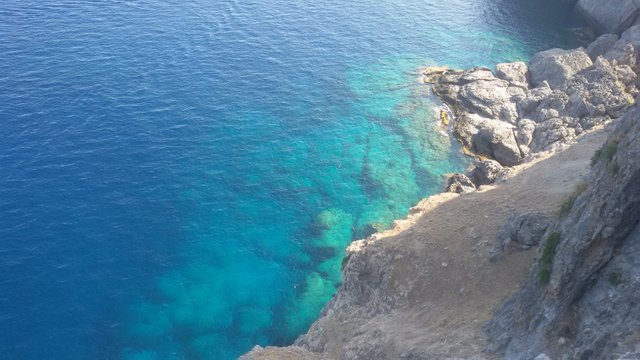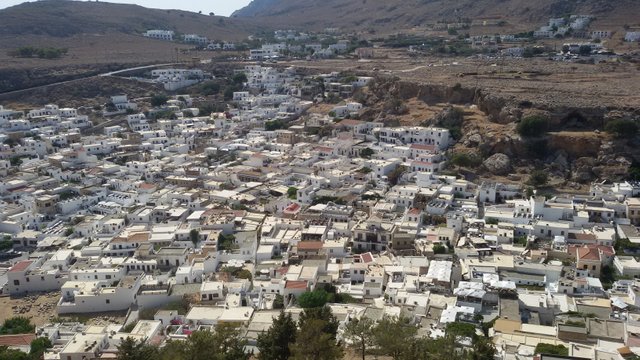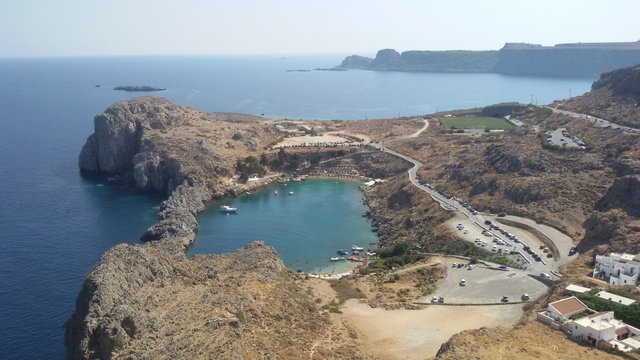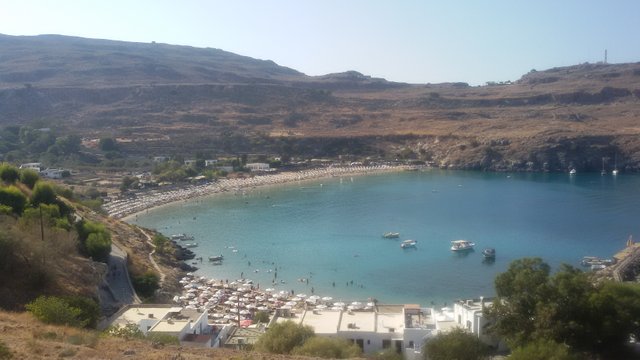 Monolithos
The Joannit Castle which is located near the village of Monolithos is probably the most beautiful viewpoint on the whole island.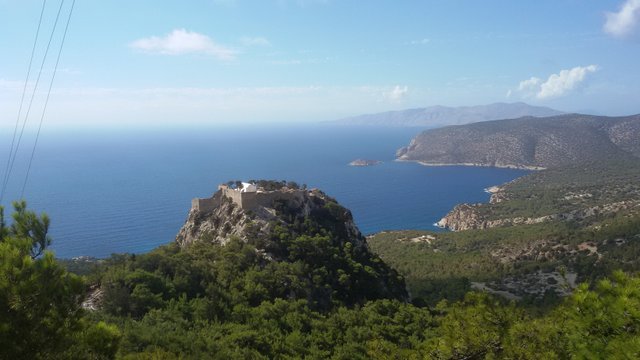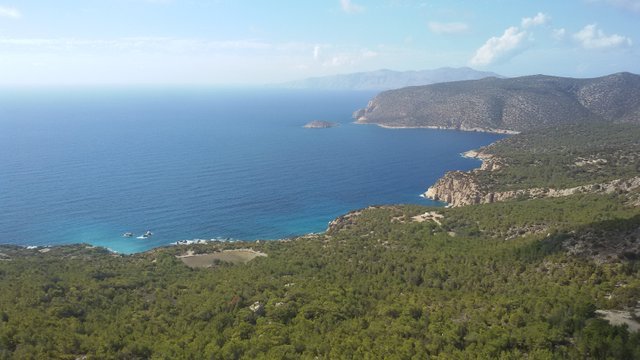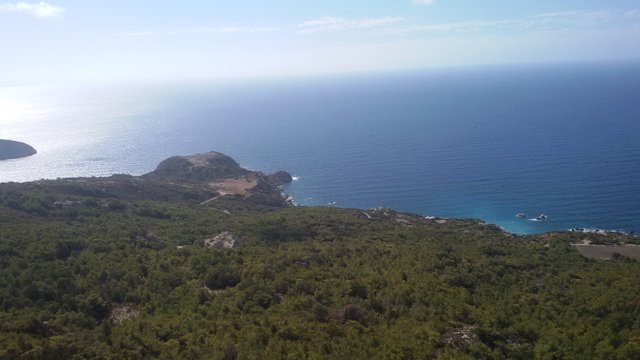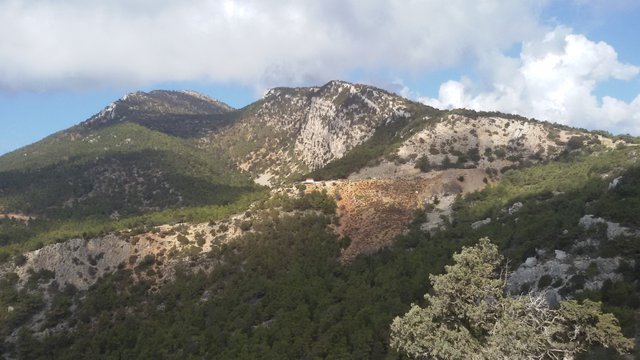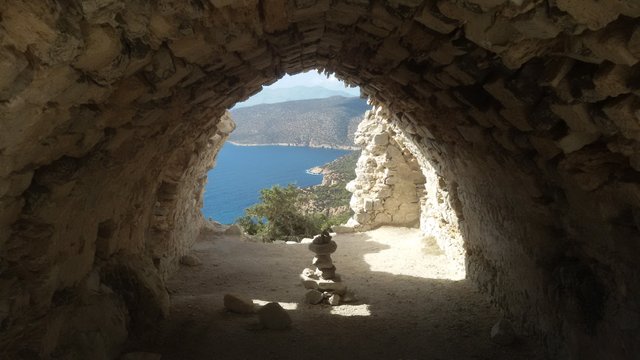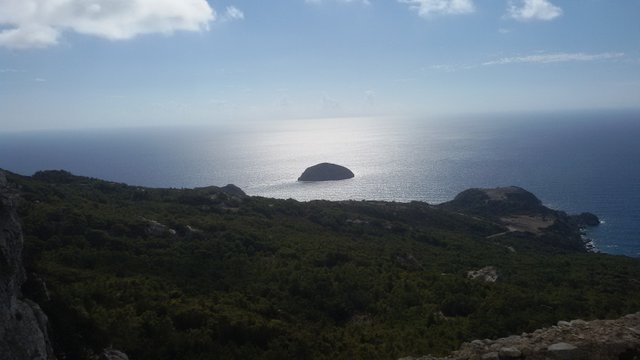 Prasonisi
The southernmost part of the island.
There are strong winds here, which is why the place is crowded with kitesurfing and windsurfing amateurs.