Here are the top twelve most terrifying roads in the world!!
12 Guoliang tunnel - China, the guoliang tunnel is 1.2 km long but amazingly it was built by just 13 people it's about 13 feet or 4 meters wide!


11 Maeklong Railway Market - Thailand, the problem here is that the train passes through the market stalls at 9 Miles per hour and the people have to flatten their stalls quickly!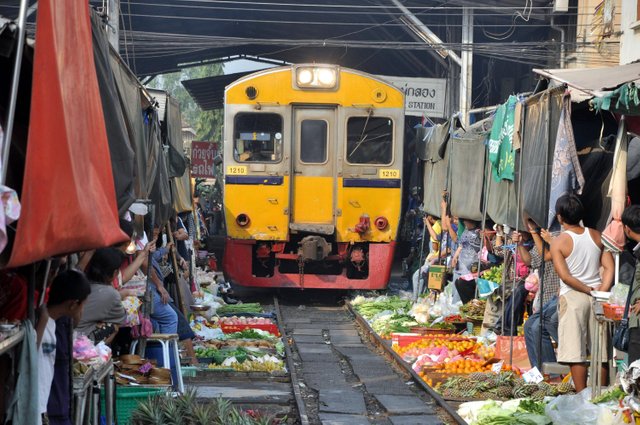 10 Yungas road - Bolivia or death road, terrifying drops and narrow drops make this road quite savage to drive on some trucks can even pass in places (after one backs up for a while), it got the name death road because there are almost 300 deaths a year from it!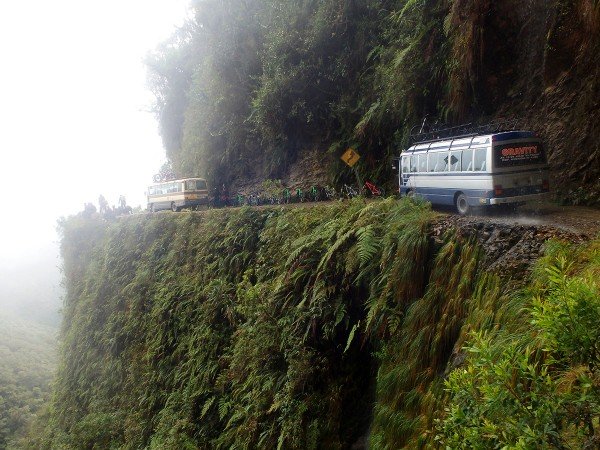 9 The "Nose of the devil" Railway - Ecuador, Till recently tourists could ride on the roofs!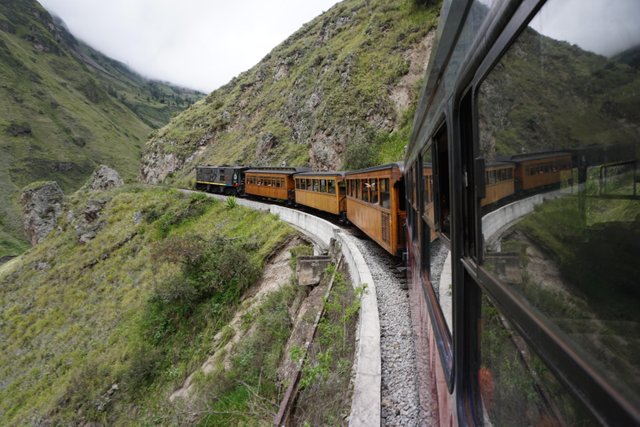 8 Pamban Railway bridge - India, This is india's first sea bridge built in 1914 connecting mainland India with the island with the same name. In 1964 there was a storm which over turned a train killing everybody on board (150 people)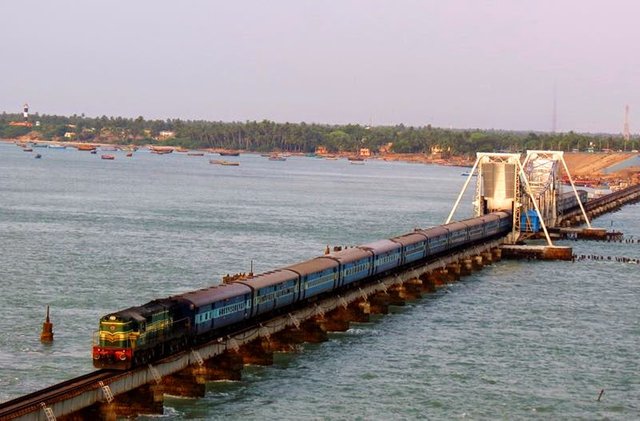 7 Eyre Highway - Australia, This road literally boars you to death by it's straightness, it is the longest straight road in to world.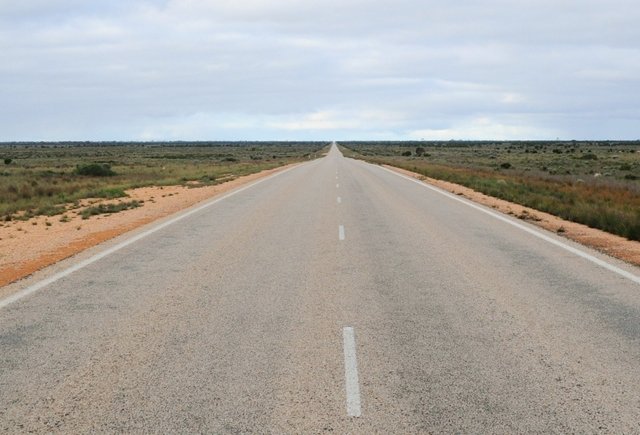 6 Karakoram highway Pakistan - China, this road is 1300 km long, this road is considered the highest international highway, parts of it reach 15,000 feet and you can see 22 of the 100 tallest mountains from here.
5 Passage de gois - France, What's absolutely amazing with this road is that it is under water when it's high tide, you can only cross twice a day!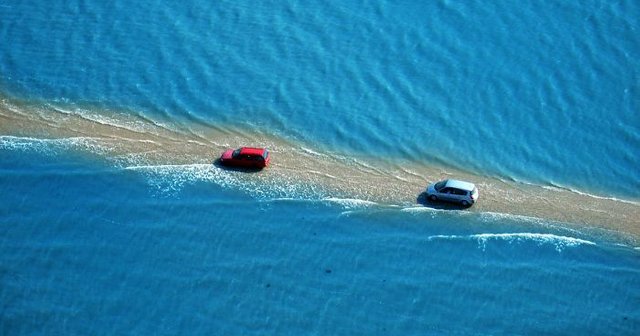 4 Leh-Manali Highway - India, runs through several high mountain passes it is located at an altitude of between 13,034 feet to 16404 feet!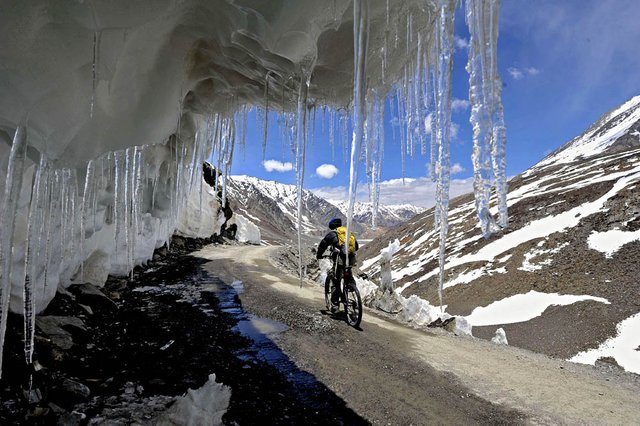 3 Tianmen Mountain Road - China, This road leads to the top of Tianmen mountain where a temple is located, it is only 6.8 miles long or 11.8 km but it boosts 99 hare pin bends some less than 200 meters apart!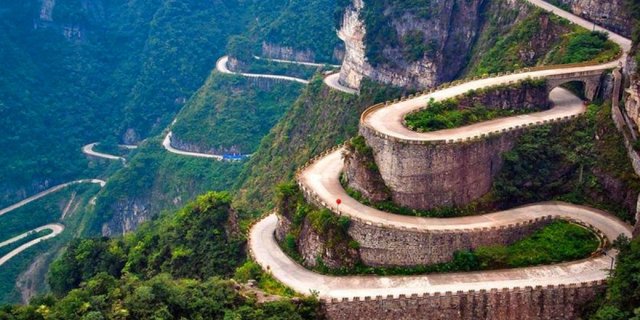 2 Road through skippers canyon - New Zealand, This road was built in the 1880s and hasn't been changed much since!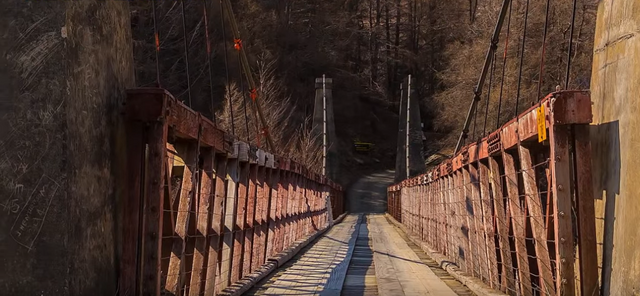 1 The James W. Dalton Highway - Alaska USA, only 108.6 miles or 175 km of this 413.8 mile or 666 km of this road are paved! plus you have to deal with the harsh climate of Alaska and unexpected changes from 2 to 4 lanes and back and poor visibility, one of the coldest temperatures recorded in the usa was recorded here at -63.3C, there are only 3 refueling stations, 3 settlements and one medical center though out the highway!!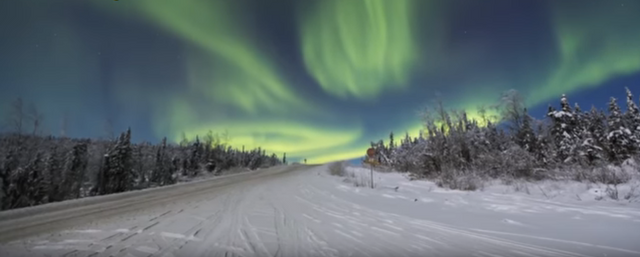 Hope you enjoyed!! Thanks for reading!