Mmmmmmm.....The value of maintaining a good PH for Nutrient uptake, With SEXY ASS Bud Pics!!
@medicalgrower here, I'll get the gratuitous bud shots out first as I'd hate to leave ya'll high and dry. These are some ladies finishing up on there final flush to remove any of the built up salts to leave the lovely ladies flavor behind and not the chemical fertilizers! :)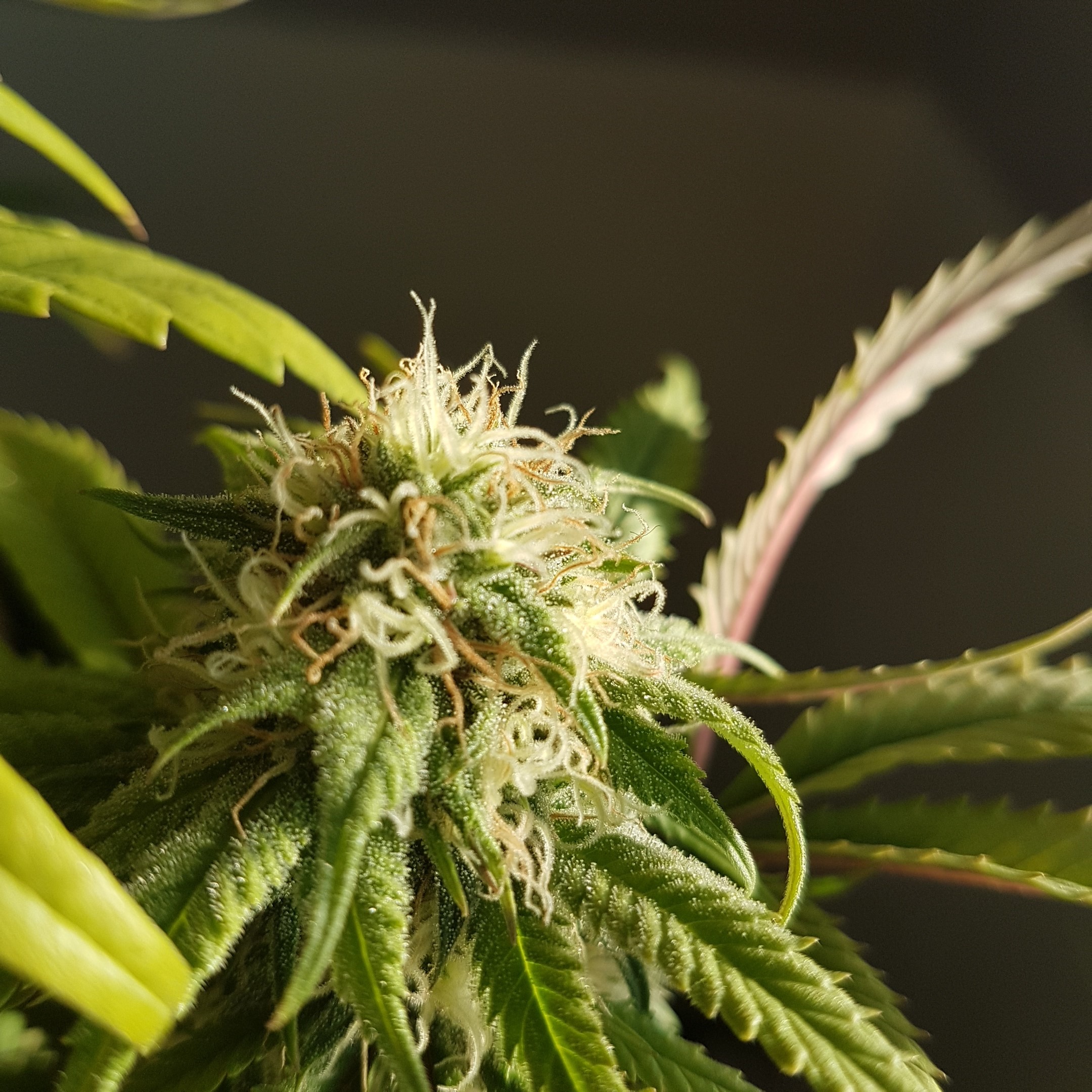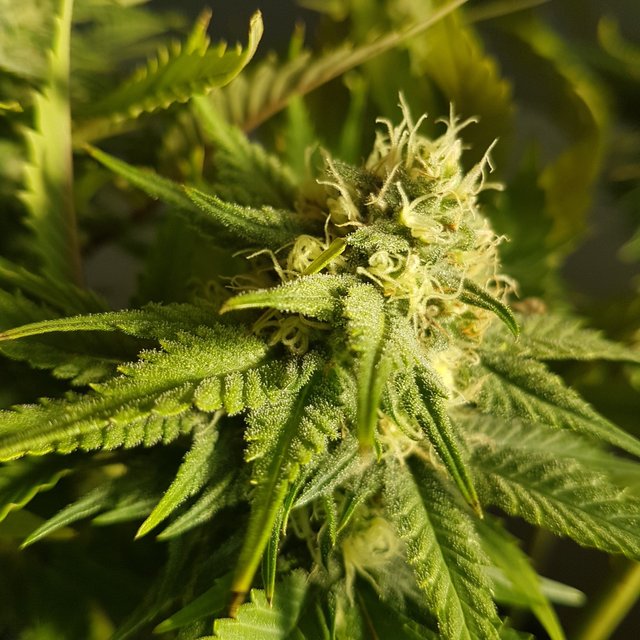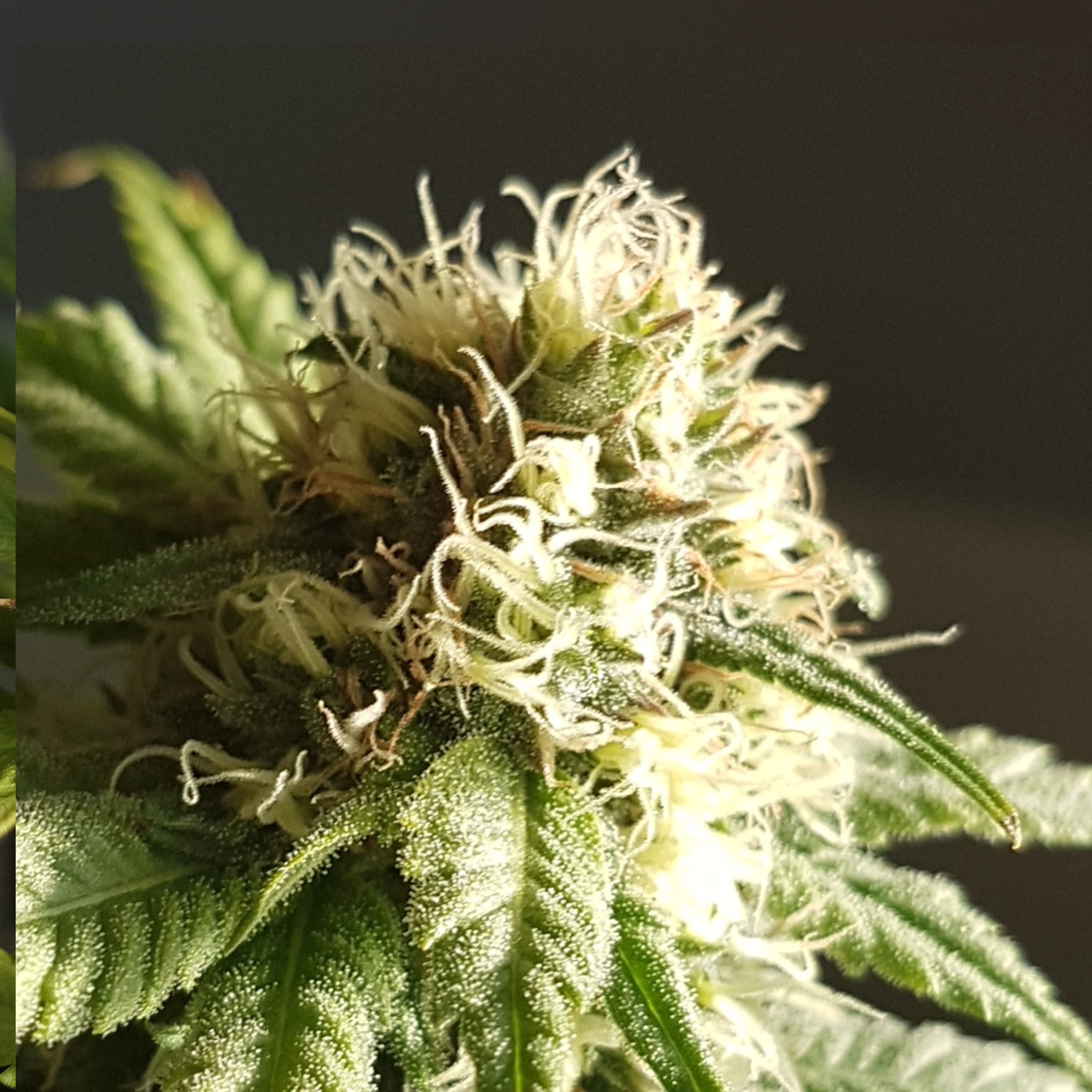 Ok, Now back to business of Nutrients, there are alot of good nutrients out in the market today and talking to your supplier is your best bet for getting a good quality product in my opinion as the ranges vary quite a bit country to country so just have a chat at a horticulture/hydroponics shop there all really friendly and none invasive generally(if they know what there doing!). Once you got a good one you like you'll get used to it, and your plants will talk to you, so listen. Different strains will have different PH sweet-zones i call em, where the plants are happiest receiving every nutrient and trace element needed for great growth and flower production. I've had some strains like it as low as 5.0ph, most tend to like it around 5.7 and i try and keep my centralized around there, but its a game of fluxes even with a good PH down formula(i'll discuss its quality's below) nutrients tends to creep up over time.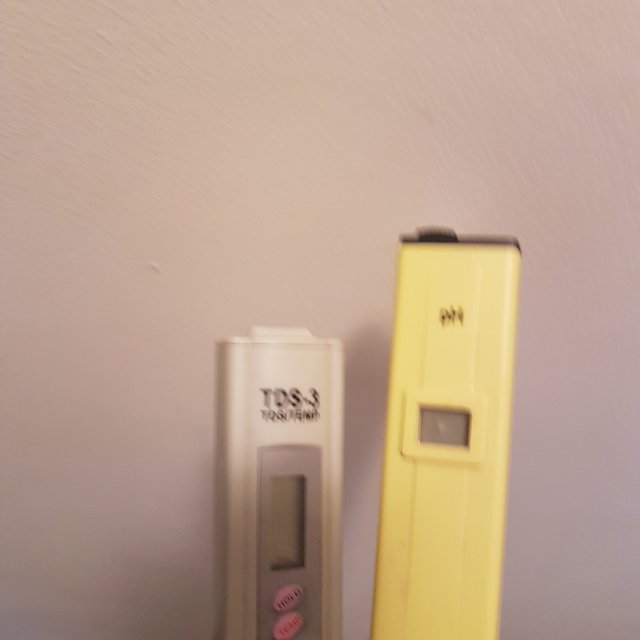 These two meters above cost under 10$ as a combined lot on some crappy chinese buy site, wish i believe. Quality is great with these things i really love the sealed stick units as they are pretty unbreakable, but there is no excuse for using paper or not having either in my opinion. There very important tools to a grower.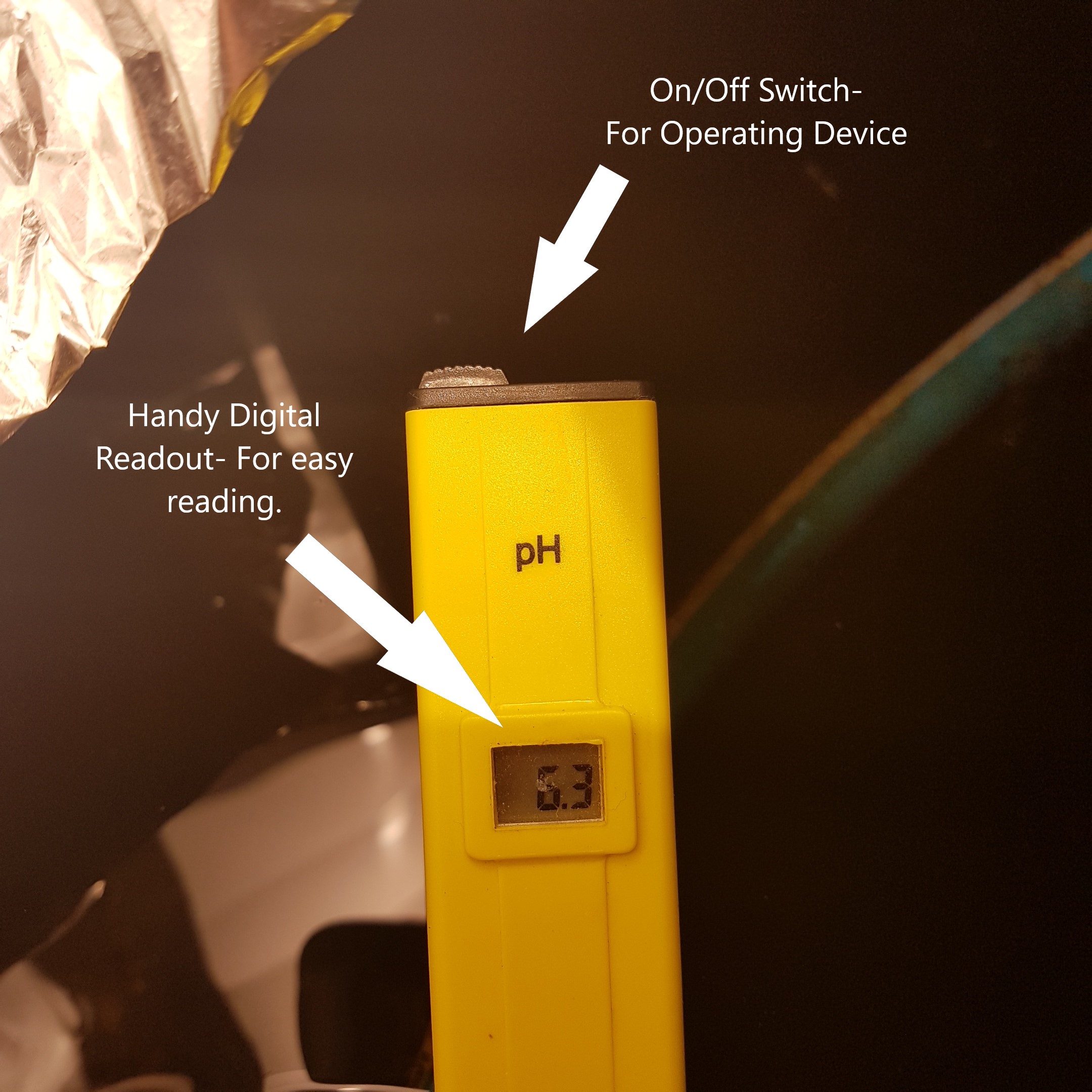 Alright, most nutrients when you use them will buffer most water supplies down to a good level and you wont need to alter your nutrients at all, thats great and works fine. Especially in run to waste systems where the nutrients quality isn't constantly under attack bye your system than you wont really need PH down most likely, unless you got some funky acidic water? But in most recycling hydroponic systems you'll want some of this stuff, proper PH down from hydroponic supplier, its a very strong acid buffering solution with no bad stuff in it. Ive heard of crazy people using all sorts of crap, buy the real thing, lemon juice works for like an hour check it! Most other acids have no buffering capacity so they wont retain that PH at all, phosphic acid in most of the good ones just is absorbed bye the plants as phosphorous that they use throughout the growth and especially bud cycle so its good, and its like 3$.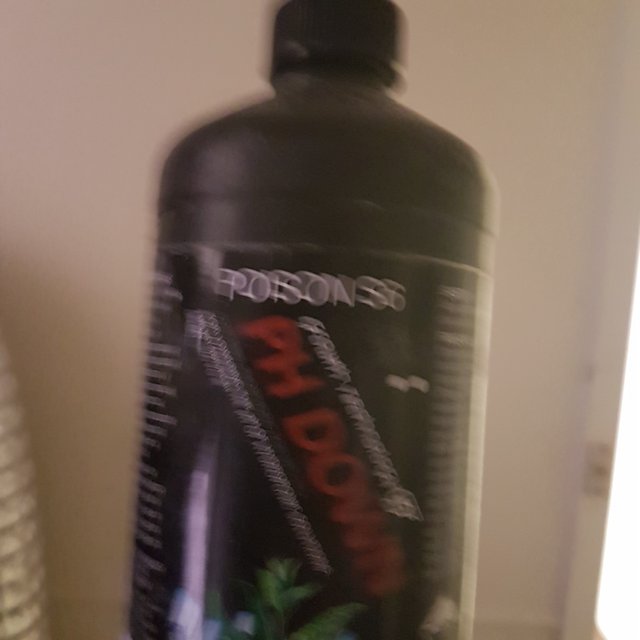 And of course EC electro conductivity meters are for measuring salt content. They are great, allowing you to determine the plants nutrient usage, and ensuring your nutrient mixes are curate and your not gonna burn your babys, once again essential and cheap as dirt!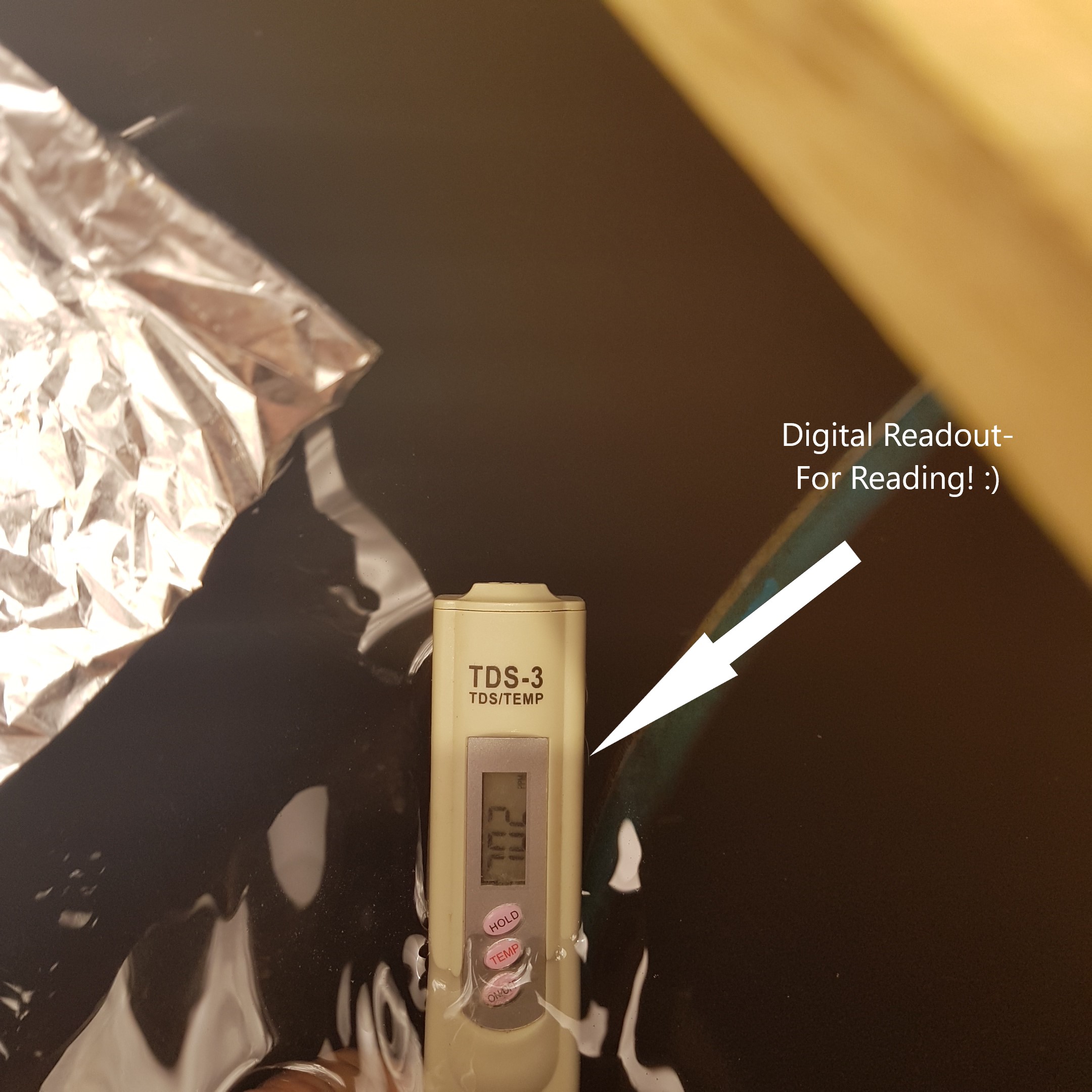 Thanks for reading, please upvote follow and resteem,
stay tuned @medicalgrower