Fresh Water friends and photos
For my first post, I would like to share a few diving related pictures.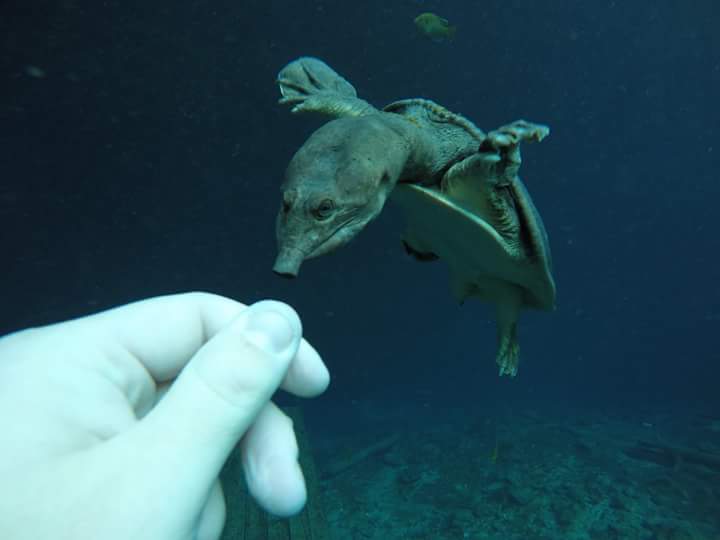 Virgil the fresh water turtle, Blue Grotto, Florida.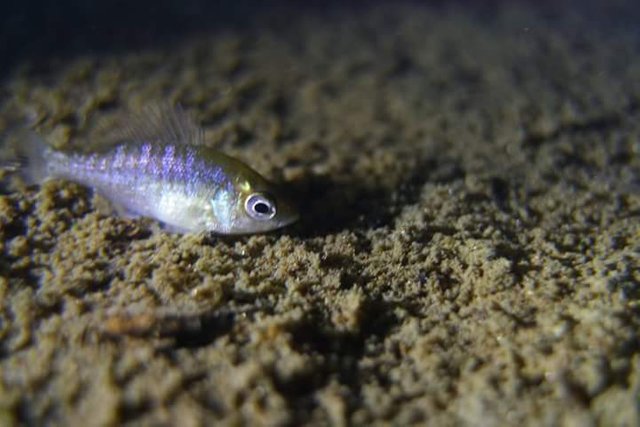 This one doesn't have a name yet, Mystery Lake Scuba Park,North Carolina.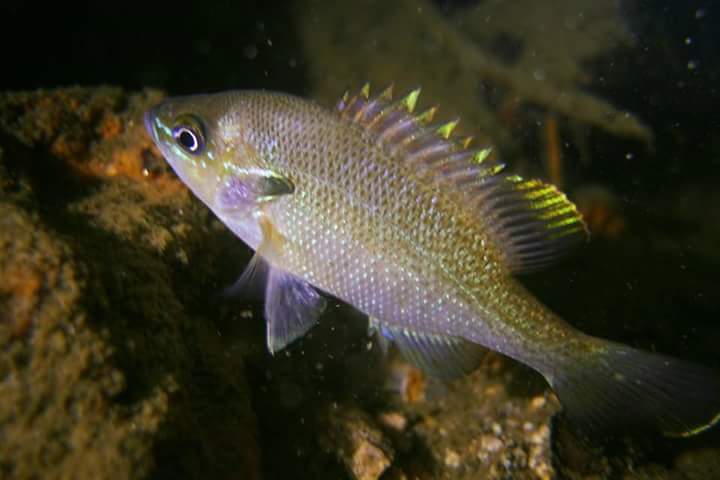 This one's obviously a Clarence, Mystery Lake Scuba Park, North Carolina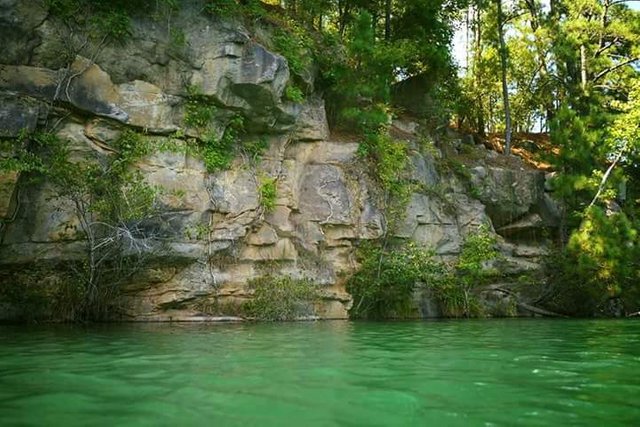 View from the water, Mystery Lake.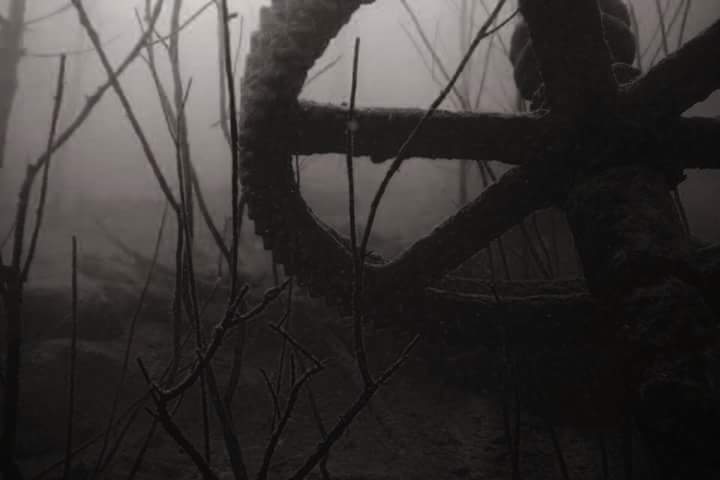 Machinery remnants, Mystery Lake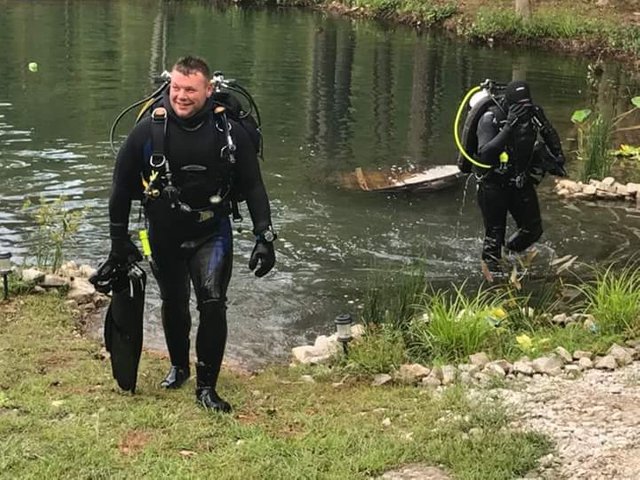 This fish goes by Logan.
Hope you've enjoyed them, new ones taken nearly weekly.