Hi Steemit friends,
Not long ago I have embarked in a journey through Siberia. The Journey started in Moscow where we took a train with final destination Ulan Baatar. It took in total 6 days of train from Moscow to Mongolia and we stopped a few days in Irkutsk, a nice city located in east Siberia near the Baikal lake.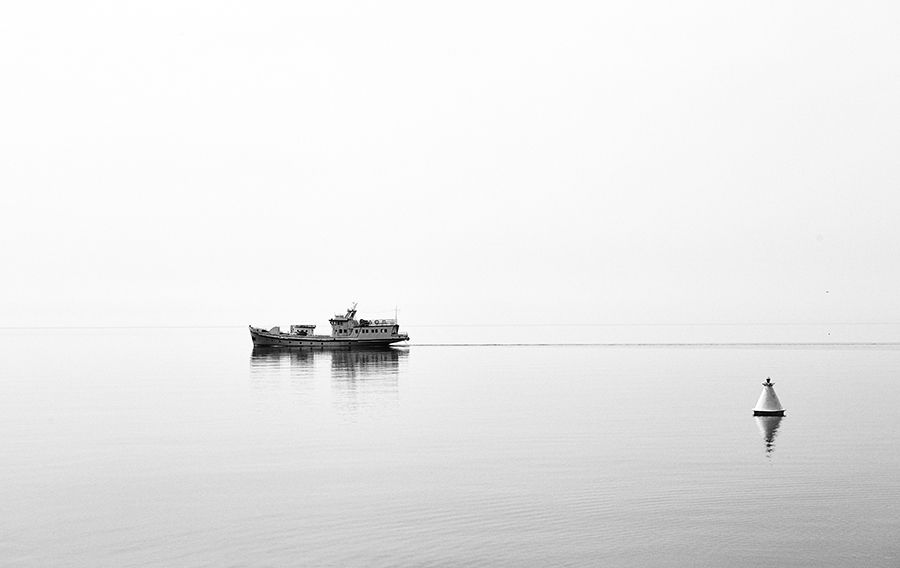 Boat on the Baikal Lake
The lake Baikal is the largest freshwater lake by volume in the world, it is also the deepest lake and it is also considered the world's oldest lake in the world.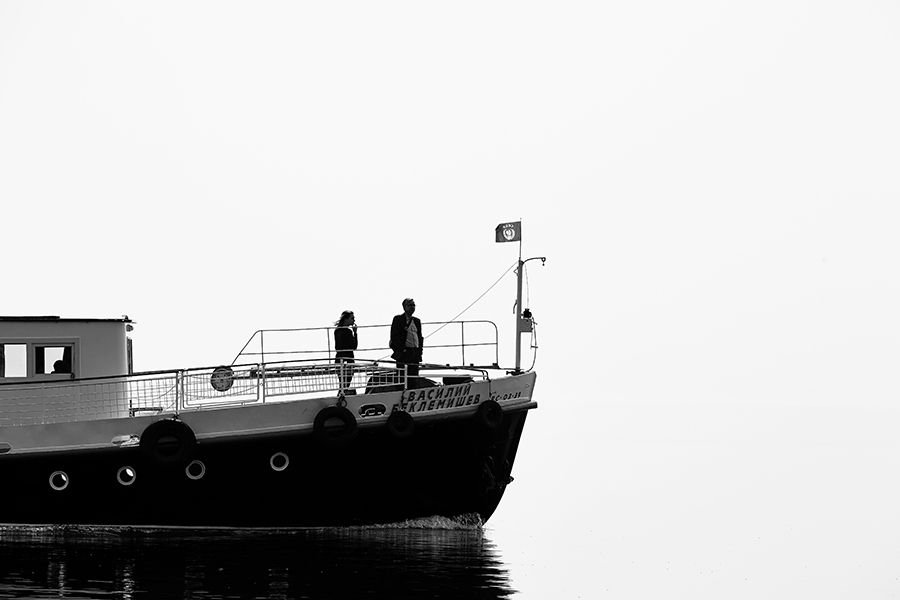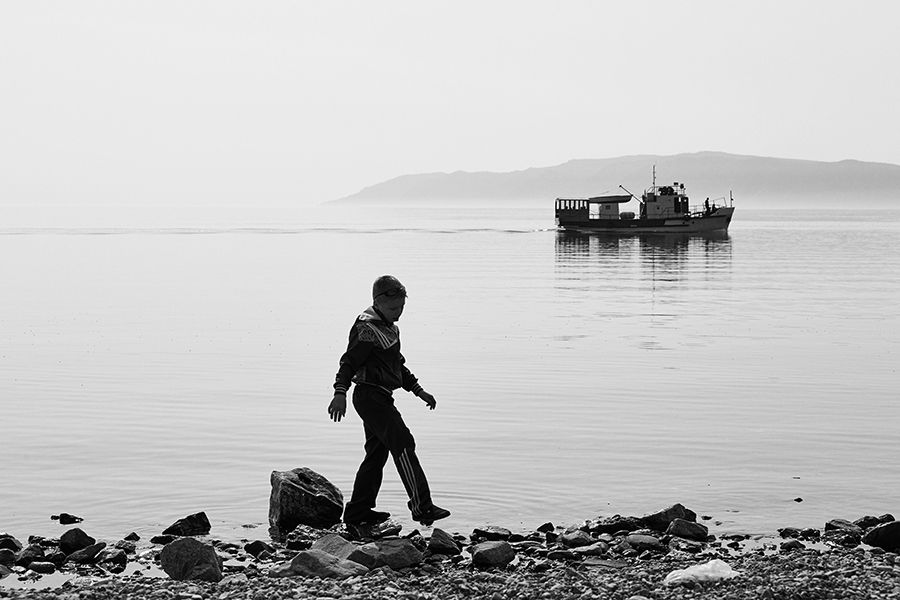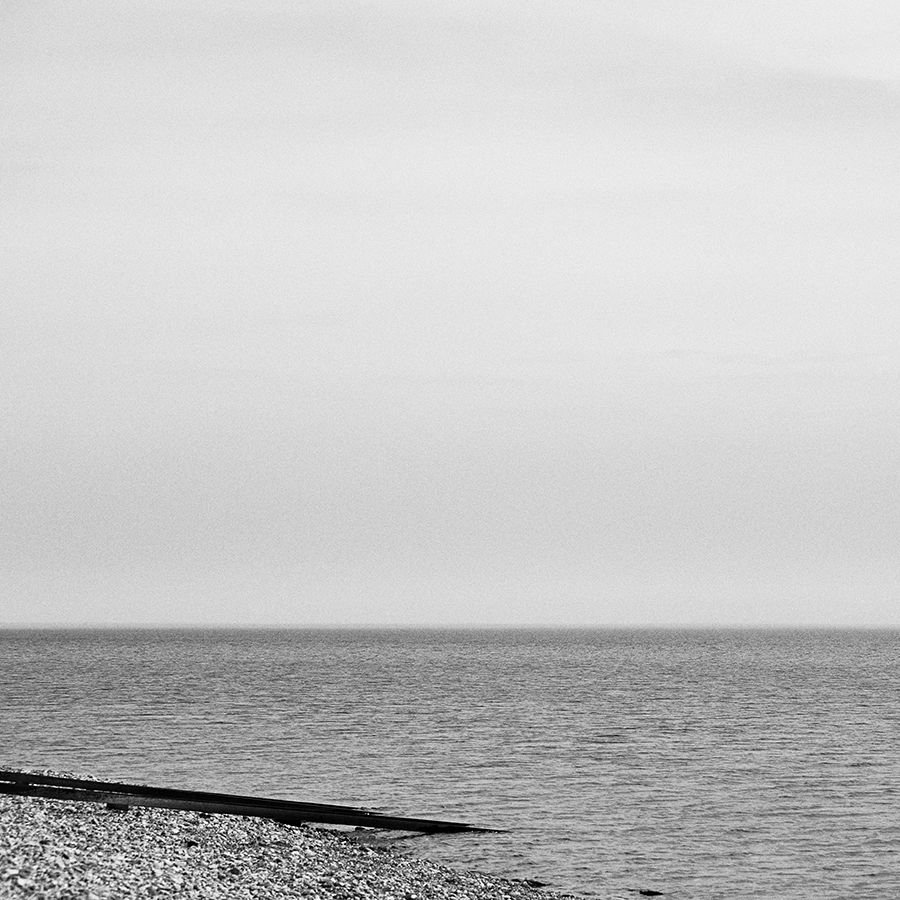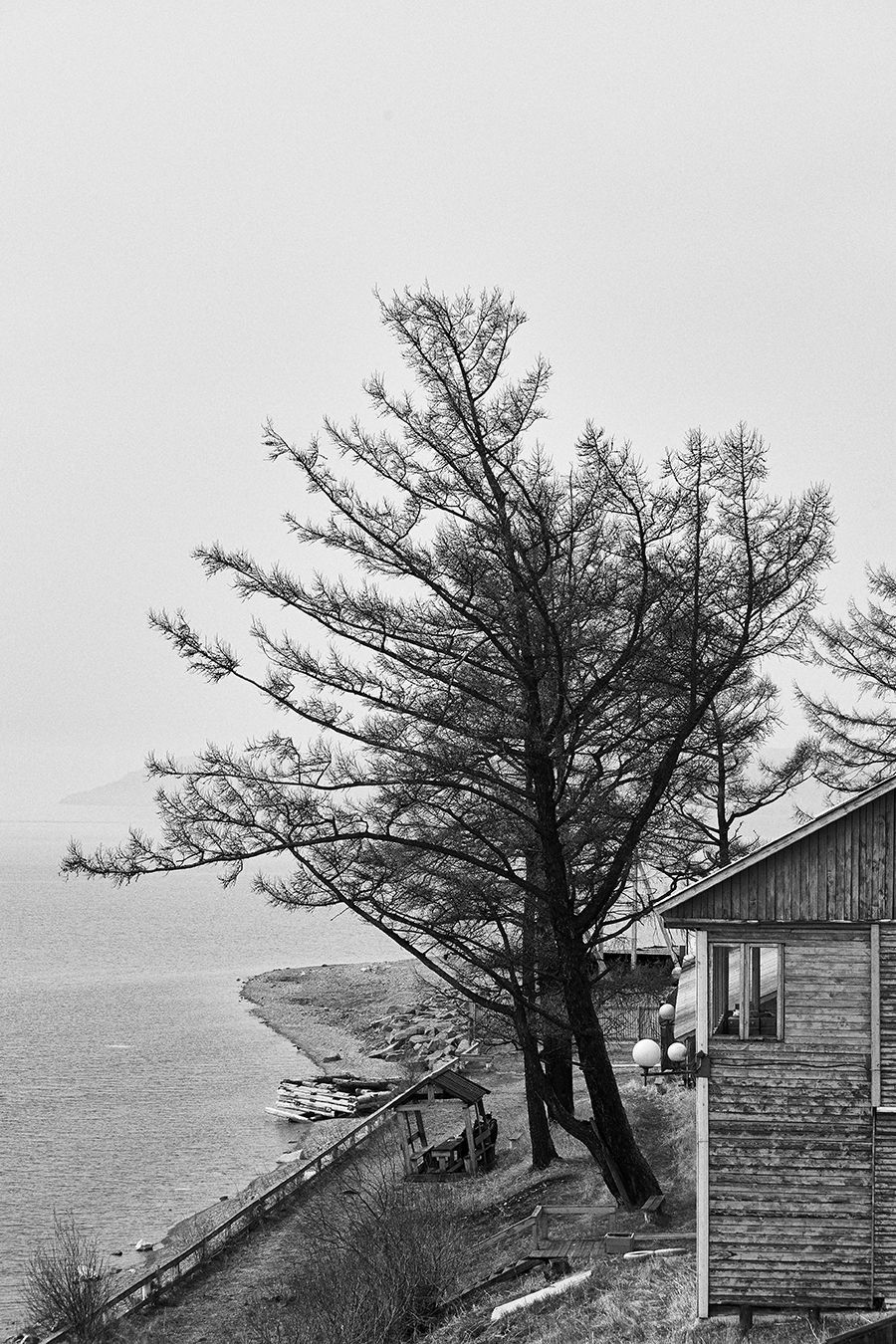 During winter time the temperatures are so low that you can also drive a 4x4 over the thick ice of the lake, I definitely will go there during winter time some day in the future. It should be amazing to be able to photograph such a nature show.
During our stop we stayed in a lovely guest house in Irkutsk and we had enough time to explore the city and seeing its particular houses with the windows at the same level or even below the ground.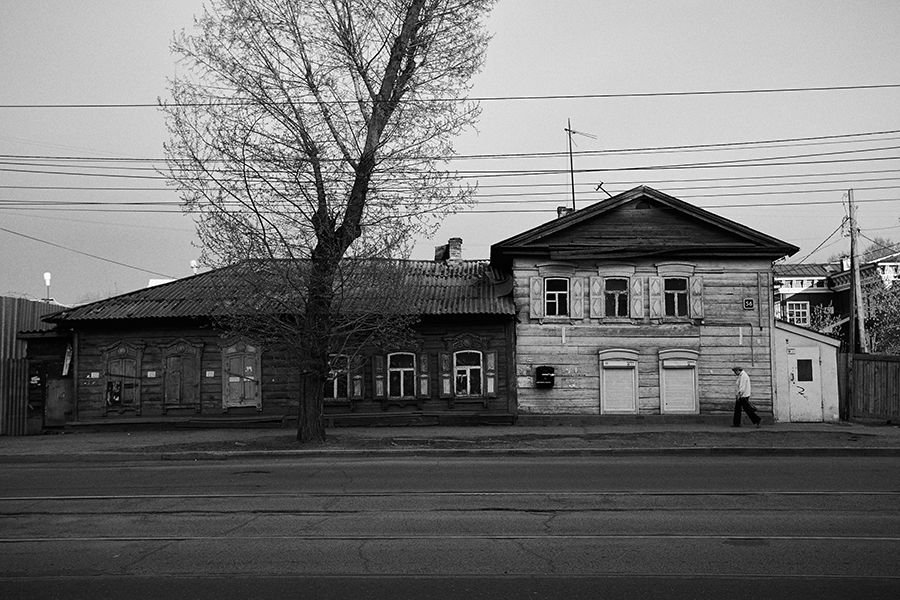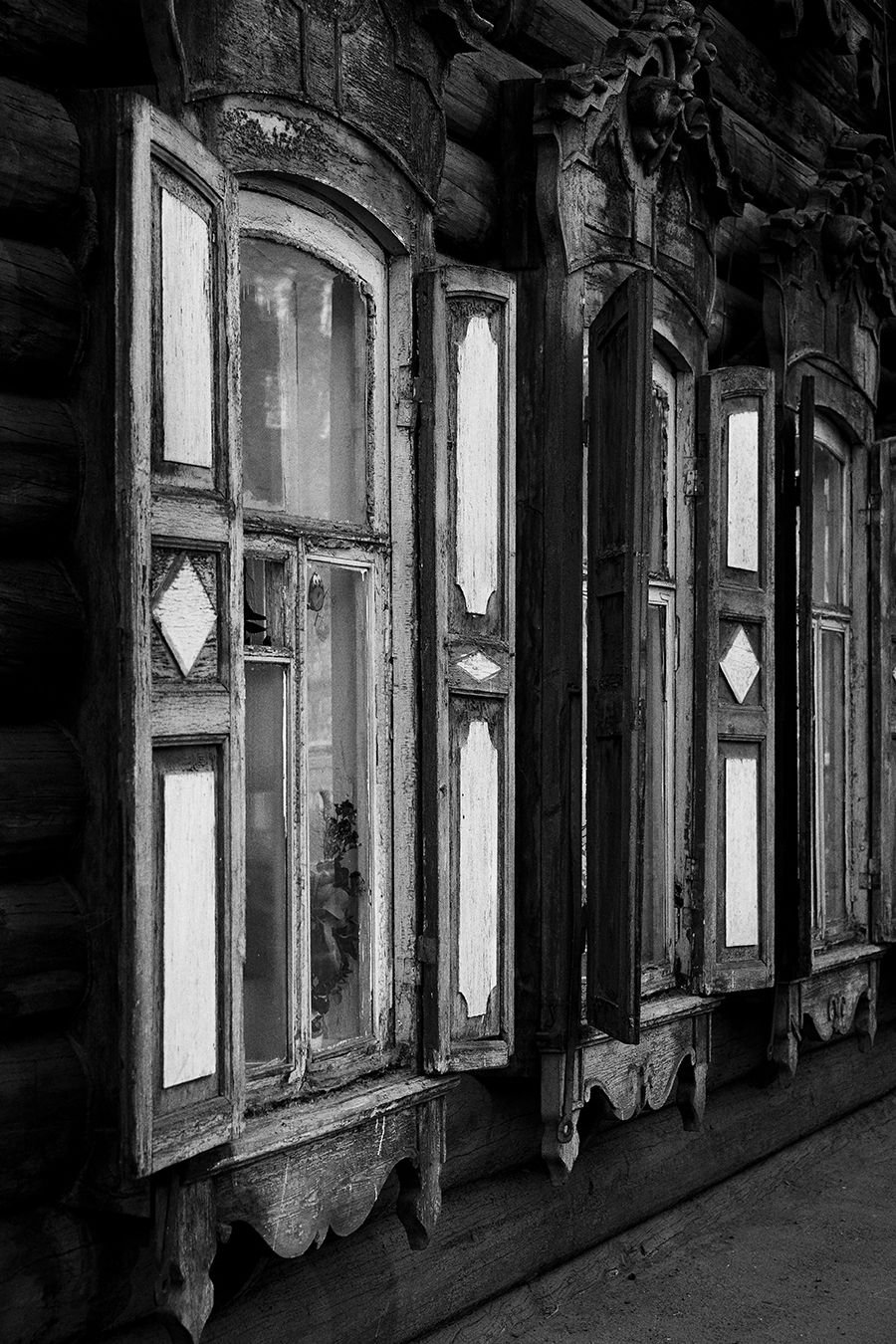 Characteristic windows in Irkutsk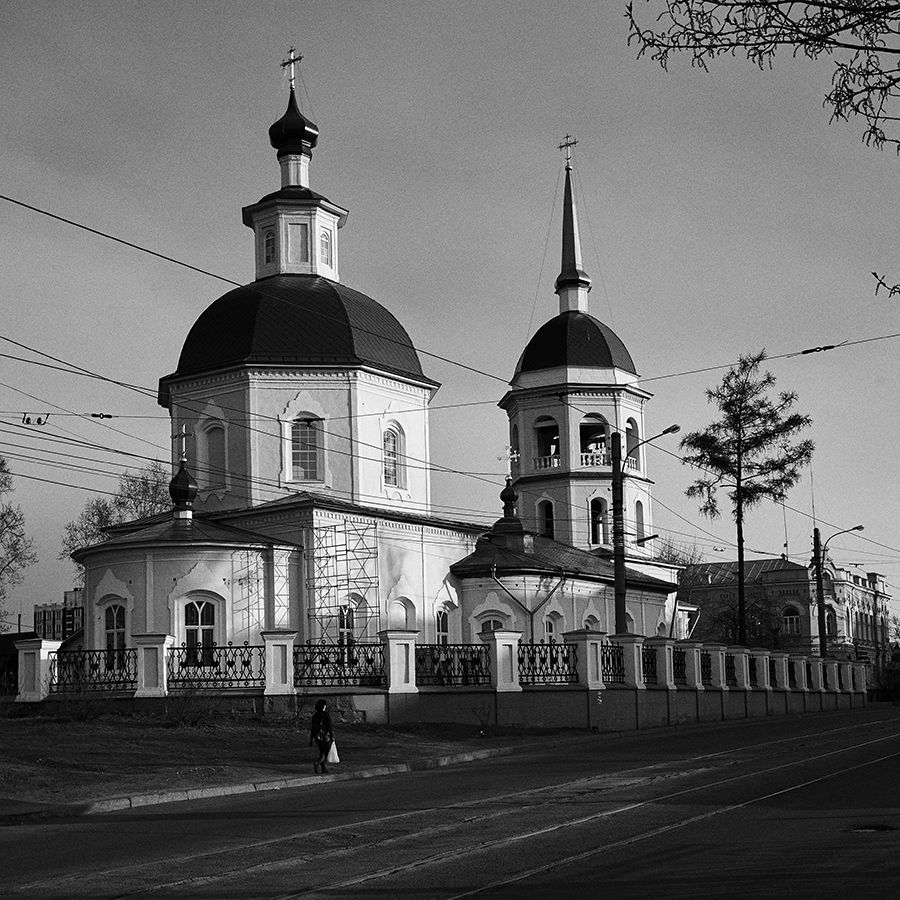 Church in Irkutsk
After a few days we went to the train station to take the train ready to leave. Destination Mongolia.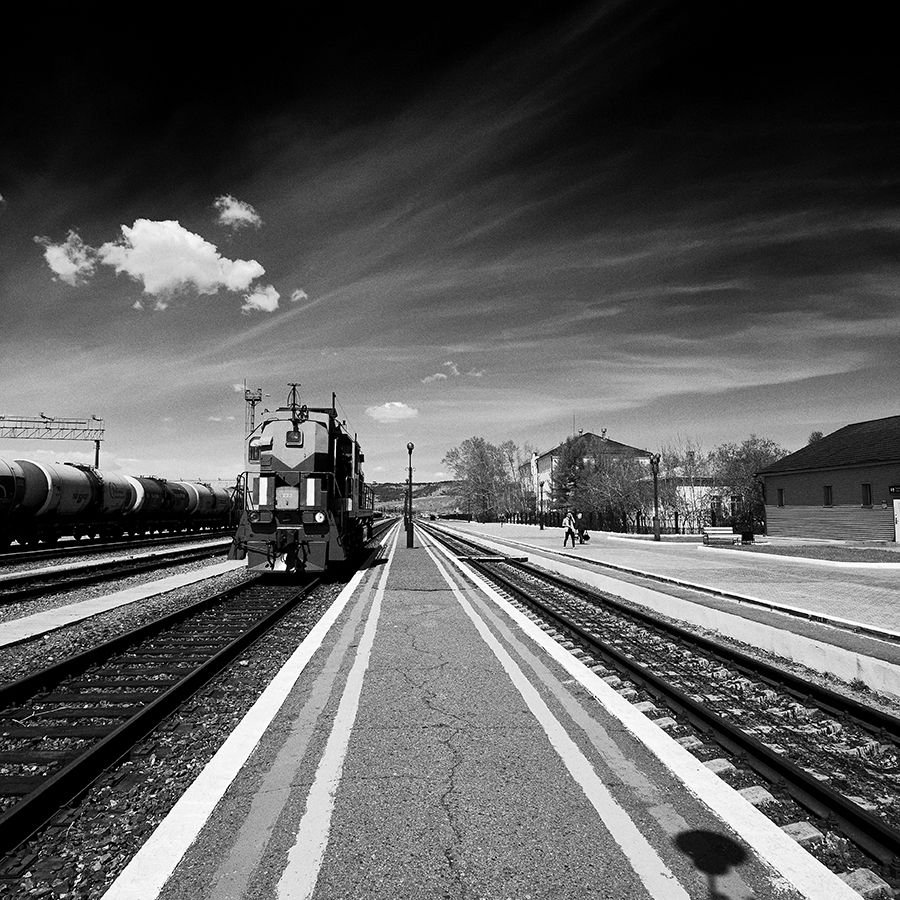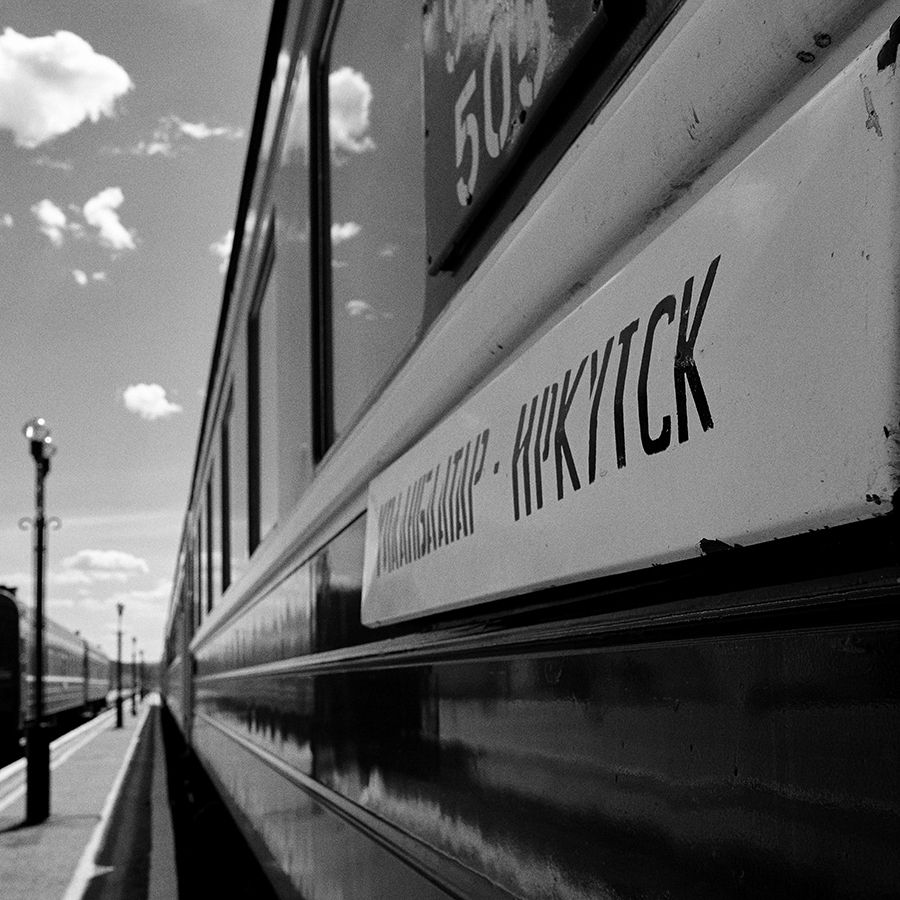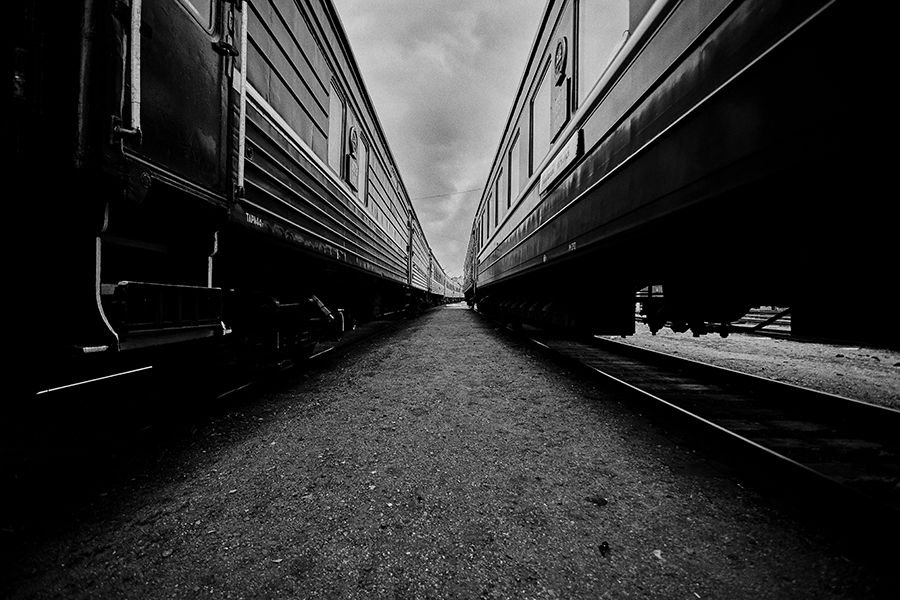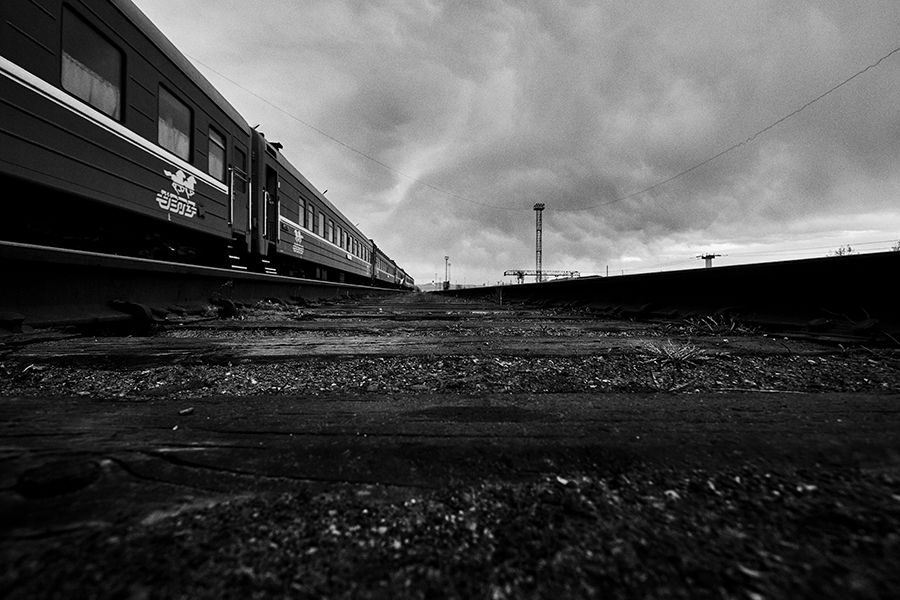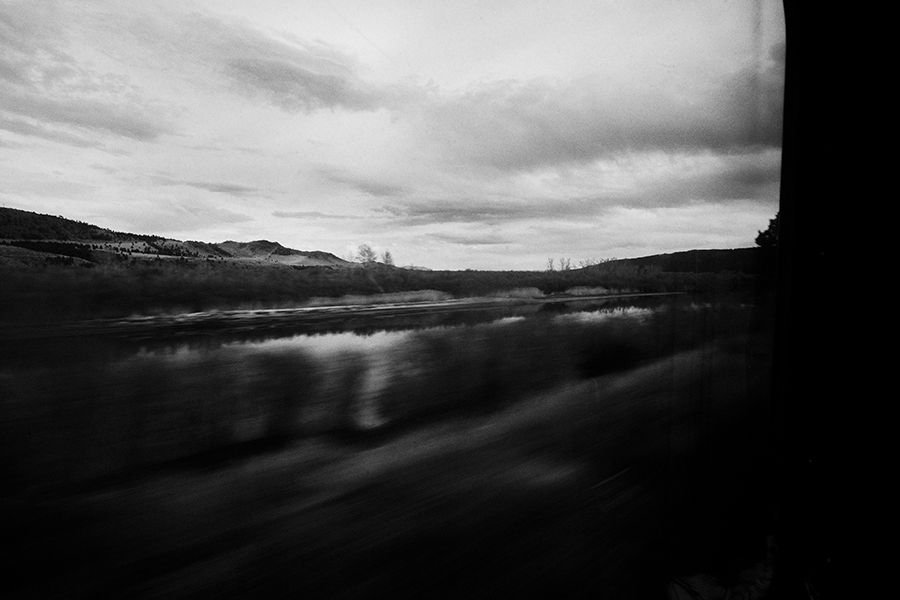 landscape from the window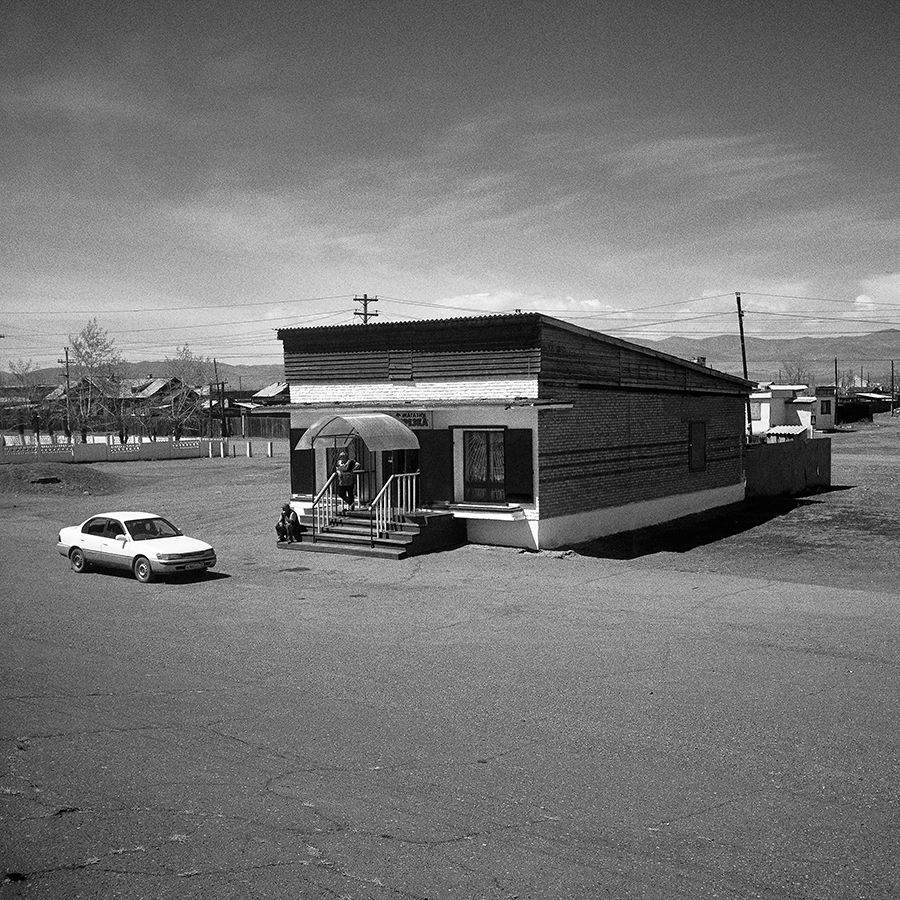 Small train station near the Mongolian border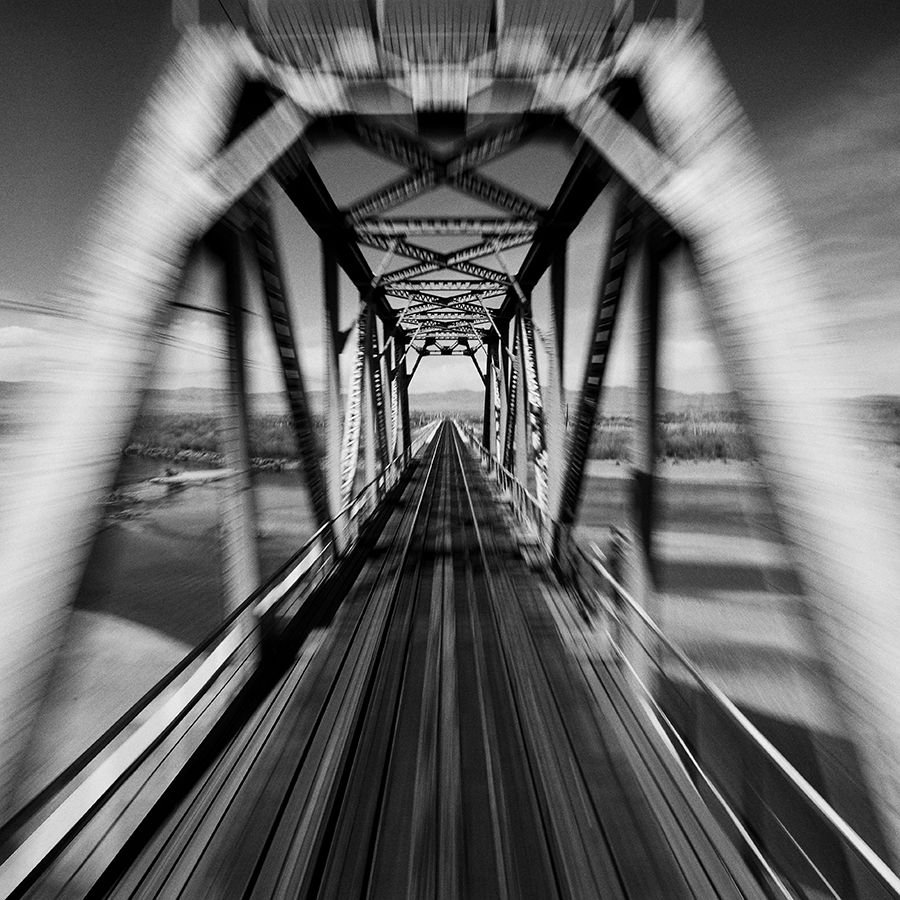 Photo taken from the last coach of the train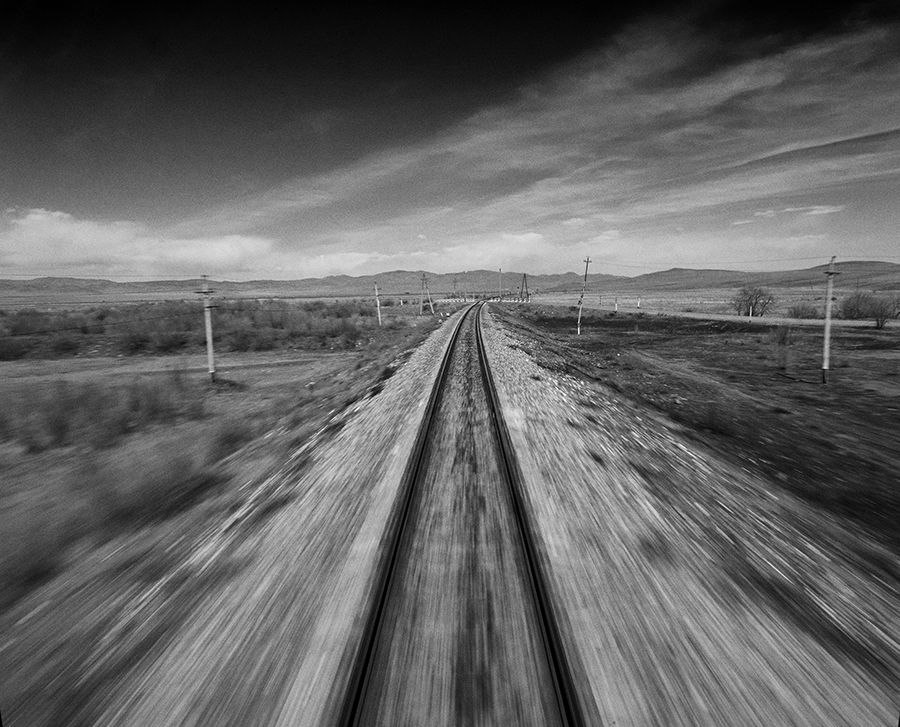 This journey has been a great experience especially the days spent on the train. Travelling by train gives you the real perspective of the distances. When you travel by airplane you don't realize how big the planet is. In a really fast paced world is nice sometime slowing down to admire the surrounding.
All pictures taken with a Canon Eos 5d MkII
If you enjoyed this post please upvote and resteem to show support :-)