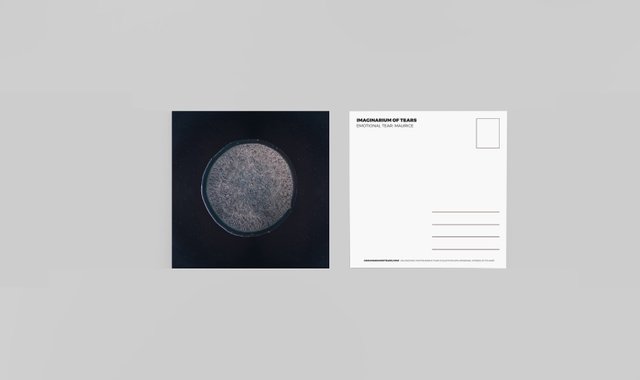 135x135mm — 330gr/m2 — Imaginarium of Tears Postcard collection, featuring 10 unique tears and stories.
In the Past years I have posted a lot of articles here on Steem about my project Imaginarium of tears. During the Steemfest in Amsterdam I also gave some of you the chance to join this project by donating your unique tear. With all these tears collected in the last year it was time to turn them into a Unique Postcard Collection.
The postcard collection is now available, and by buying one you are supporting the project of Imaginarium of Tears. With the donation you make you are supporting the project and you are helping me to continue the new research / ideas I'm working on.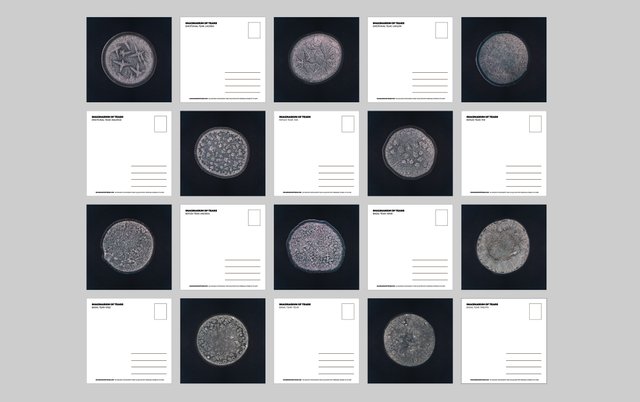 Since the Steem community has helped me out quite a lot! I'm giving you as a member a 25% discount! Normally the price would be 30euro's or 34 USD but now if you pay with STEEM the prices will be:
Prices:
Postcard Collection = 22 STEEM
International Shipping costs + tracking (World Wide)= 10 STEEM
By Paying 32 STEEM you will receive the unique Imaginarium of Tears postcard collection.
Please include your address information in the transaction note (Name, address, street, zipcode, state and country).