Harvesting Processing Time Start On The Farm || Okro Plant Zone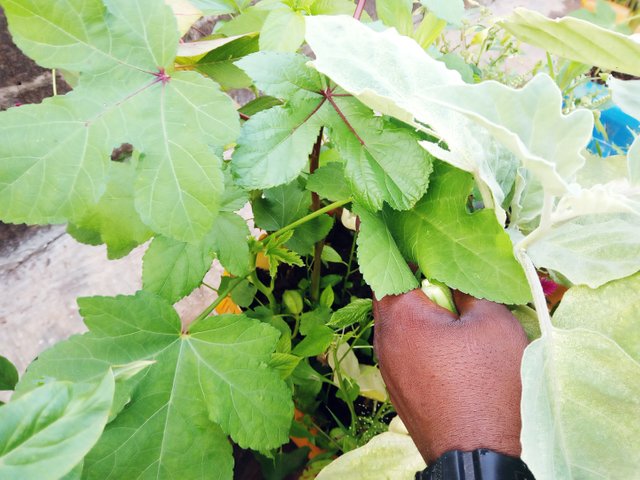 Hello Steemit community,
Ever since the cultivation of the okra plant here into the Seedbed, it has been a great experience so far and also all other farming procedure duly followed. The constant watering, the light weeding and also the fertilizer application. In this case I mean the Organic fertilizer. I attended using organic fertilizer because I rear animals and also I have a chance the chance to go through the process of the Organic fertilizer procedure. The poultry birds and also the rabbit section of the farm bring small about the Organic fertilizer and the origin as well. Downbelow showed the exclusive harvest of the okra plant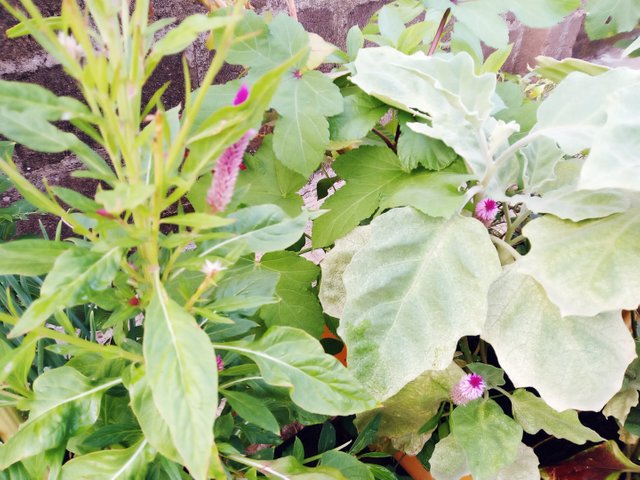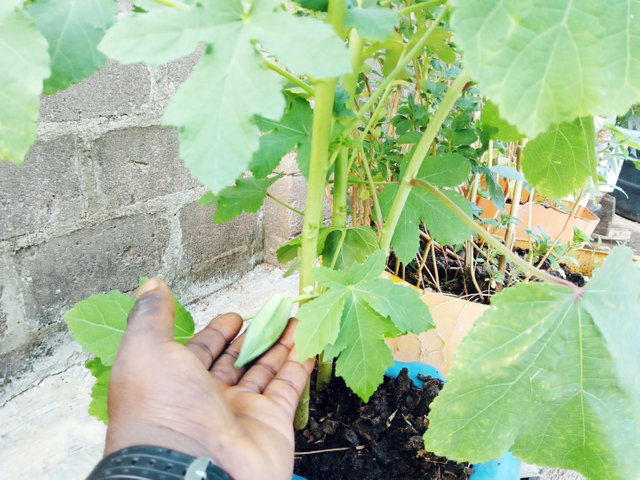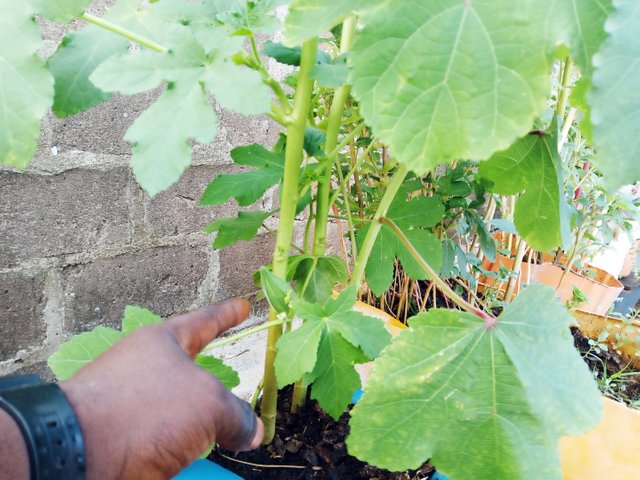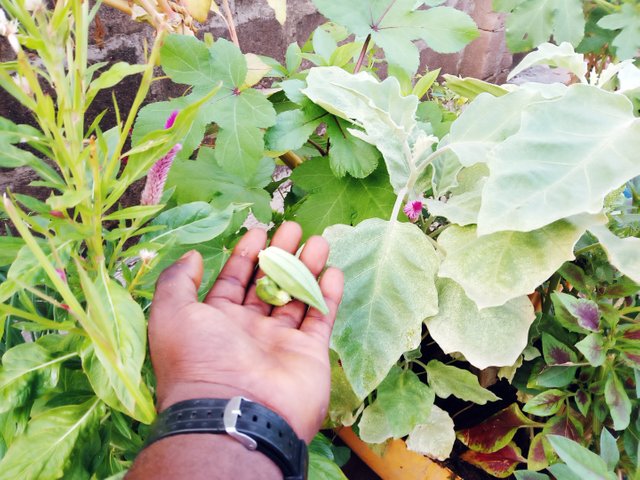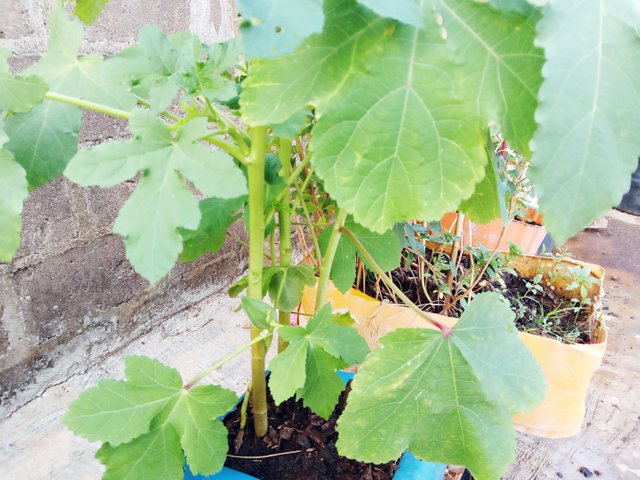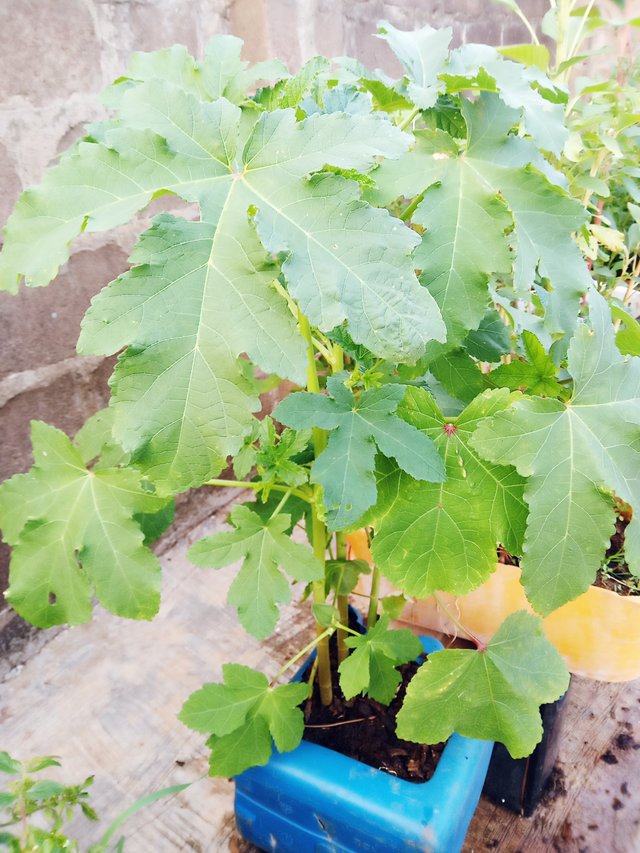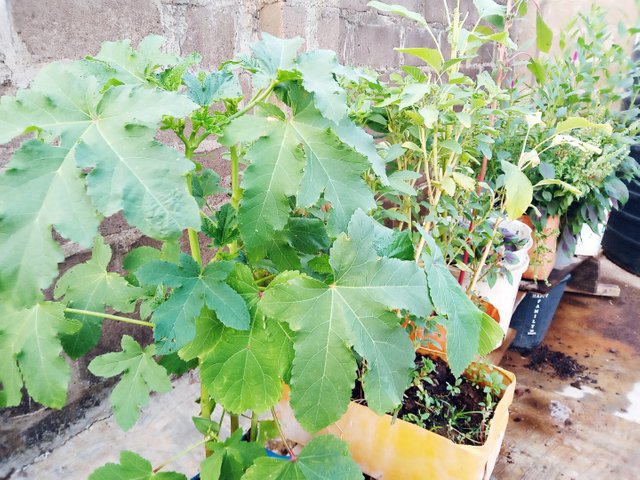 All PICTURES ARE MINE AND ORIGINAL, AND ARE TAKEN WITH MY INFINIX NOTE 5 MOBILE PHONE.
Thanks for Stopping by 😊