Hello dear friends,
It's so good to be here again, thank God for the gift of life . Today I will be very brief but I won't go without showing my video proof so far because some of my colleagues here ad on discord channels requested for this and so I am giving it big time.
Although, it came back now four days old bunnies presently, but I have a video to proof my write up on it. There was some point raised by my friends on discord so I came to show them the proof. The argument was all about I sometimes post several videos on the same post. And I was like it a big no, I'm a farmer and I'm very proud of what I do. I have crops, [ cassava, maize, vegetables, pepper] also animals so I can't post just one video several times unless it was requested by some individual.
Also I post Original detailed description and information on my farm. That's the truth. I'm not fake. I do my things my way that favor me not listening to any allegations. I also have some pictures too to back it up.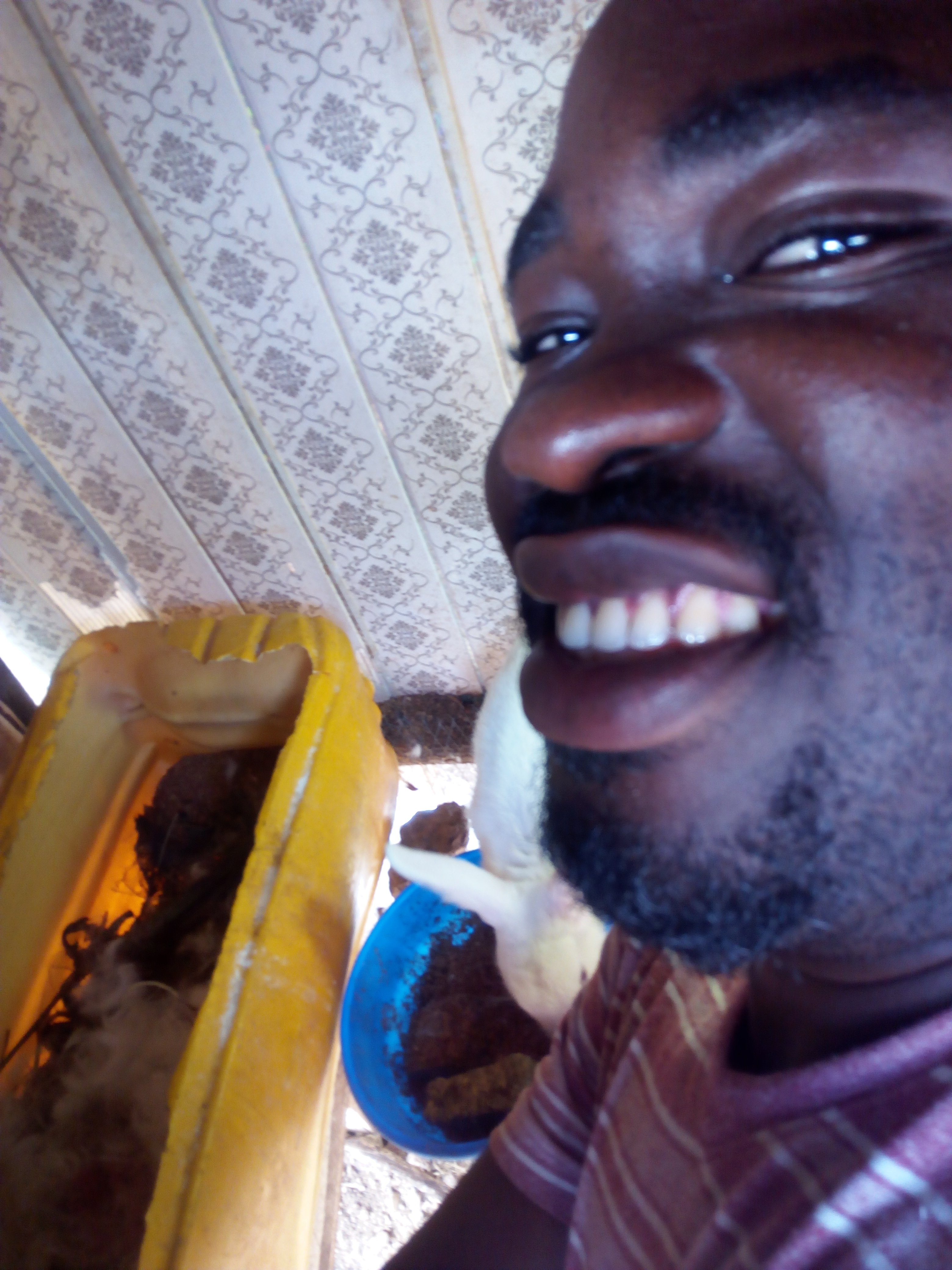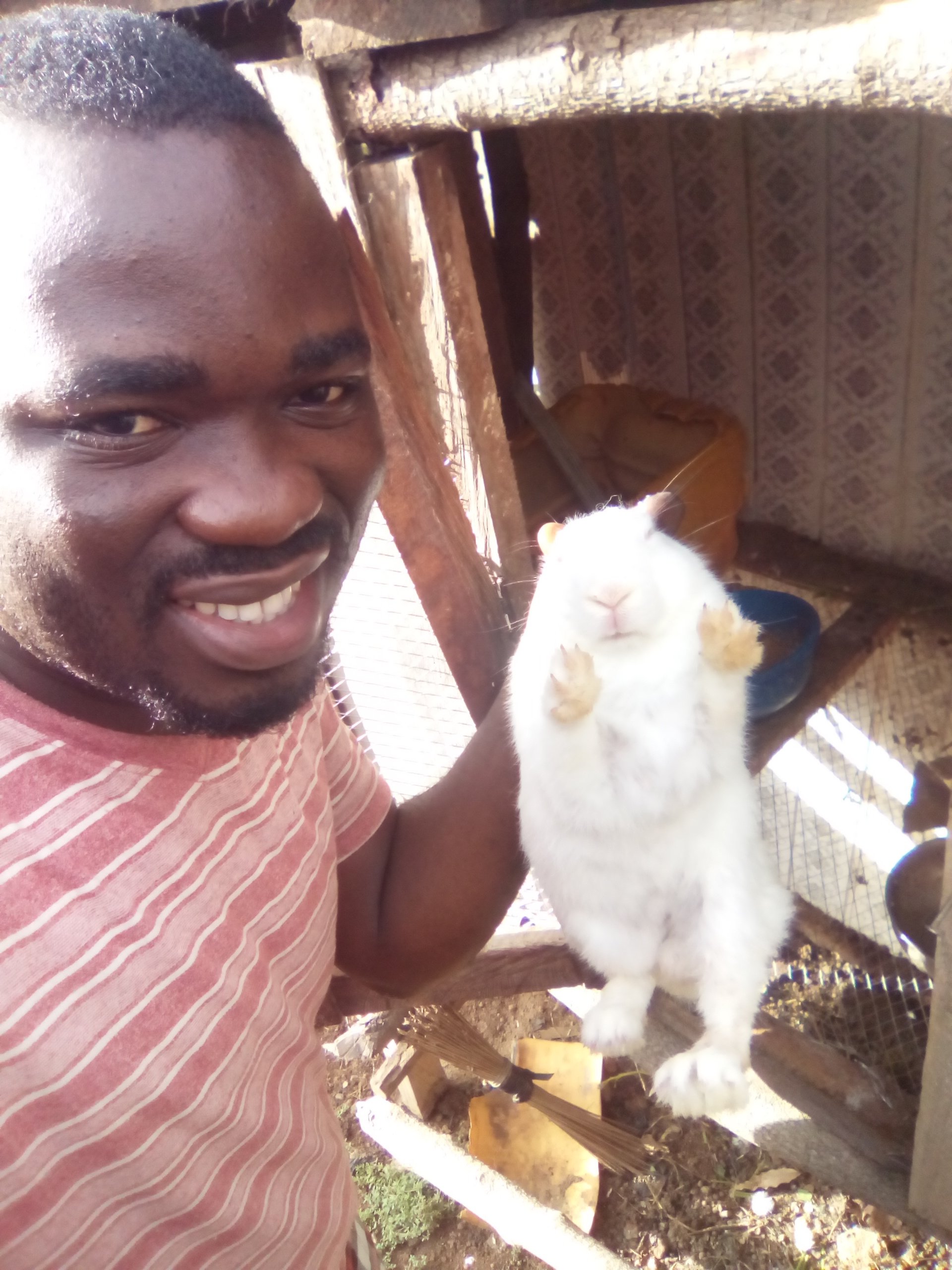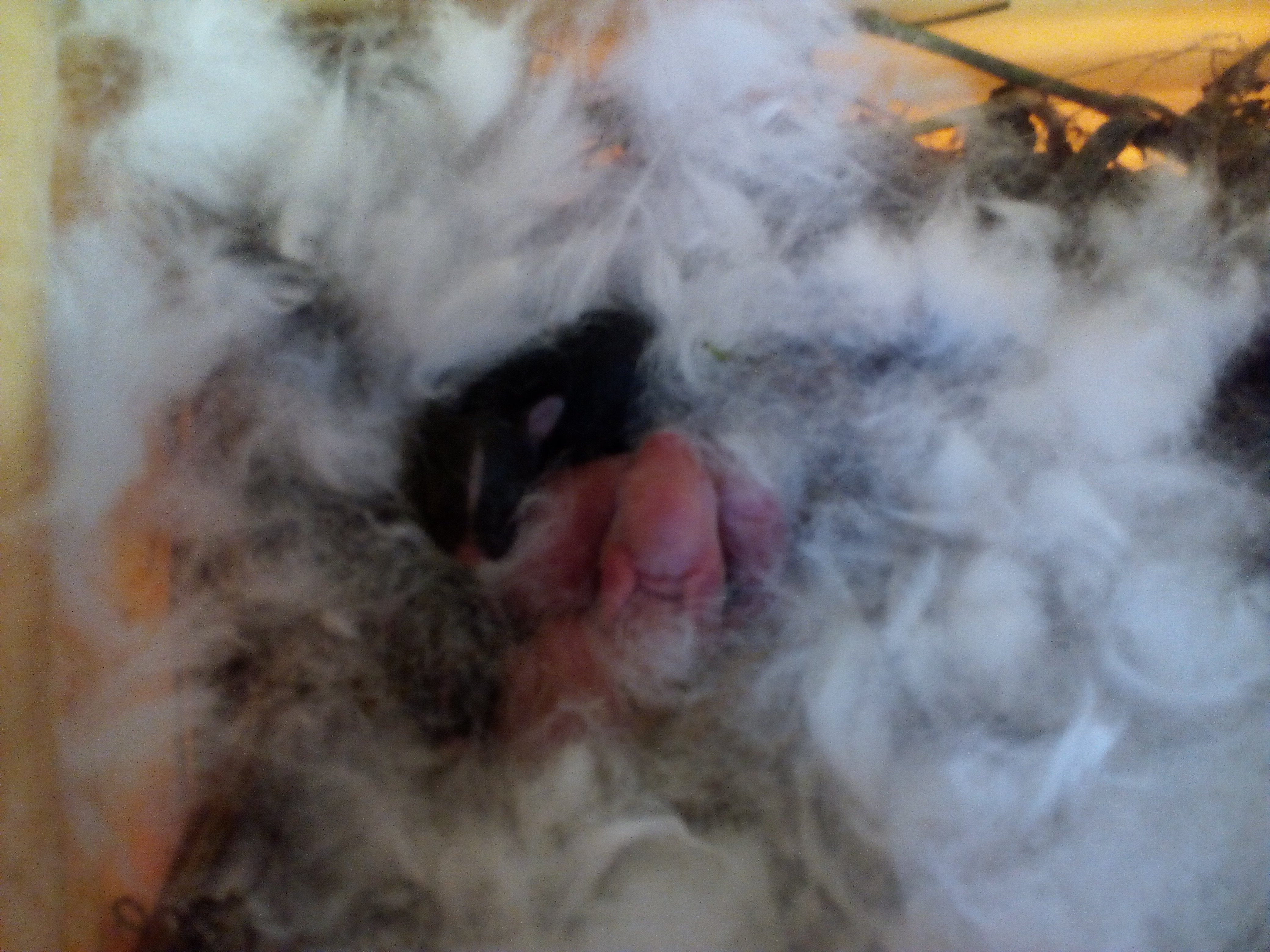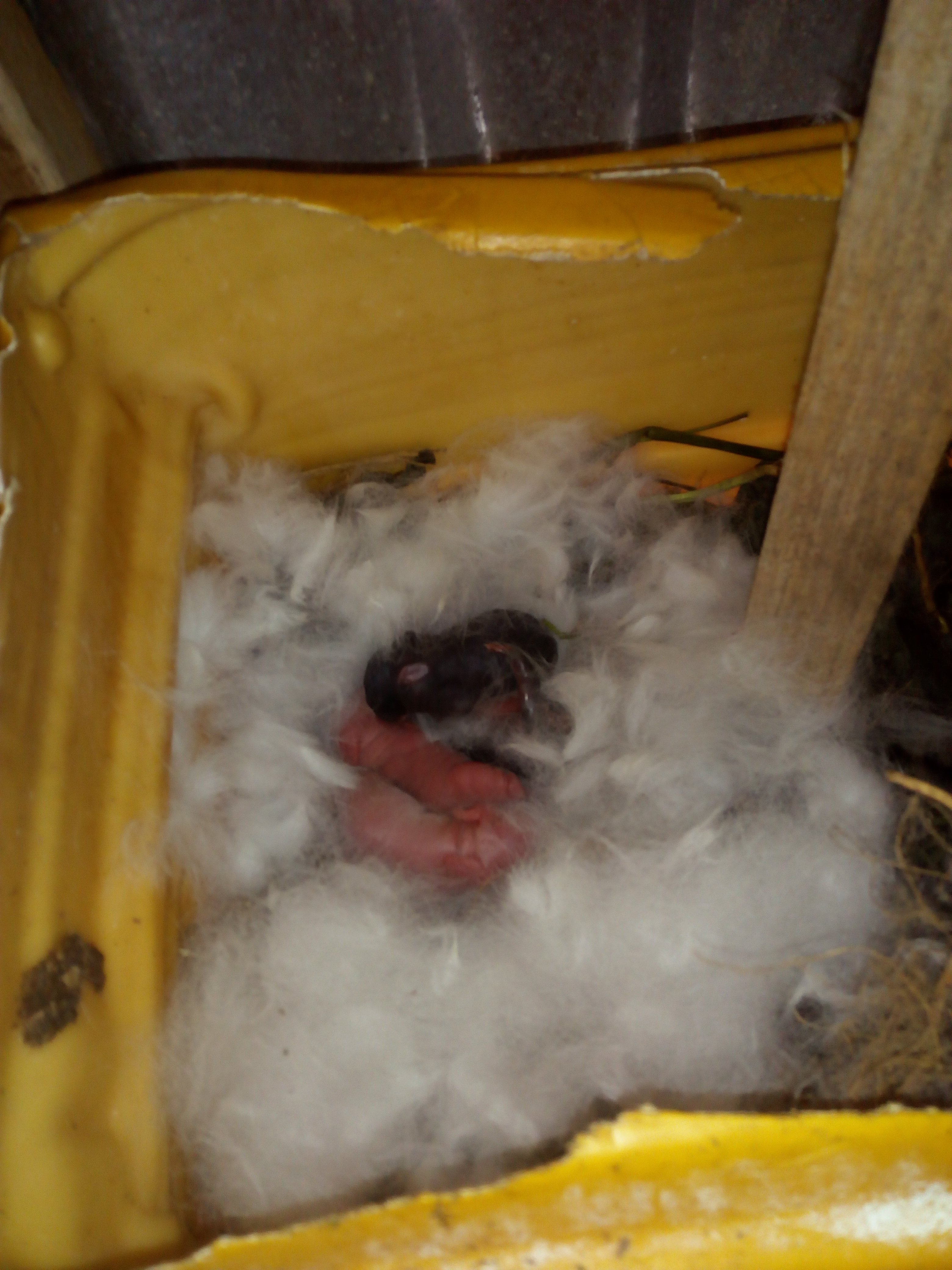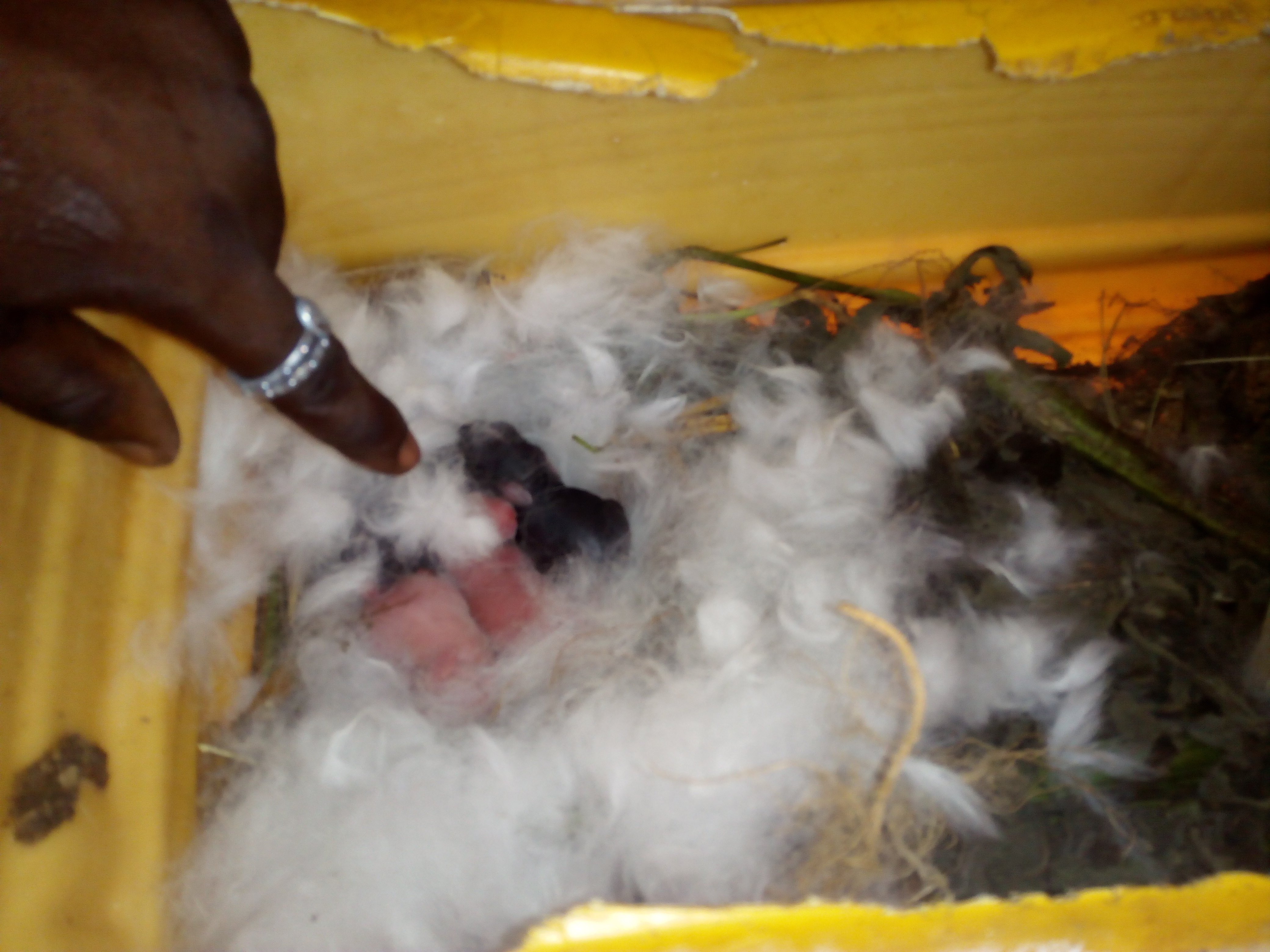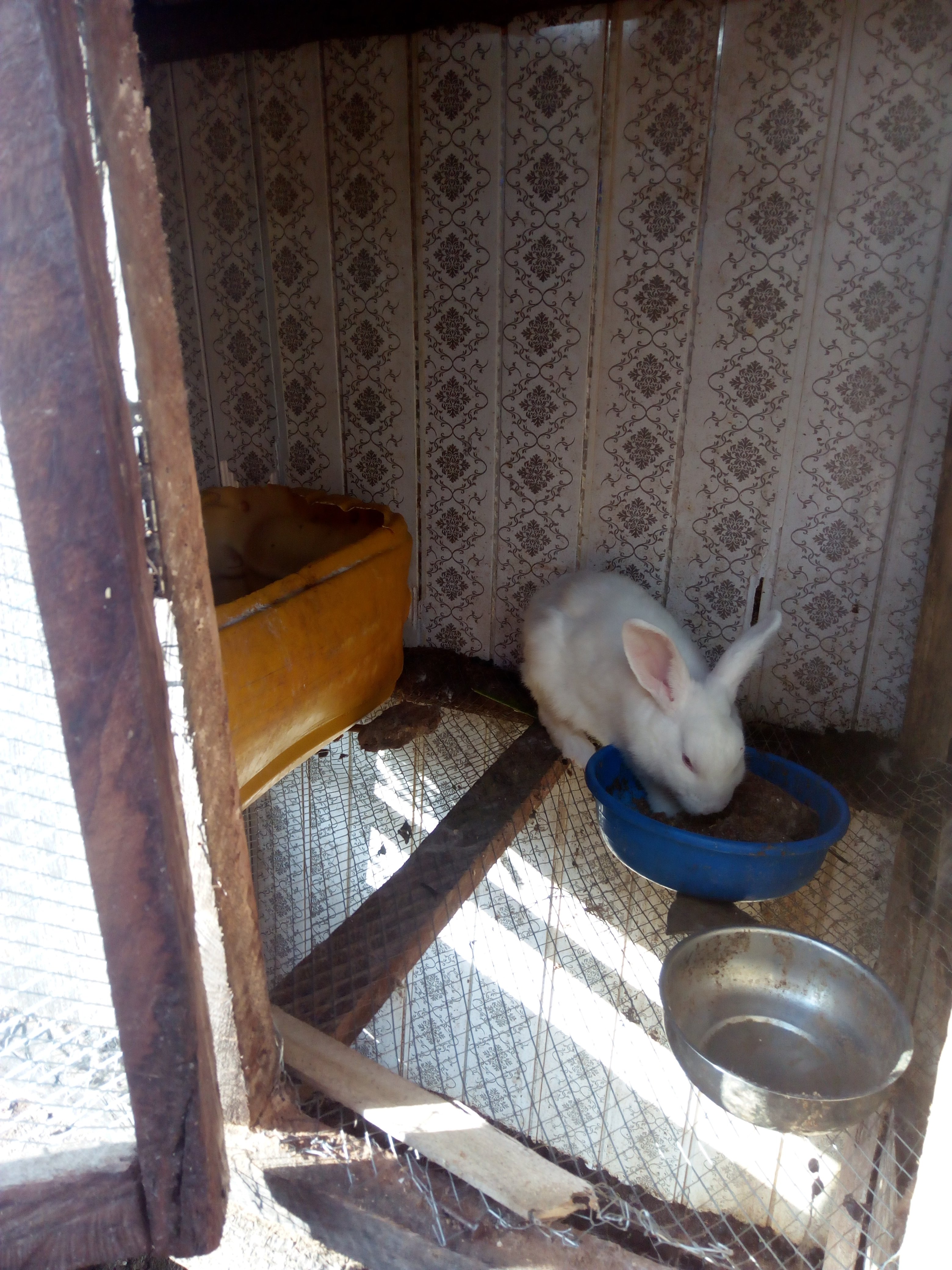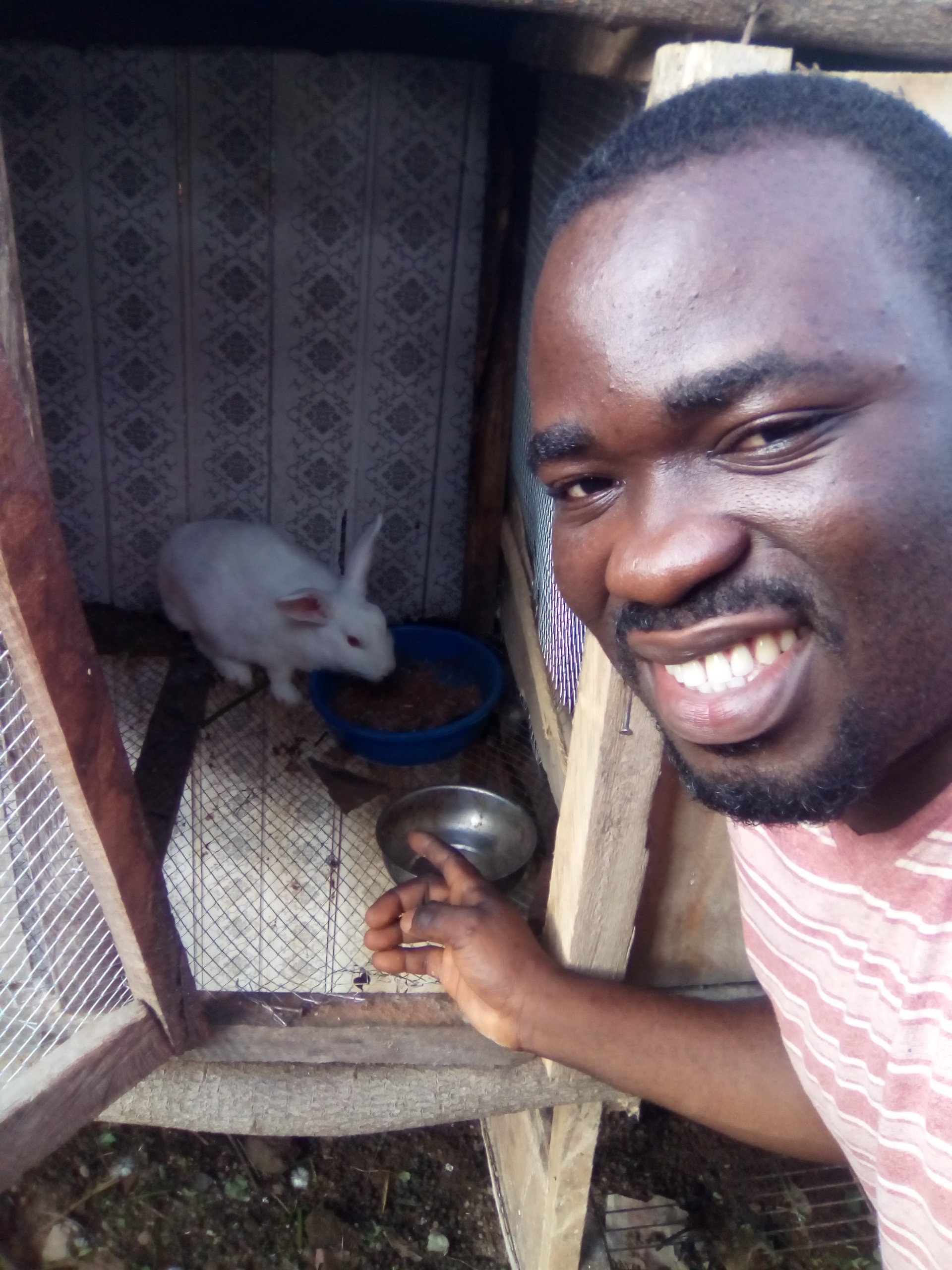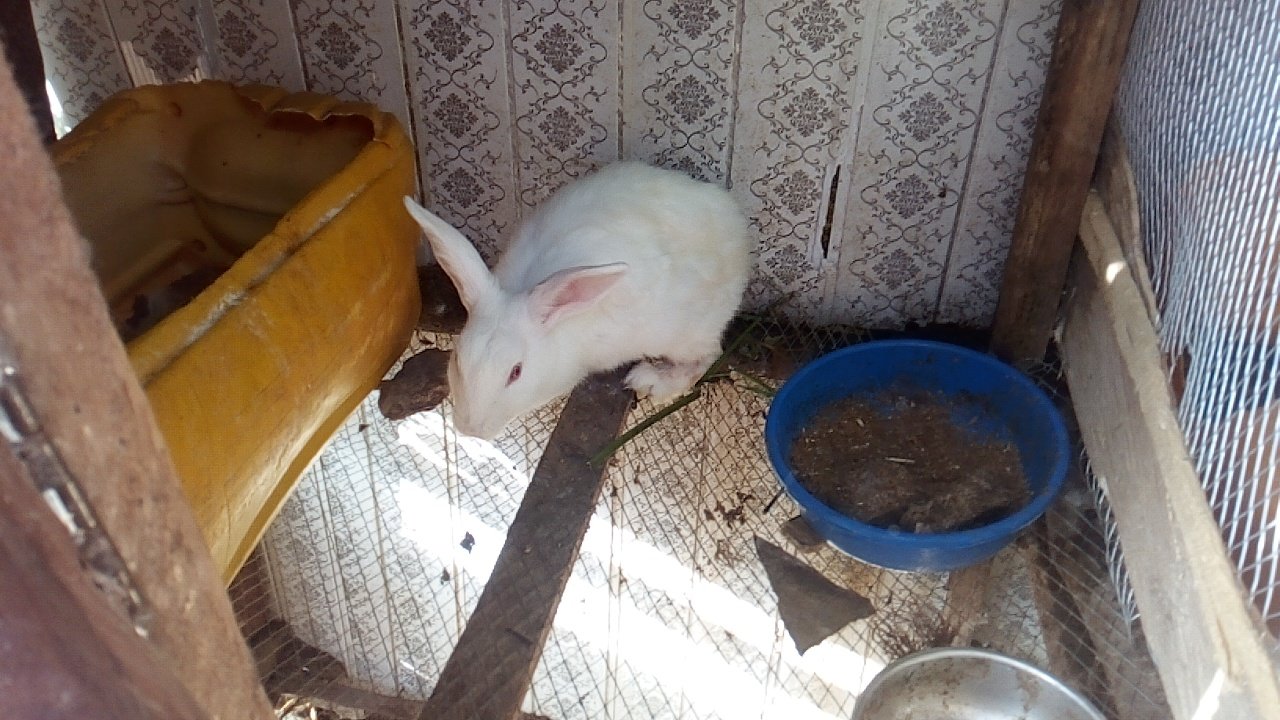 Here is my picture proof also no doubt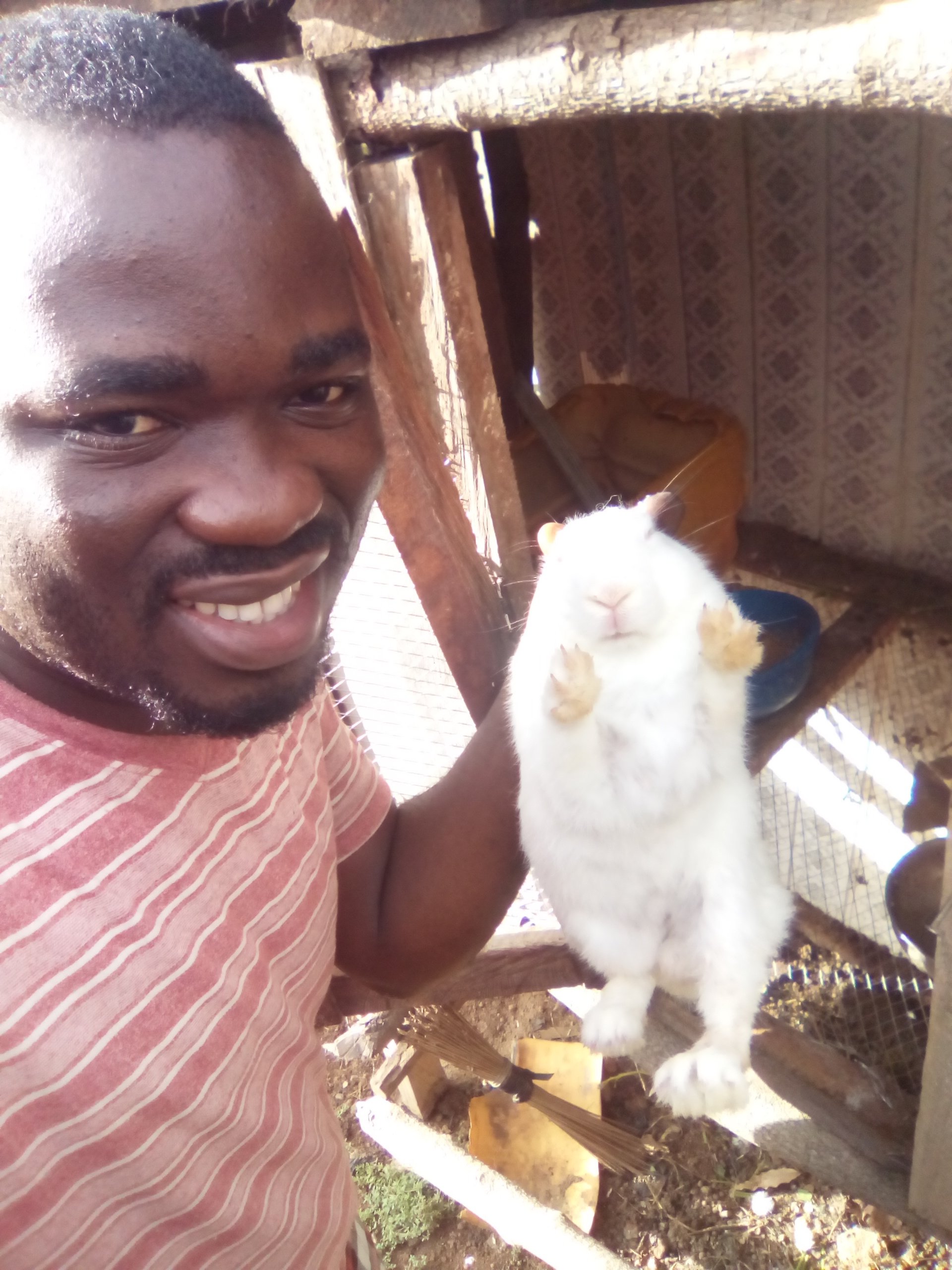 My video proof ,watch it.