Fountain of Youth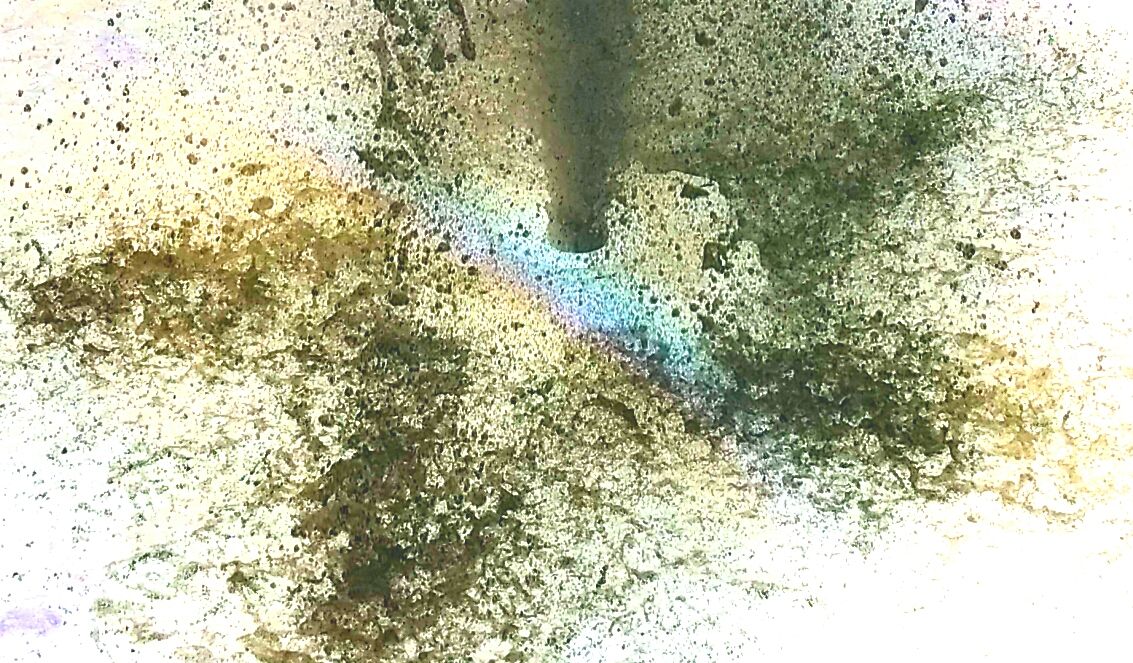 I took this photo at Sayen House and Gardens, a botanical garden in Hamilton Township, NJ. I chose the fountain base as the subject because, I could see the rainbow made by light reflection/refraction in the water vapor.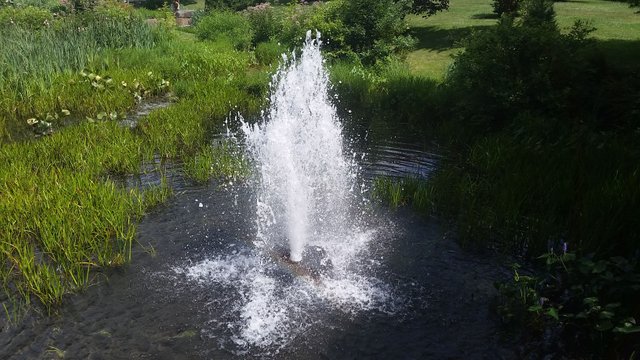 I then cropped the photo to focus on the rainbow, and increased the saturation and contrast.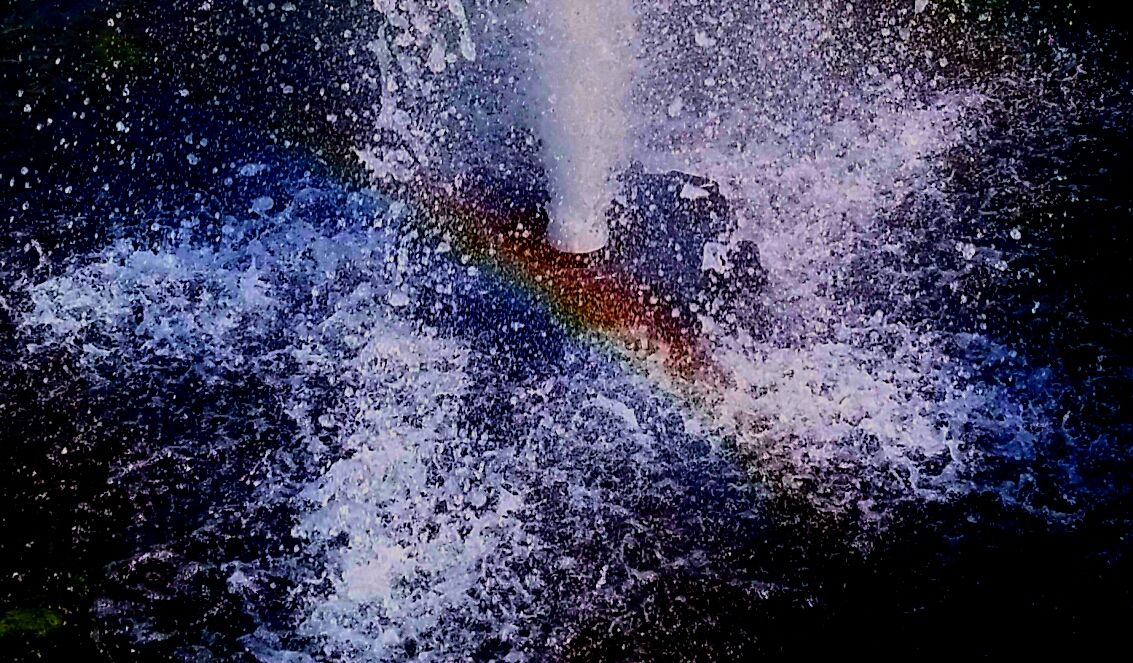 Lastly I took the negative of the photo to get my final product of the edited photo.