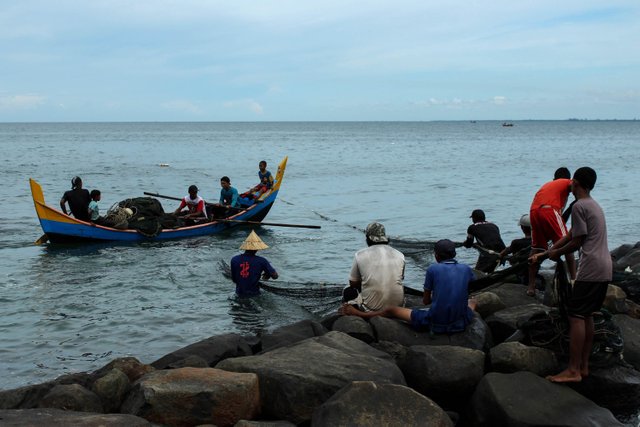 ---
Many ways to seek sustenance, the most important should never be discouraged to earn a living for the family beloved.
This is the daily work for the little people who live on the coast, they never give up even if the results are uncertain. The main target that the family thinks, the rest is new in use for their own needs.
Did they ever complain ?? No !!, they are very strong to fight the waves every time looking for sustenance, so for them about getting a lot or not it is commonly felt.
Salute !! and proud of their performance while beating trawlers in the middle of a stretch of sea, from young to young.
---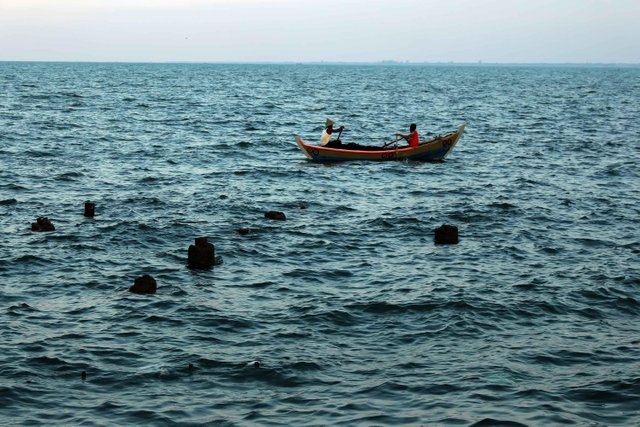 ---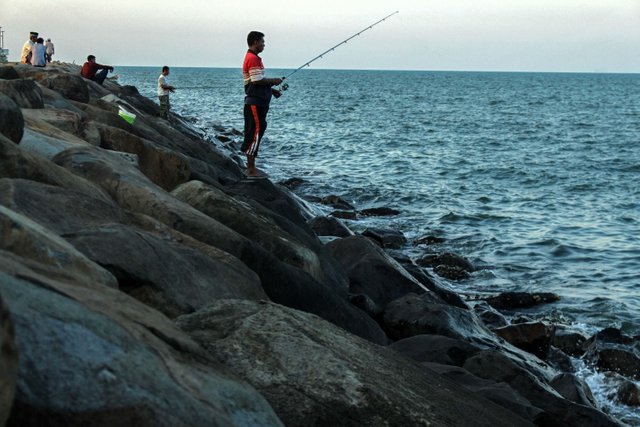 ---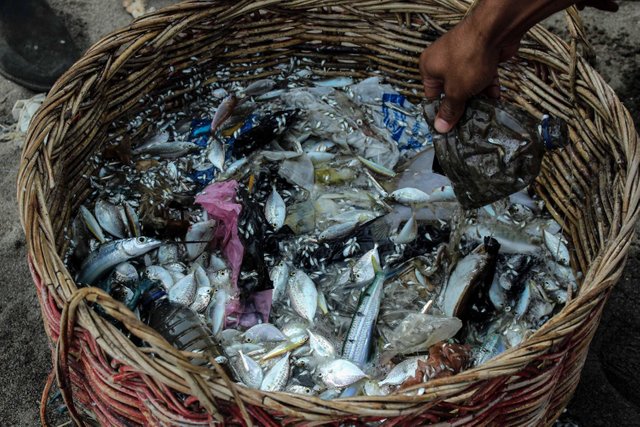 ---
Thank you for visiting my steemit blog, follow & vote @maskur2840.