Spending time in Sabang city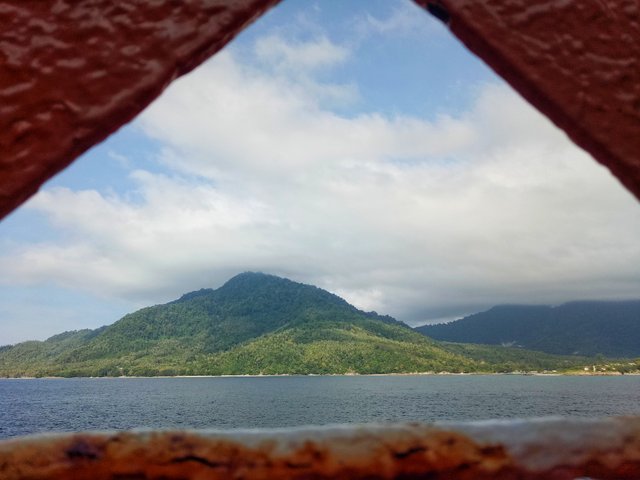 ---
Aceh there are many tourist attractions, one of them in Sabang city.
I think that no one knows the city of sabang, here a lot of tourist attractions are often visited by foreign tourists even from abroad.
To set foot to the city ni many use the ship, there are also using the plane.
To know better about the tour in sabang, let's try to explore deeper ????
---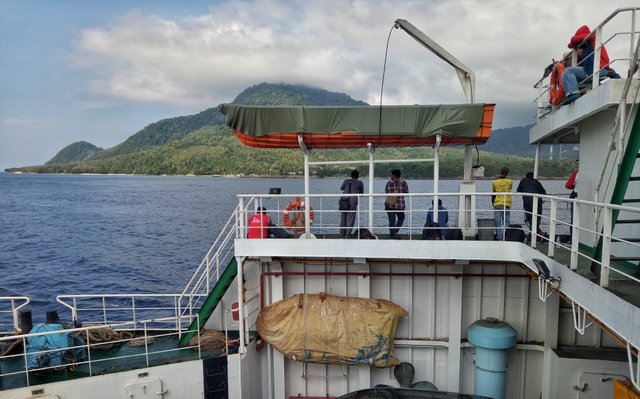 ---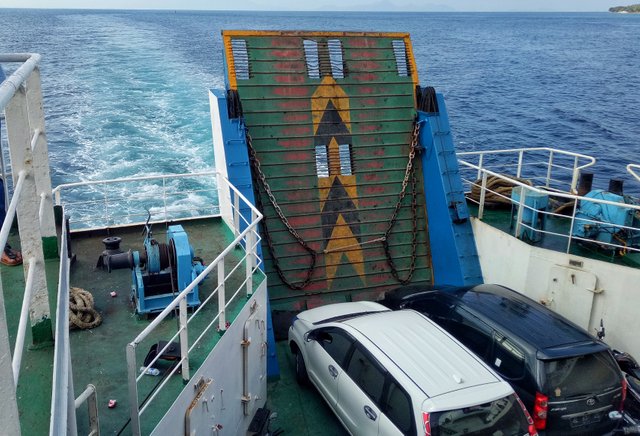 ---