Hello Steemit!
Last days I was asked to take some product photos for a terrace. I have done this in the past for some months, about 21,000 product photos 😁and I could not refuse.
So without further ado, here's some photos of that. Let's go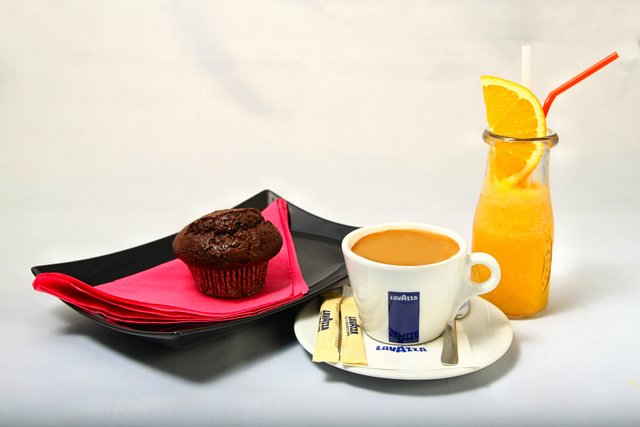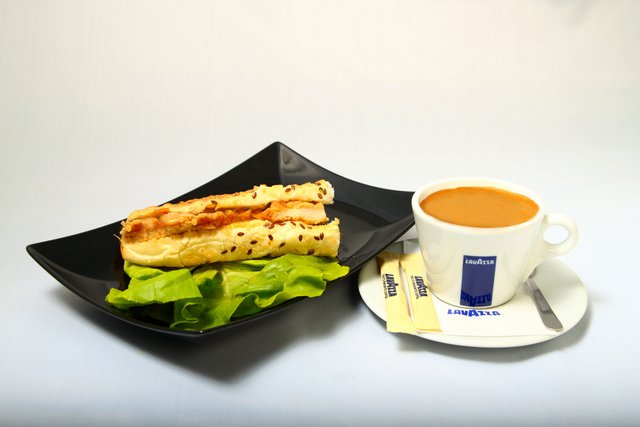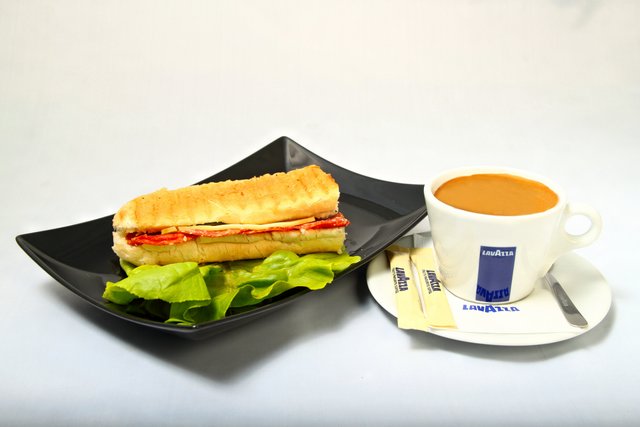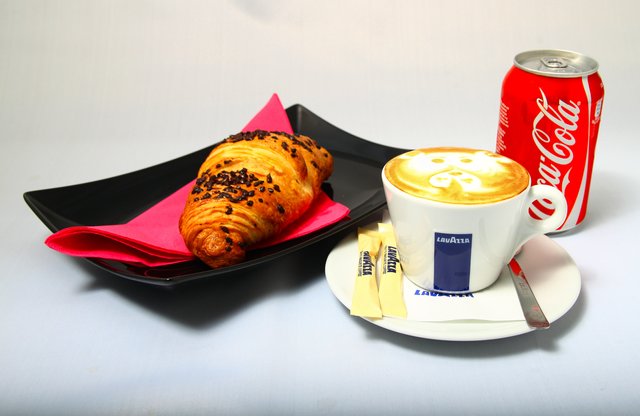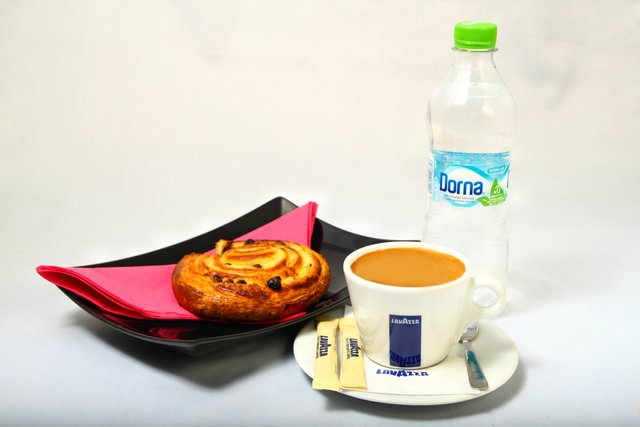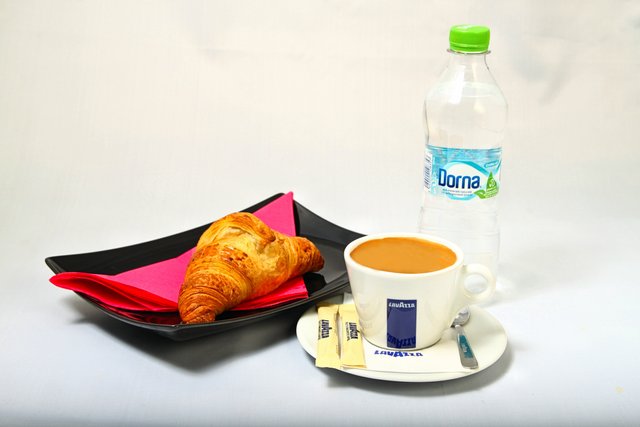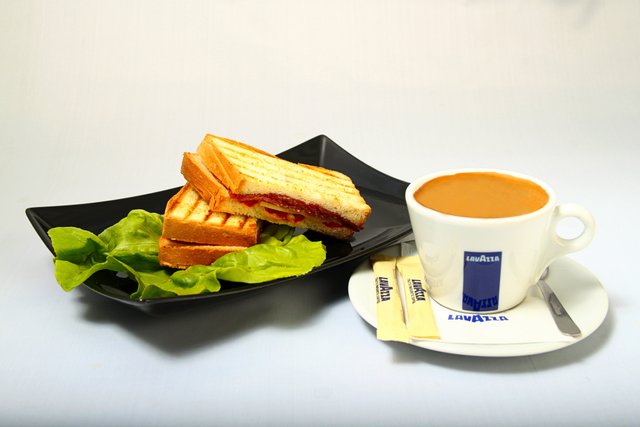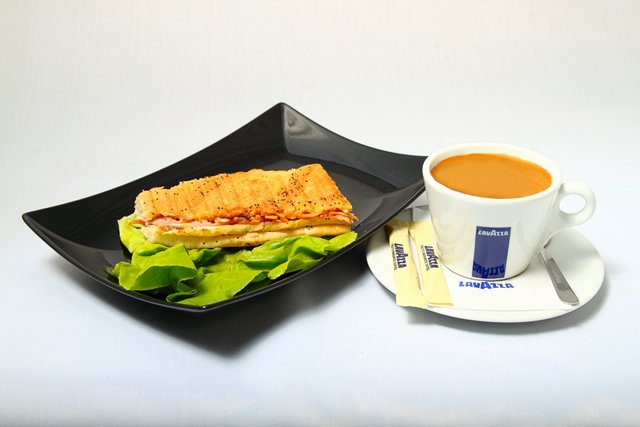 Canon500d-Sigma 17-50mm F2.8 EX
Now i'm going to edit them :)
Have a great day!
I almost forgot :
The song choice for today is