I was wandering around the city today and thought I would take some photographs of some of the less well known buildings around Sydney.
AWA used to make old bakerlite radios and TVs
You know the ones with valves instead of transistors.
I think they went broke decades ago.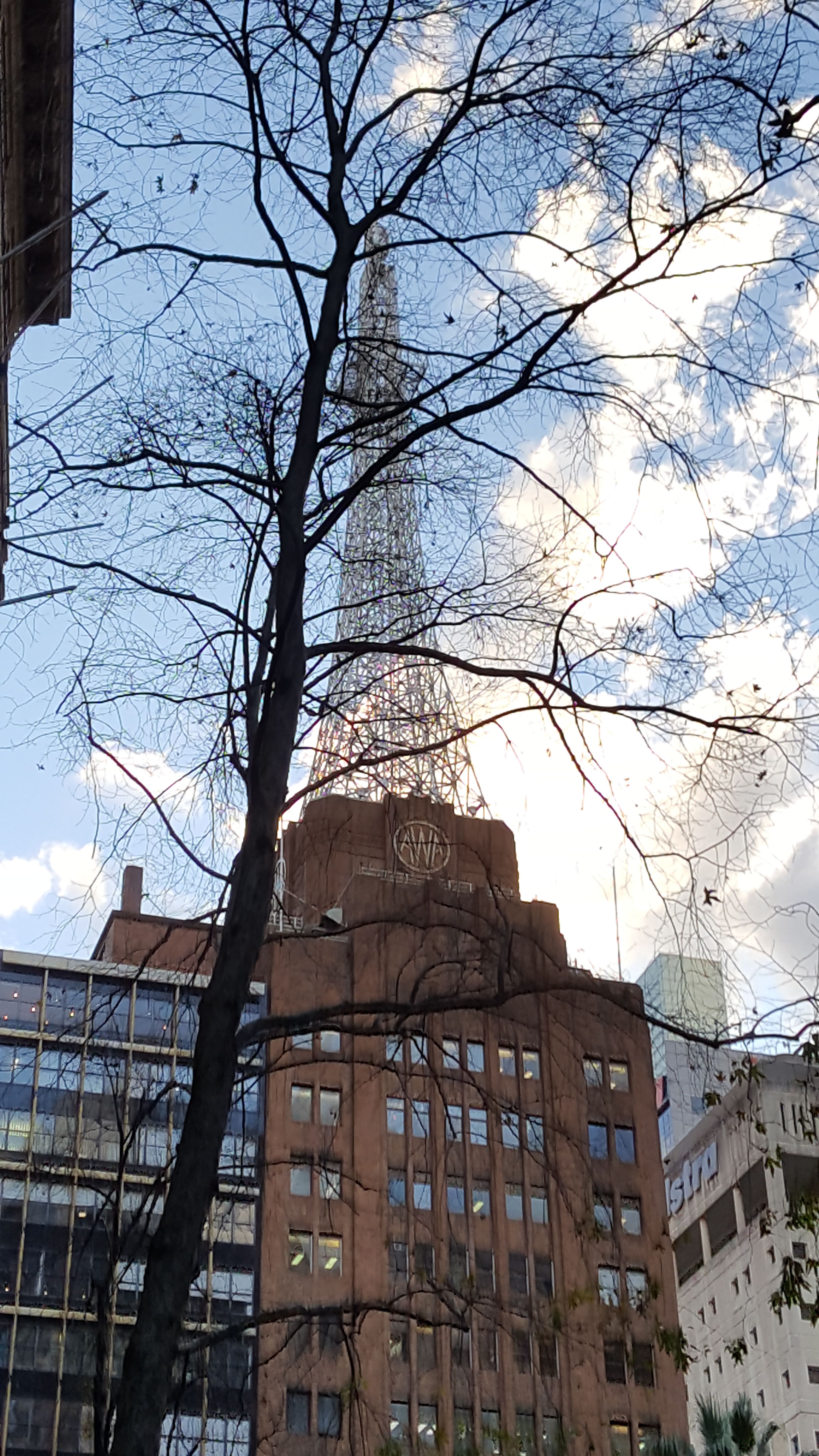 This is St Mary's Cathedral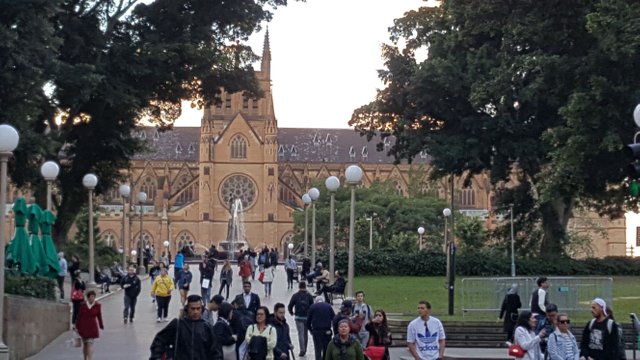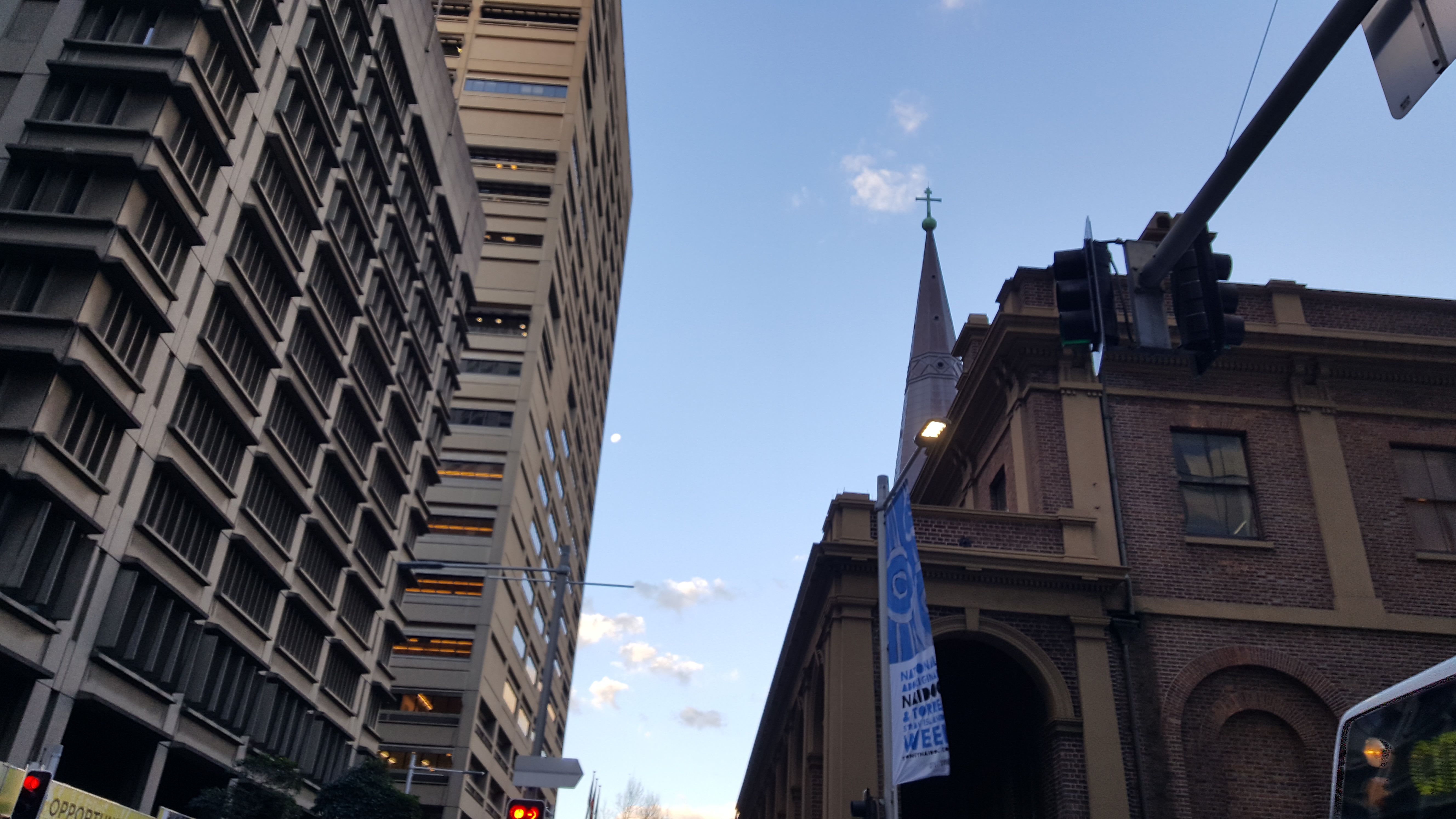 This is Martin Place
The main business district and location of the Reserve Bank of Australia.
Also the site of a nasty terror attack in the Lindt Cafe a few years back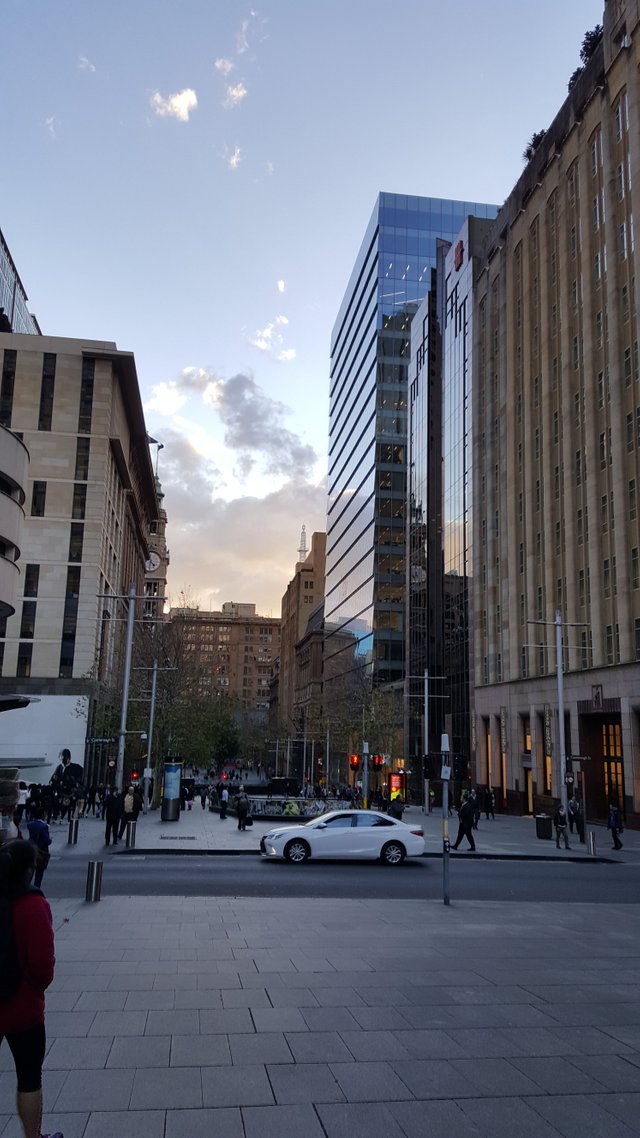 Hope everyone enjoyed the pics.
I just wanted to lighten up a bit after a few serious posts.
Happy Steeming.
All photos by @marky