Red Shoulder Hawk
This is the picture that started me on my journey to take pictures and eventually videos of birds!
This was near the everglades in Florida.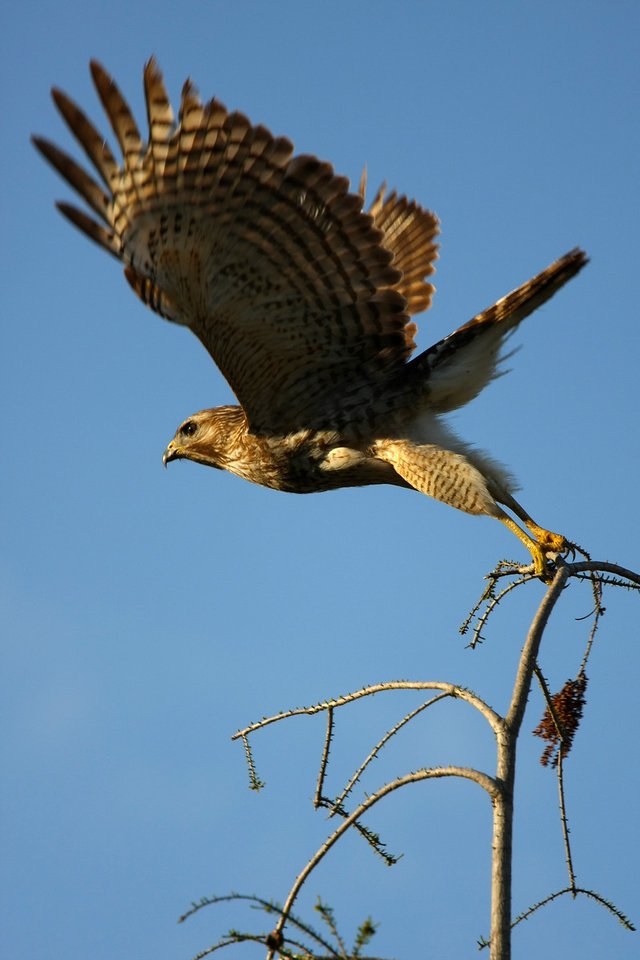 100% my original work! Except where noted. Copyright 2018 ® Mark Vance Photography
I am an award winning photographer and filmmaker. Many of my pictures have been used in TV Shows and Feature Films, such as "Zero Dark Thirty", "NCIS Los Angeles" and "The Walking Dead".
Many of my bird pictures and videos have been used by The National Audubon Society and Sarasota Audubon and used on several TV shows, like "Animal Outtakes" on ABC. Enjoy!