Imaginative Photography - #67
Look at this picture I got of a store front window. I perfected this technique over a few weeks. You have to use a tripod with a long exposure to get this. Exposure time was five seconds. Remember this is all one exposure, nothing is done in post!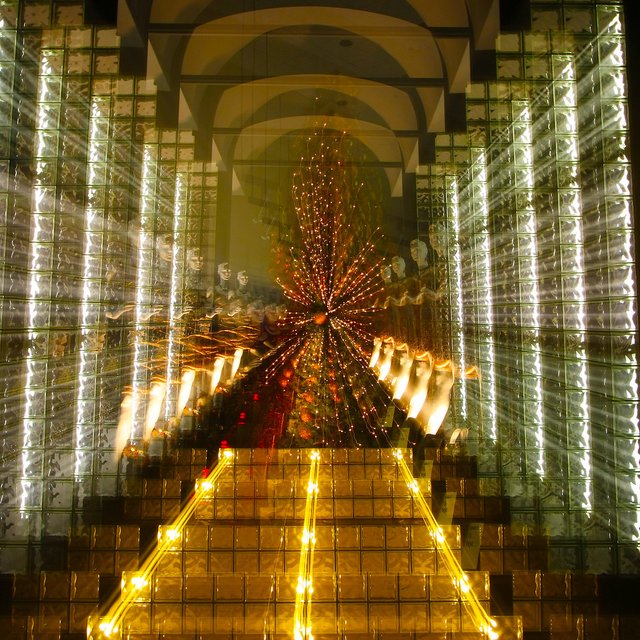 100% my original work! Copyright 2018 ® Mark Vance Photography
I am an award winning photographer and filmmaker. Many of my pictures have been used in TV Shows and Feature Films, such as "Zero Dark Thirty", "NCIS Los Angeles", "Scandal", "Blackish" and "The Walking Dead".
All my pictures are from one capture and nothing is computer generated, except where noted. Then it is only an inversion or an increase in saturation only, not a change to the actual content of the picture.
I hope you find my pictures unusual, creative and in some cases inspiring. Everyone sees something different in my pictures. Enjoy!