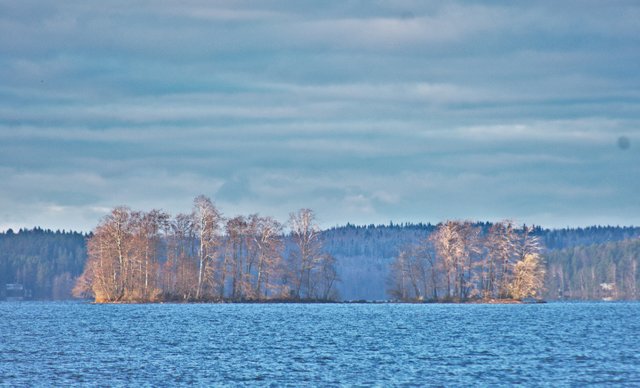 A pair of islands in Lake Vesijärvi. I got lucky and had the sun shine on them just right while the trees still had snow on them.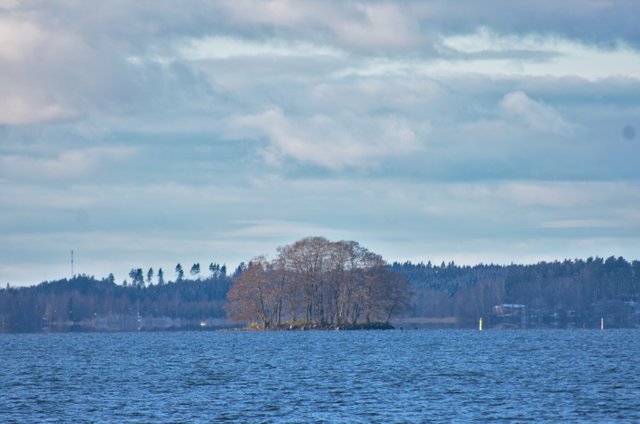 Another one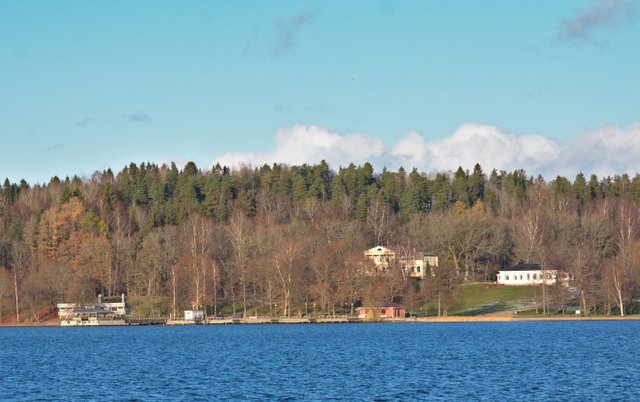 Mukkula Manor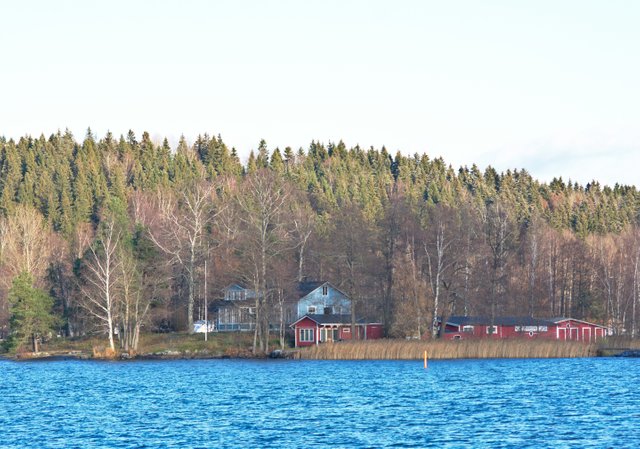 Kahvisaari island where the local canoeing club has its base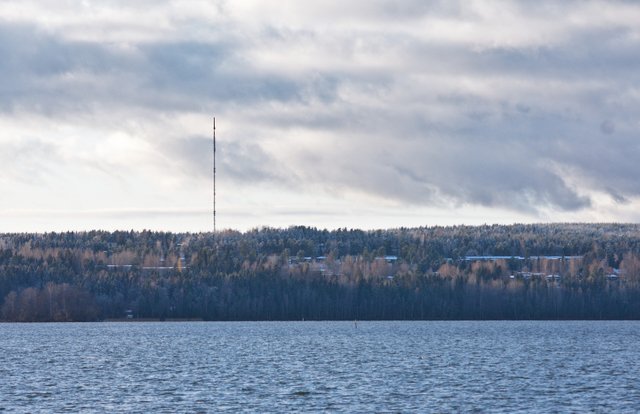 That radio mast is on top of Tiirismaa, a hill that is part of the esker running through this region and many others. The radio masts near the city that I have taken many pictures of haven't been used for a long time. They do continue to serve as icons of the city. The tower in this pictures is the real deal.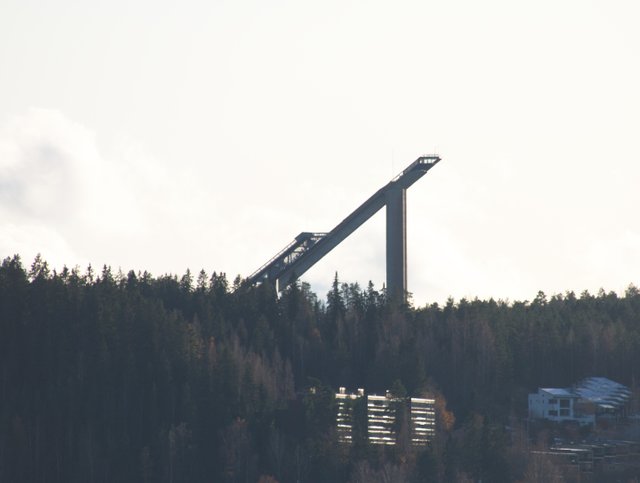 Yet another icon of our city.
---
Some pictures taken in the morning: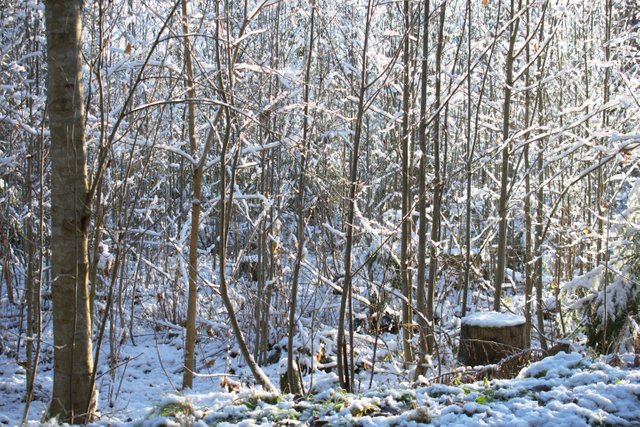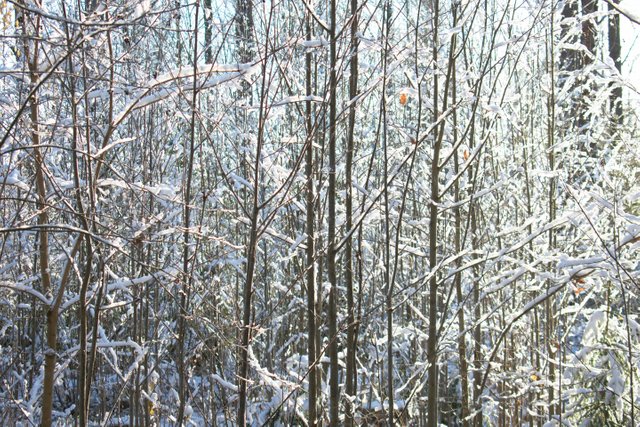 It can't get much simpler than that composition-wise.