I Fought the Waves... and the... Waves Won! My Fun Day at the Beach.
It's been a while since we last went to the beach, so we decided to go this past weekend.
The waves didn't look that big as I started to walk in to the water. It was however, much colder than I thought it would be for July.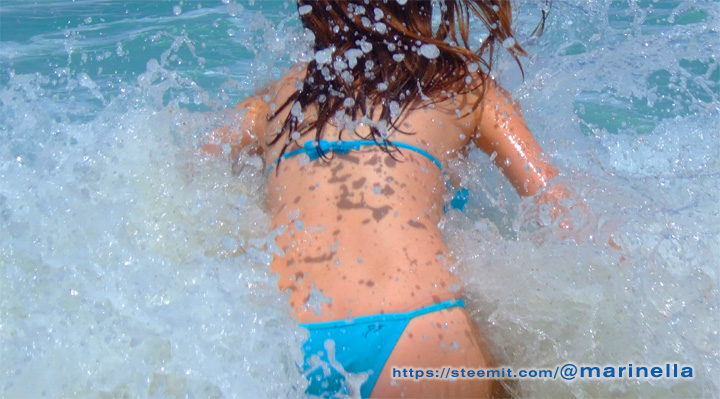 The first couple waves rolled in just above my knees.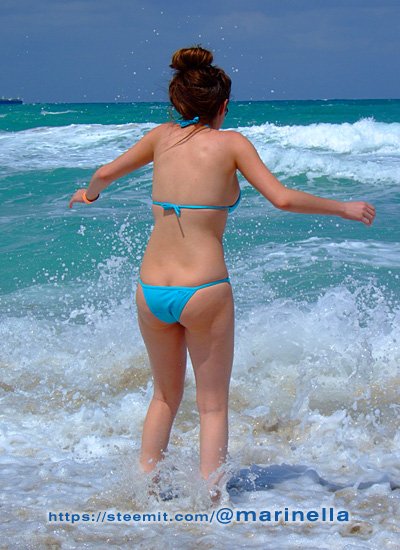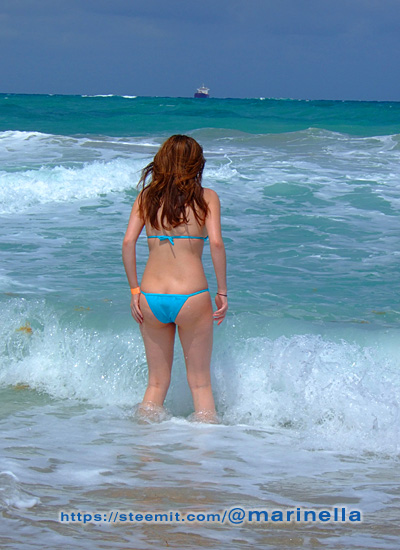 Then they came in faster and higher.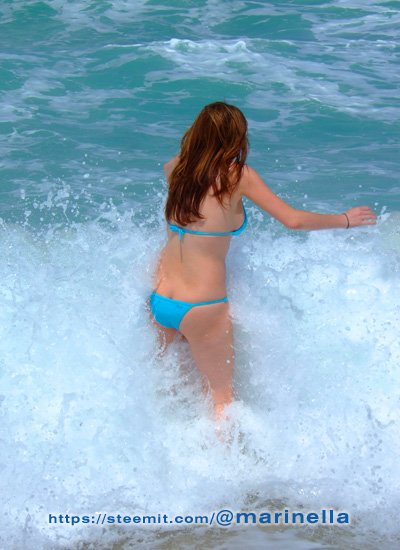 I tried to retreat, but they got me. :-)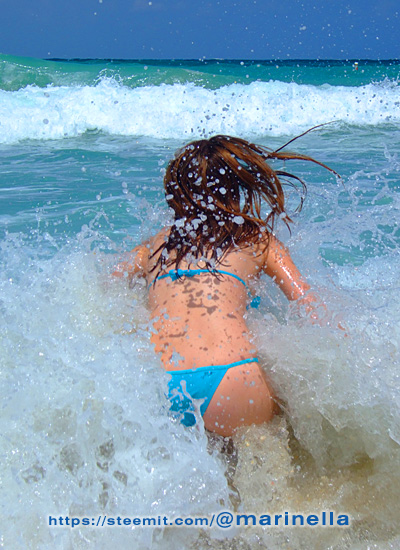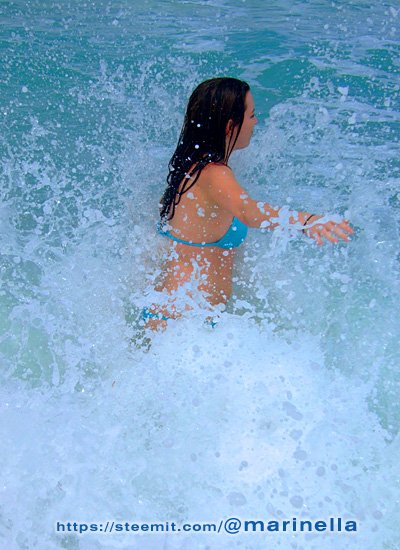 My husband was more than happy to snap pictures of the ocean kicking my ass. lol
So I decided to go back to relaxing out in the sun instead.
Notice in the top pic, you can just see the edge of them... I went into the ocean wearing my sunglasses. I came out with NO sunglasses. :-(
Don't forget to UPVOTE and FOLLOW me.
I've got tons of more fun posts on the way!