This is a gallery of my photographs that involve portraits with mirrors. I'm always obsessed with mirrors and their meaning trough cultures and religions, and I noticed I have stack of that kind of portraits in my computer today, while garbaging (is that even a word? haha) through folders.
Anyway, on the first three photographs is Nebojša, I photographed him while he was drawing.
The first one is digital (Canon 550D, L 24-70mm f2.8) , and the next two are analogue (Canon AE-1, Ilford Ilpan 400film)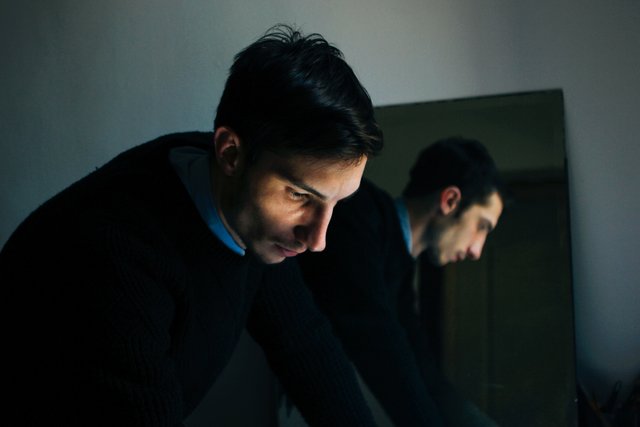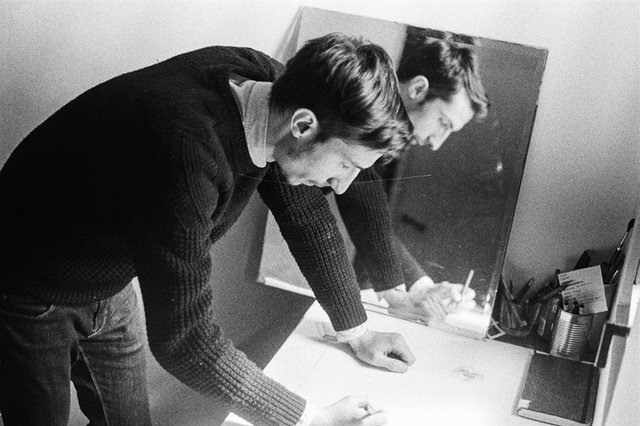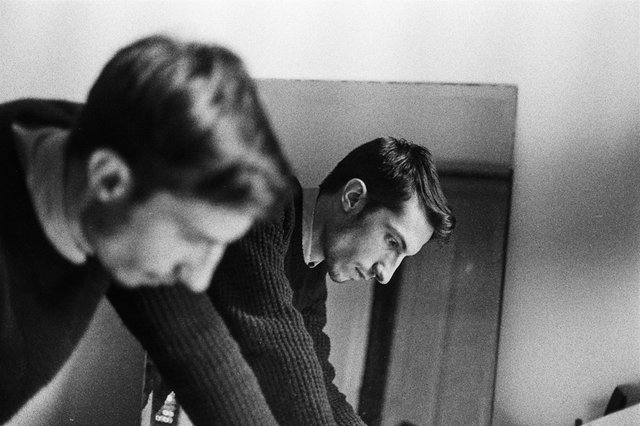 Next one is a session made with old Zenit analogue camera, photographs of my younger brother shaving.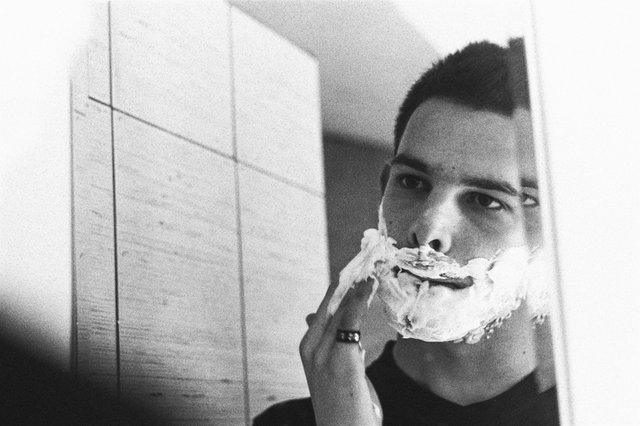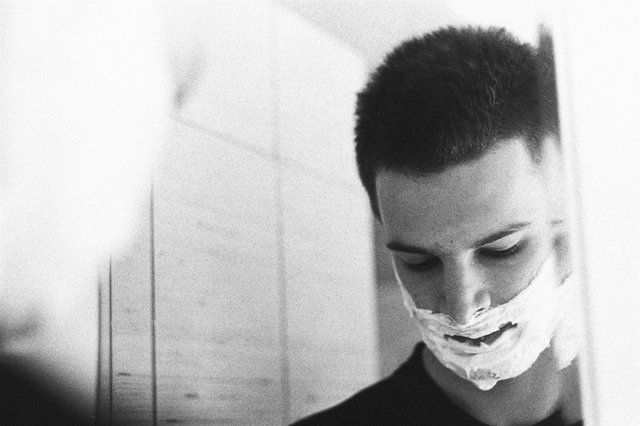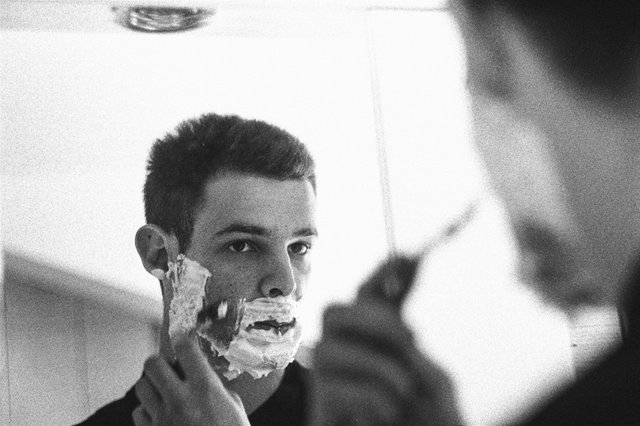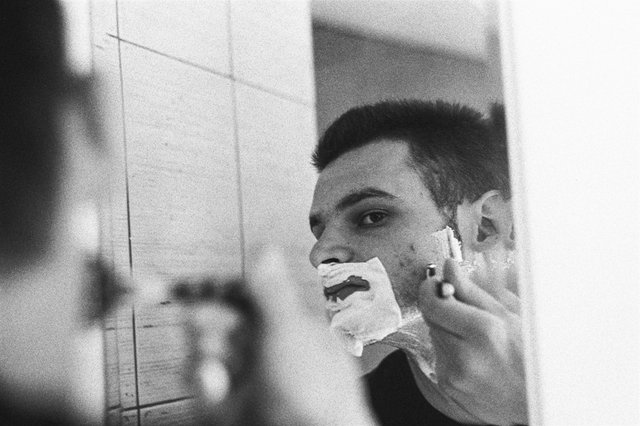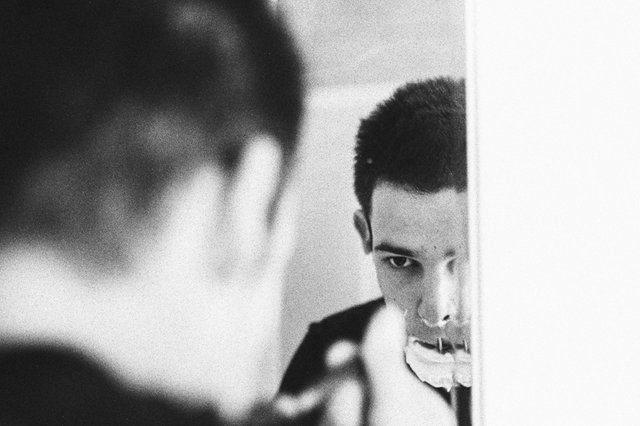 Aleksandra, in a hotel room in Ohrid (Macedonia)
Digital (Canon 550D, L 24-70mm f2.8)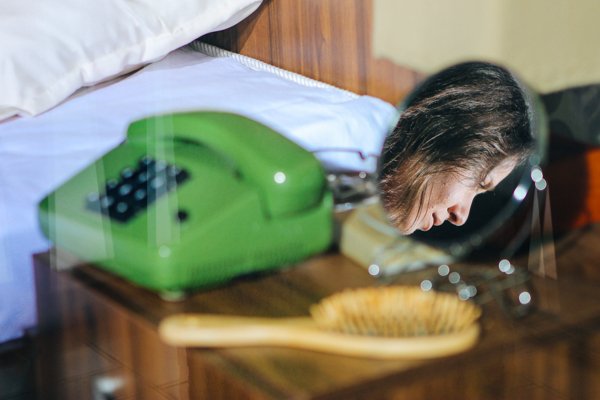 Kaja, at CK13 club toilet in Novi Sad (Serbia)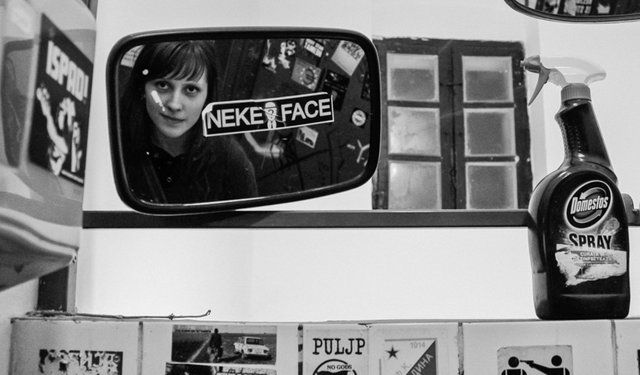 Relja, at his old room with ukulele.
First one is analogue, and the second is digital.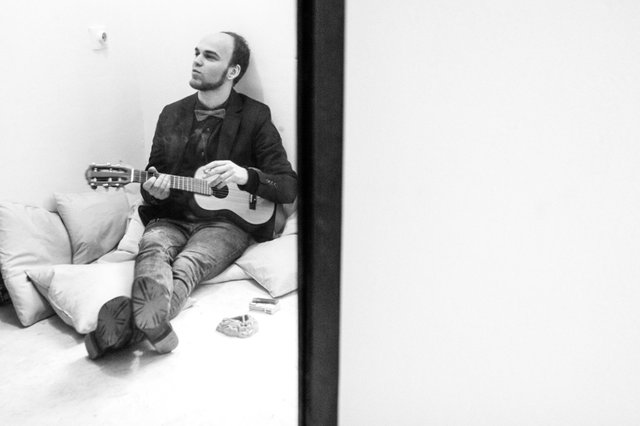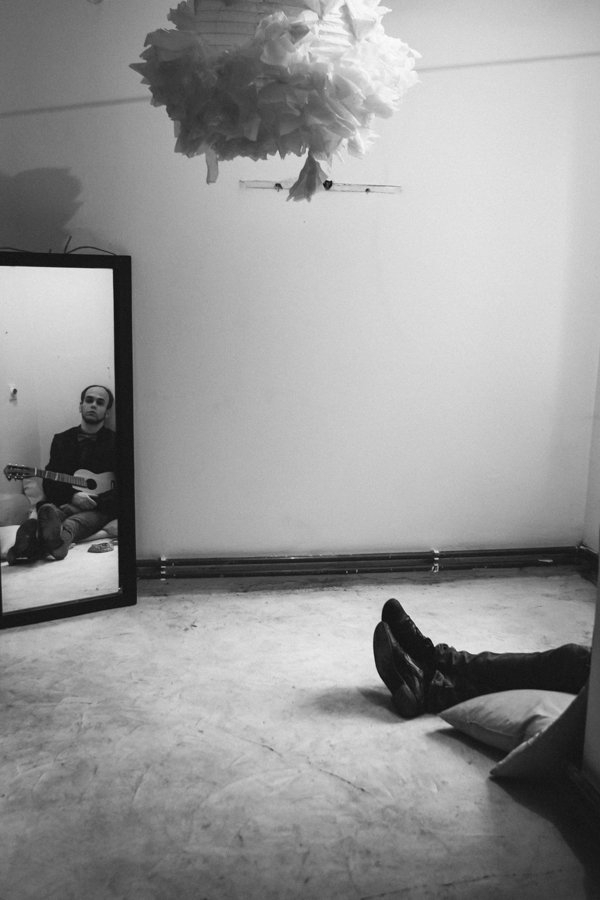 And this last one, that I adore, I posted this photo 5 days ago, so you've might saw it