Hello! I want to show you a pic from settlement of Finland(Suomi). It's a beautiful place with forests, lakes and a rivers. Oh my, I trully LOVE this country!
One of Suomi lakes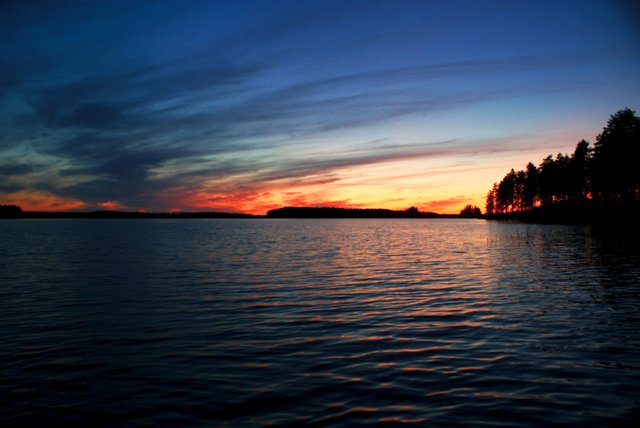 Pirinjarvi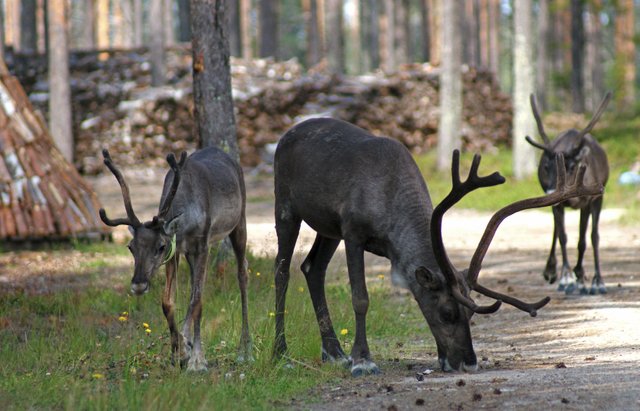 And a little Suomi pic, this was our summer morning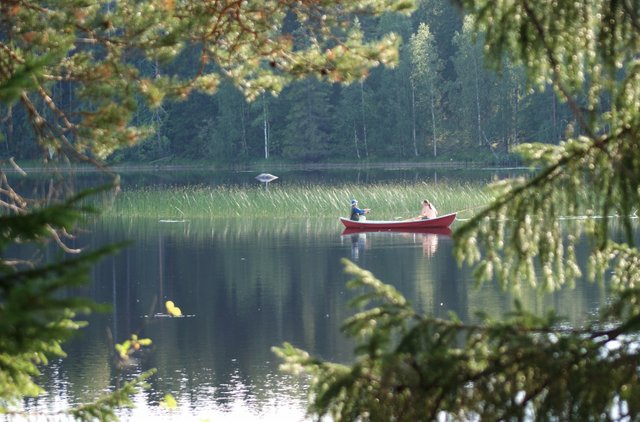 And look at the fish, which they caught at this point!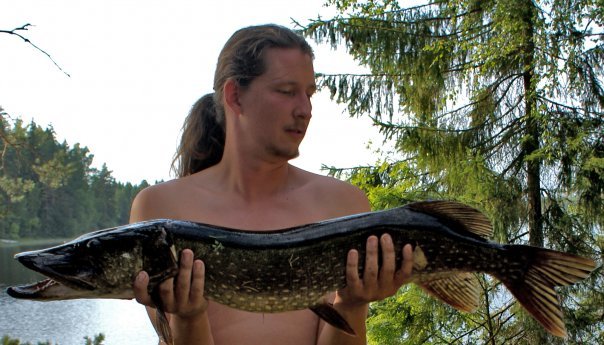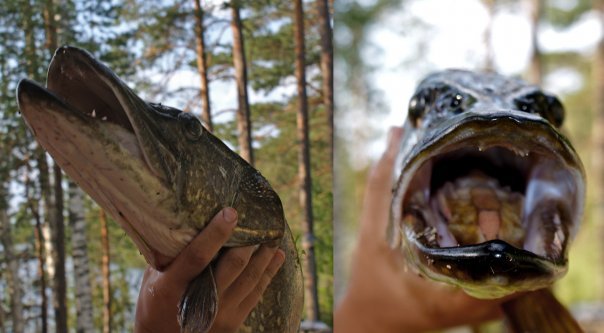 And I like this my pics, but it's so much for entry:( -