Providence Island (Leprosy Island) in VENEZUELA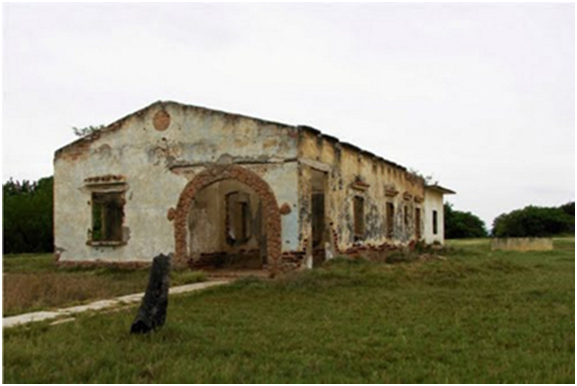 The Providence Island is is belonging to Venezuela that is located in the Northwest of this country, within the bay of Tablazo in the Almirante Padilla Municipality of Zulia State 14 kilometers from the city of Maracaibo and just two minutes in boat, of the Santa Rita Municipality. It is also observed from the shore of Los Puertos de Altagracia. Its extension is three kilometers long by two wide and its shape is that of an irregular triangle.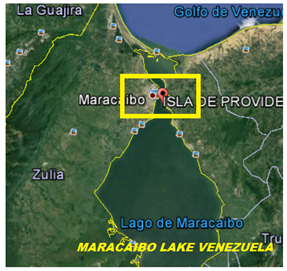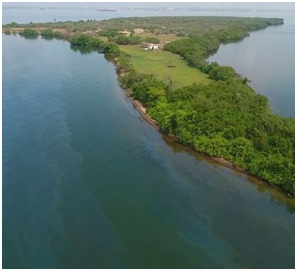 The history texts reveal that Simon Bolivar devised a place where patients with leprosy were treated. The unprecedented thought of the Liberator was conceived to save them from the poverty and the continuous rejection that they suffered for society. In 1828 he issued the decree ordering the lifting of the leprosarium in the place known, then, as the island of Los Burros, then as of Lazaro, also called island of the martyrs and finally Providencia Island; that is why the first Venezuelan leprosy hospital is built on this island, an inhospitable place that sheltered more than a thousand patients with leprosy.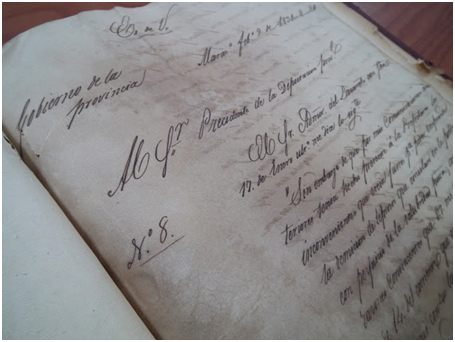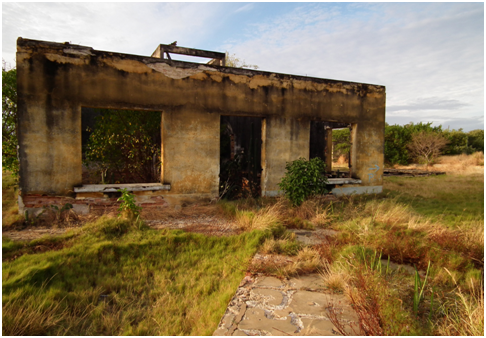 In the leprosarium of the island, hospital and community facilities were built, including: 17 hospitalization pavilions distributed for men and women, a prefecture, a jail, platforms, two churches (one Protestant and one Catholic), a library, a cemetery, a school of arts and crafts, a cinema, a post office, a market and houses for the sick who lived as a couple. They also erected one of the squares, a few meters from the shore of Lake Maracaibo and very close to the pier, where the bongos arrived.
At present only vestiges of some buildings remain; as they are: the pavilion, some houses of old settlers and the cemetery of the island, among others.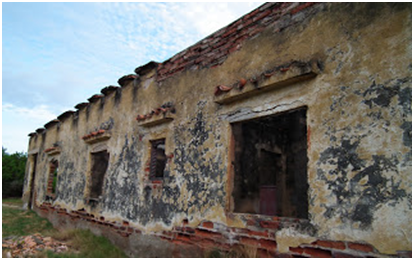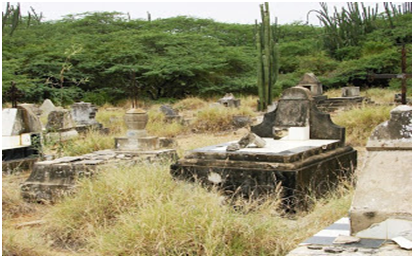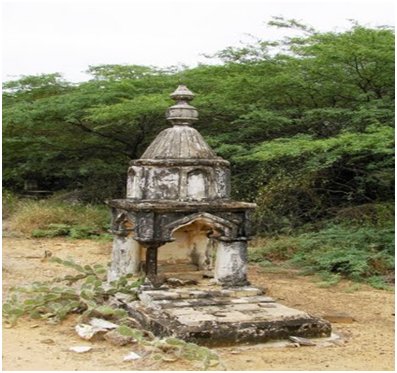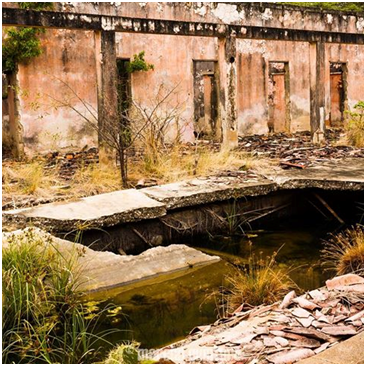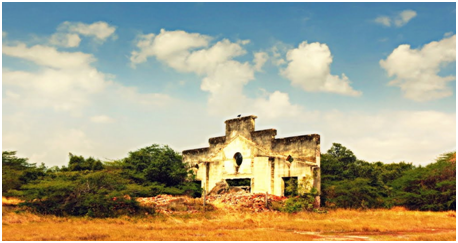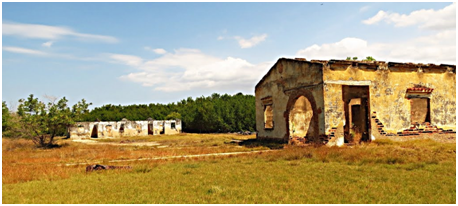 The most characteristic feature of this Providence was that the fear of contagion of the disease circulated a coin within it for the sick only. The first "Cascoja" as they called the black copper, circulated in 1916 under the name of "Leprosarium of Venezuela". And, in 1939 with the name of "National Leprosarium, Providence Island".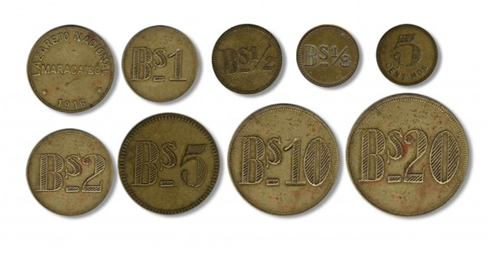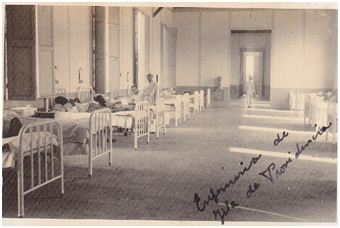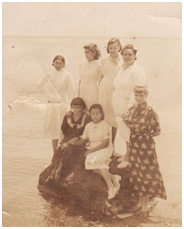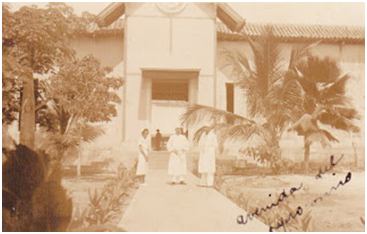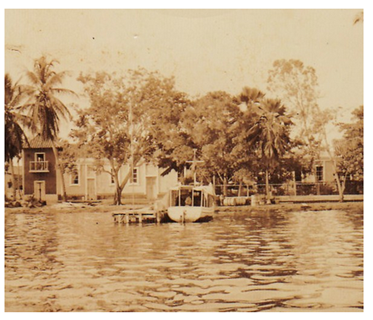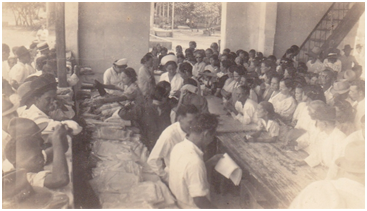 The island was inhabited basically by leprosy patients and medical personnel, but all were evicted in 1984 once the Venezuelan scientist Dr.Jacinto Convit invented a vaccine against Leprosy and transferred to the Hospital "Cecilia Pimentel" located in the Palito Blanco sector.
I hope you liked this blog. Hugs!