I had my laboratory test on July 3. By next day at dawn, we left at 2:30 A.M. for Dumaguete. The bus left at 4:15 A.M. from Dumaguete bound for Cebu via Maayo Shipping, ferry boat. We arrived there at 10:20 A.M. in the South Bus Terminal. We took the taxi going to Park Vista were we stayed for two nights at a friend's house.
Everything went well for my second chemotherapy. I didn't vomit at all. Thank God. He is always good. July 26, 2018, will be my third session. Town festival will be on the 25th of July but I won't be around at that time to celebrate with friends and families.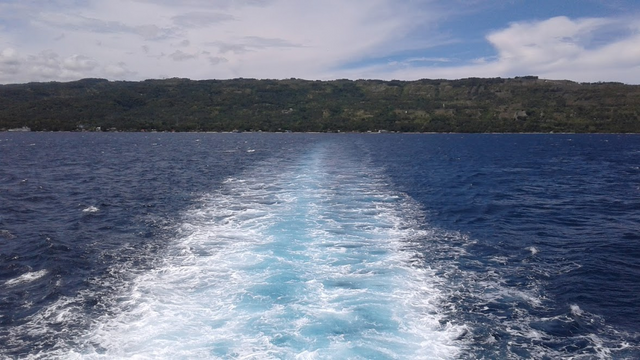 This time the weather was very good. Got the chance to take some photos again.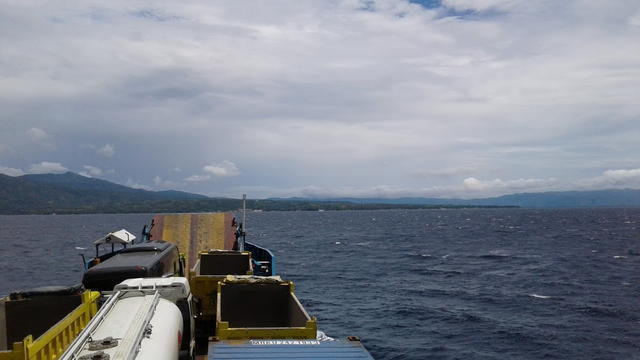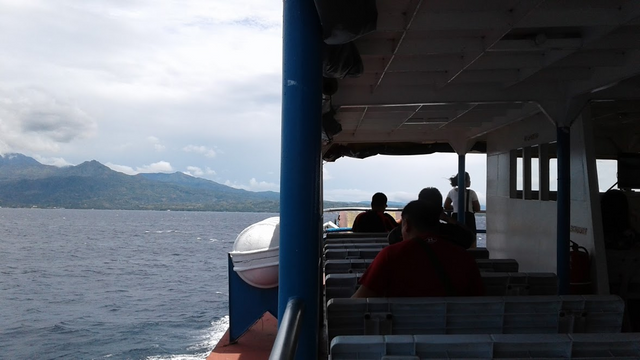 Passengers on board the Ceres Bus, alighted from the bus while on the ferry.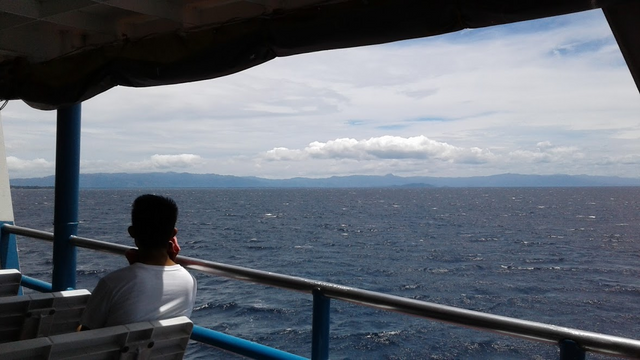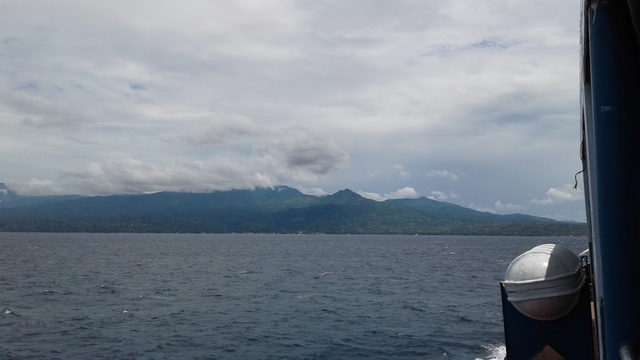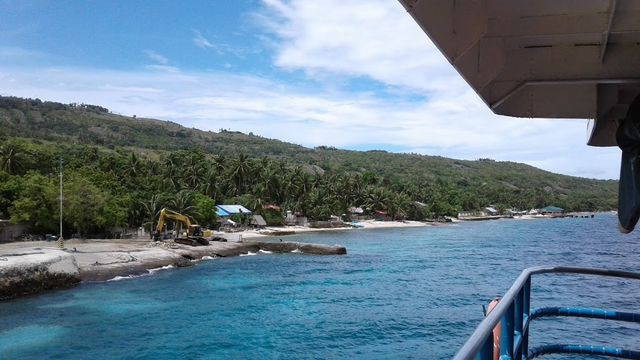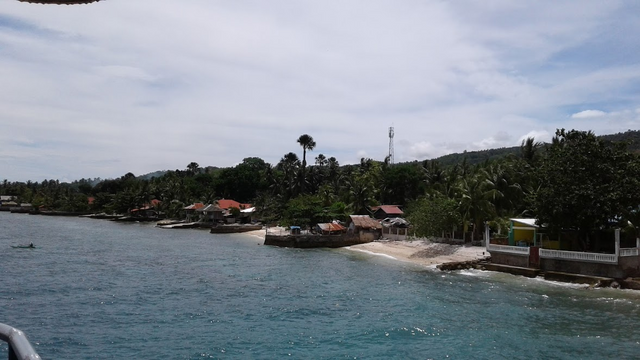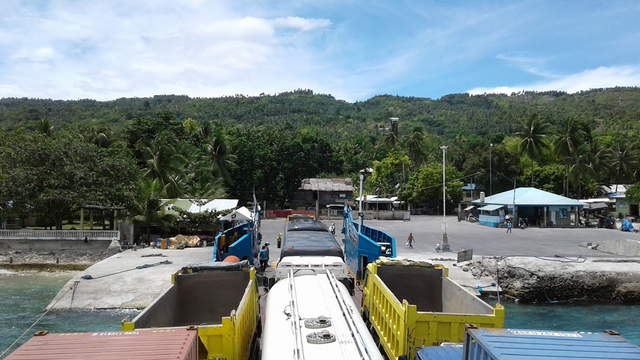 Have a wonderful weekend!!!!