How to collect mushrooms and not to pay for their consumption with death?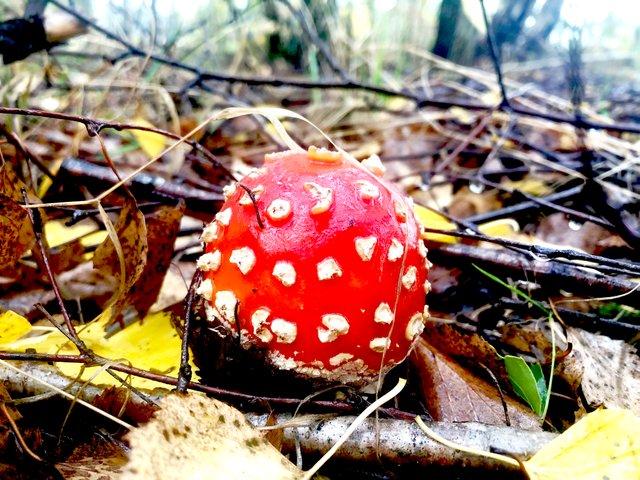 Mushroom season is in full swing because autumn rains support their growth. Although mushroom picking is pleasant, and the mushrooms themselves very tasty, when going with the basket to the forest, you need to know how to recognize edible mushrooms from inedible.
Edible mushrooms are often easy to be mistaken for inedible mushrooms very similar to them, many of which are poisonous. Starting the adventure of picking mushrooms, you need to learn how to recognize them. Sometimes the differences in the appearance of the edible mushroom and its poisonous counterpart are really small, so when going for mushroom picking, it's good to have a good atlas of mushrooms with you. The collected specimens should be seen again after returning home to make sure that there are no mushrooms among them, the eating of which can cause death or health problems.
How to collect mushrooms so as not to pay for their consumption with death? It is recommended to collect mushrooms with tubes (they form a kind of "sponge" on the bottom of the hat) because there are no deadly mushrooms among them. All species of fungi that are deadly poisonous have plaques on the underside of the cap. However, it should be remembered that those with tubes can cause food problems. If you have any doubts about the fungus being recognized, you should give up eating it.
Unfortunately, poisonous mushrooms appeared in my forest, However, we have several types of edible mushrooms, and this is very pleasing. Morning scrambled eggs on own mushrooms from the forest is poetry of taste and delight for the palate.
Greetings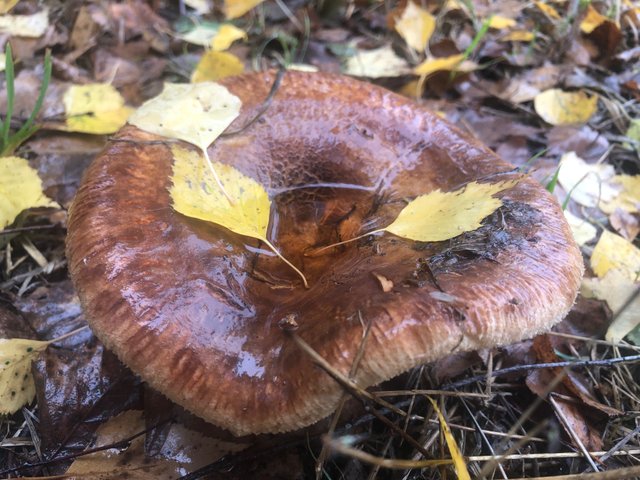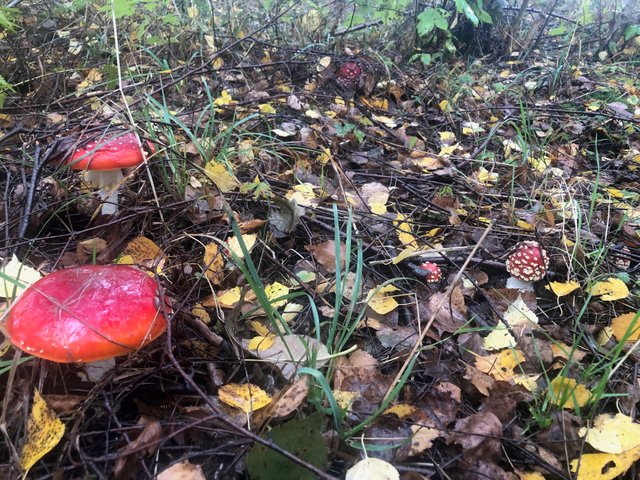 https://steemit.com/photography/@gregbit/raspberry-madness-in-my-house
---
Thank you for your support :)
I vote for them:

@TheRealWolf

@roelandp

@blocktrades

@TeamSteem

@blockbrothers

@qurator
My work without them would not make sense, thank you for support.
@tangmo - @ctrl-alt-nwo - @slowwalker - @world-travel-pro - @pepe.maya - @lydon.sipe - @marxrab -@barbara-orenya - @animal-shelter - @rynow - @pipurilla - @SuziQue - @ddschteinn - @blazing - @rizasukma @tattoodjay - @warofcraft - @melinda010100 - @gillianpearce - @anothervoice - @maya7 - @dswigle - @ewkaw - @old-guy-photos - @hope777 - @icybc - @journeyoflife - @goldcoin - @zirochka - @ninahaskin
---
---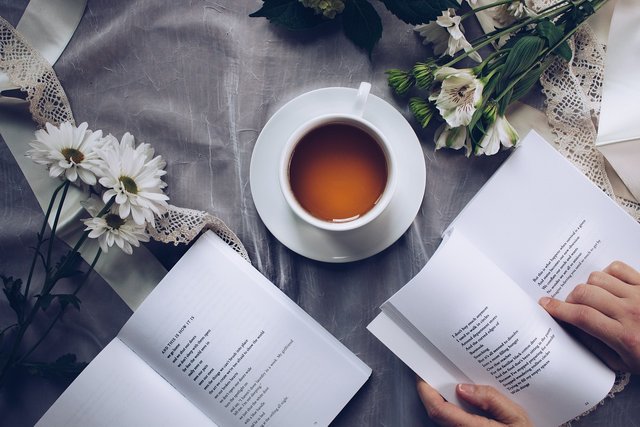 ---
I hope you have enjoyed !!!

Thank you for visiting and supporting my work. My heart always deeply appreciates your friendly words.

---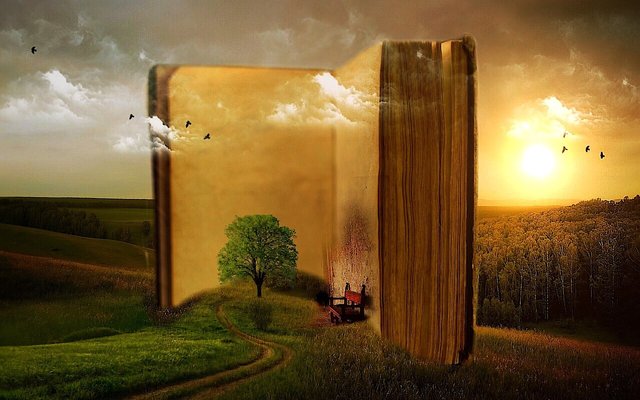 ---
---
Copyright © 2017 by margaretwise , All Rights Reserved