Estate di San Martino - long grey hair.
The name "Indian summer" comes from the thin silver threads floating in the wind, which resemble long grey hair. These are cobwebs on which small spiders travel. - When dozens of spiders hatch on one bush during the season, they get tight. So they spin a long thread and on a sunny warm day they set off to the world. Yes, they can fly a few kilometres with the help of wind. When they decide that they are quite far from the family bush, they roll up the thread and land on the ground. Indian summer lasts as long as the weather is nice because only light dry cobwebs can float in the air. This year it started about two weeks ago.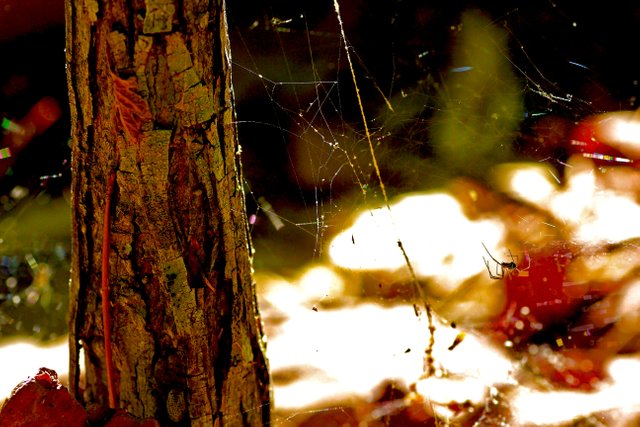 Indian summer is not only here, in Germany it's called Altweibersommer, and in England Old Wives' Summer. The most beautiful, however, is called in Italy - Estate di San Martino.
Thank you for your support :)
I vote for them:

@TheRealWolf

@roelandp

@blocktrades

@TeamSteem

@blockbrothers

@qurator
My work without them would not make sense, thank you for support.
@tangmo - @ctrl-alt-nwo - @slowwalker - @world-travel-pro - @pepe.maya - @lydon.sipe - @marxrab -@barbara-orenya - @animal-shelter - @rynow - @pipurilla - @SuziQue - @ddschteinn - @blazing - @rizasukma @tattoodjay - @warofcraft - @melinda010100 - @gillianpearce - @anothervoice - @maya7 - @dswigle - @ewkaw - @old-guy-photos - @hope777 - @icybc - @journeyoflife - @goldcoin - @zirochka - @ninahaskin
---
---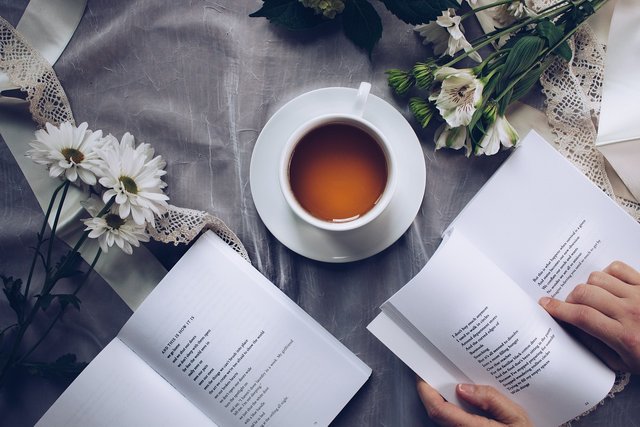 ---
I hope you have enjoyed !!!

Thank you for visiting and supporting my work. My heart always deeply appreciates your friendly words.

---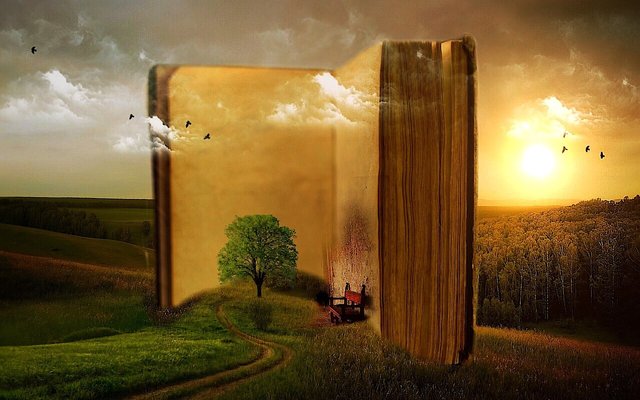 ---
---
Copyright © 2017 by margaretwise , All Rights Reserved