In color we love
Hello Steemians! inthis post i have some photos from the latest campaing for a company i shot
in Athens, Greece.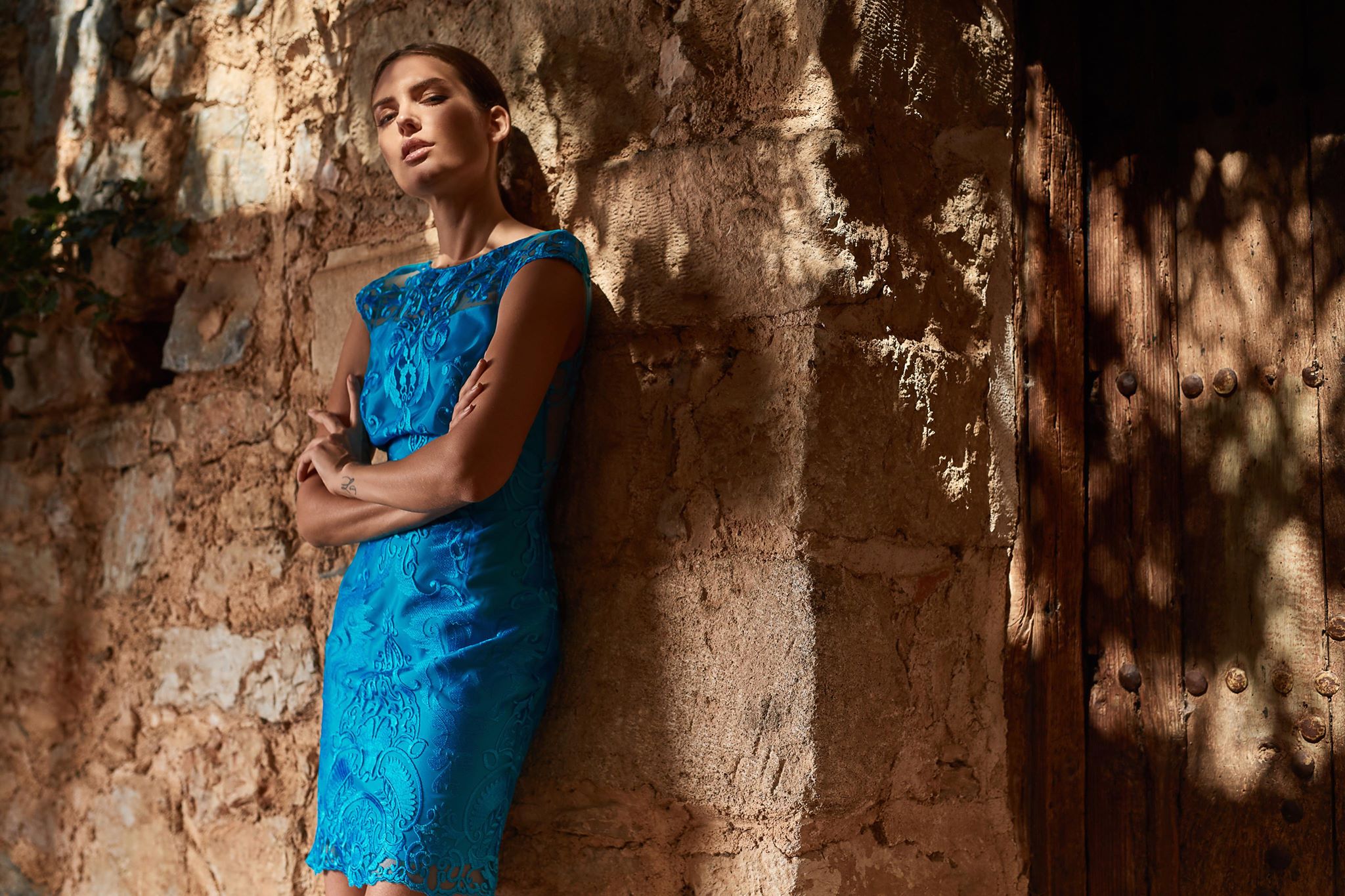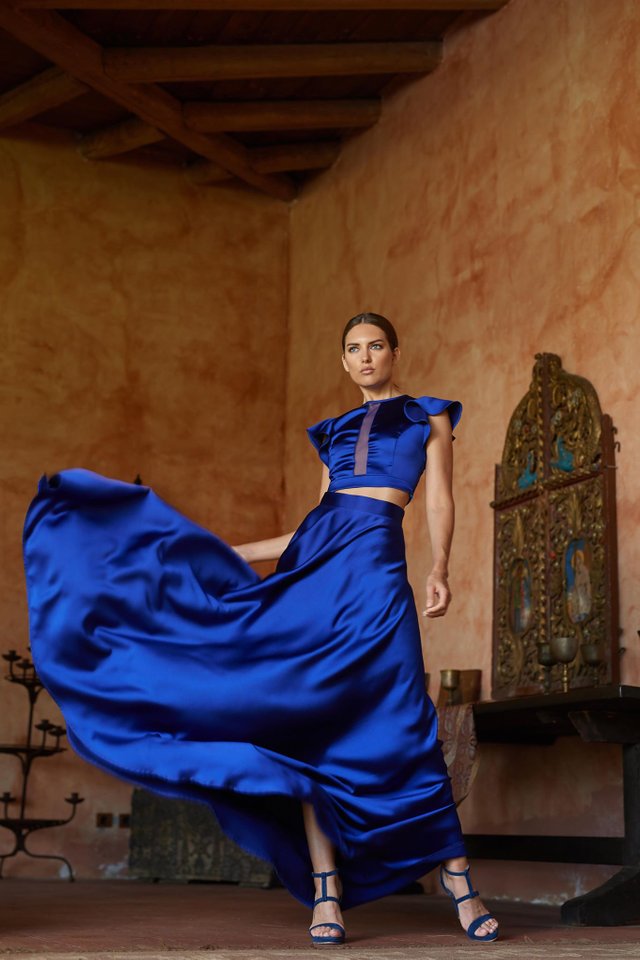 The shooting took place in an old museum near the airport aera, we had two models and tons of clothing
to photograph within the day!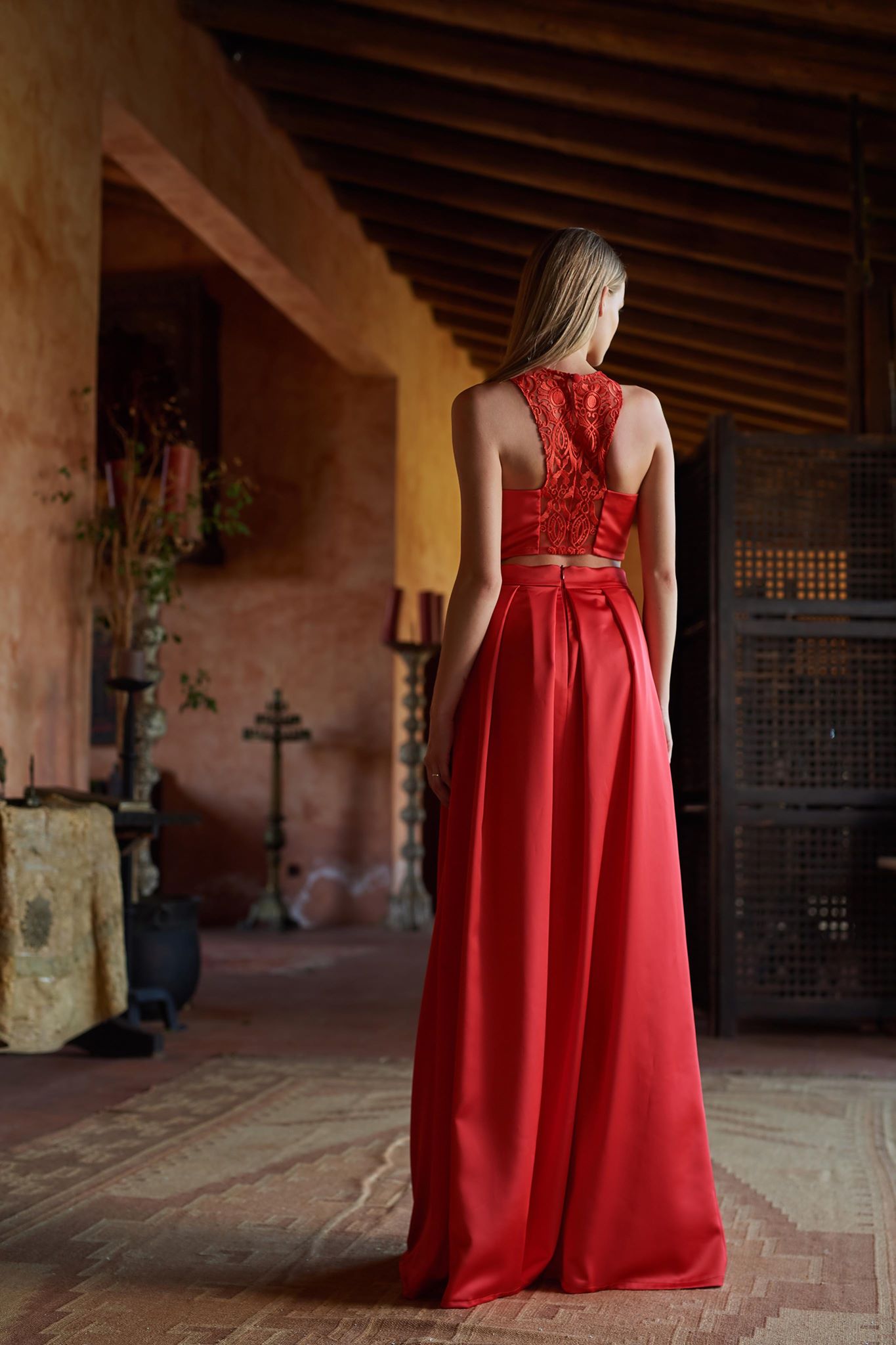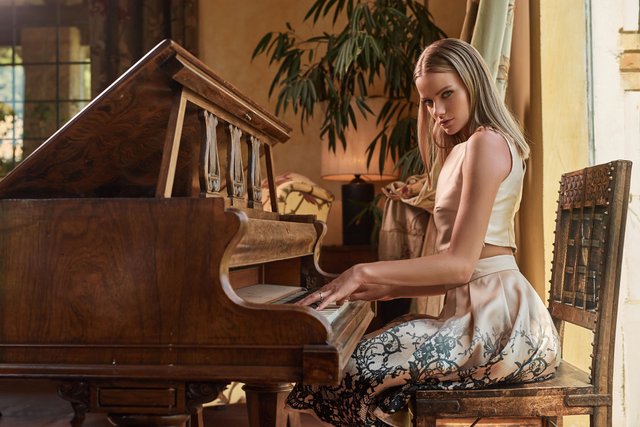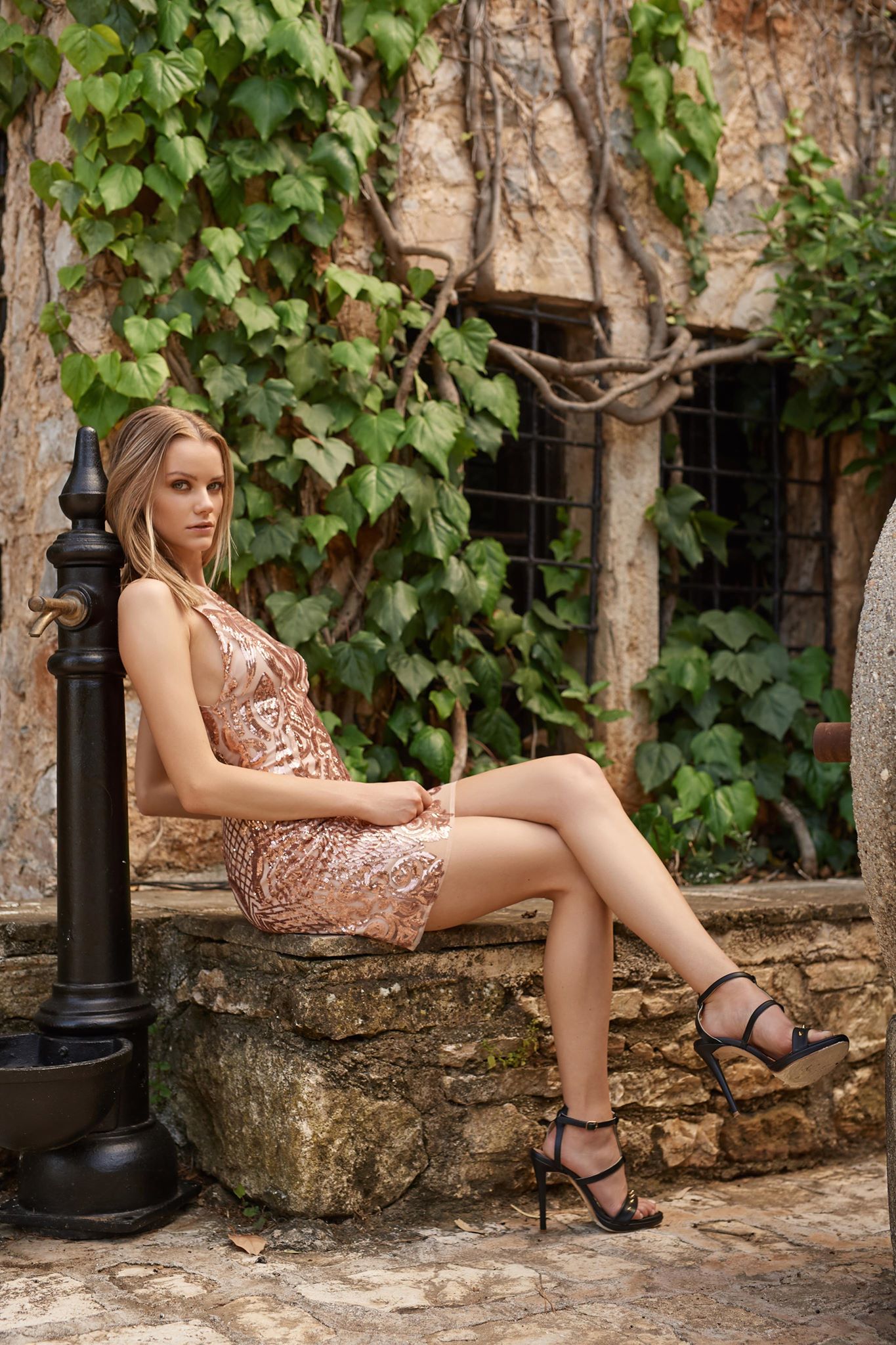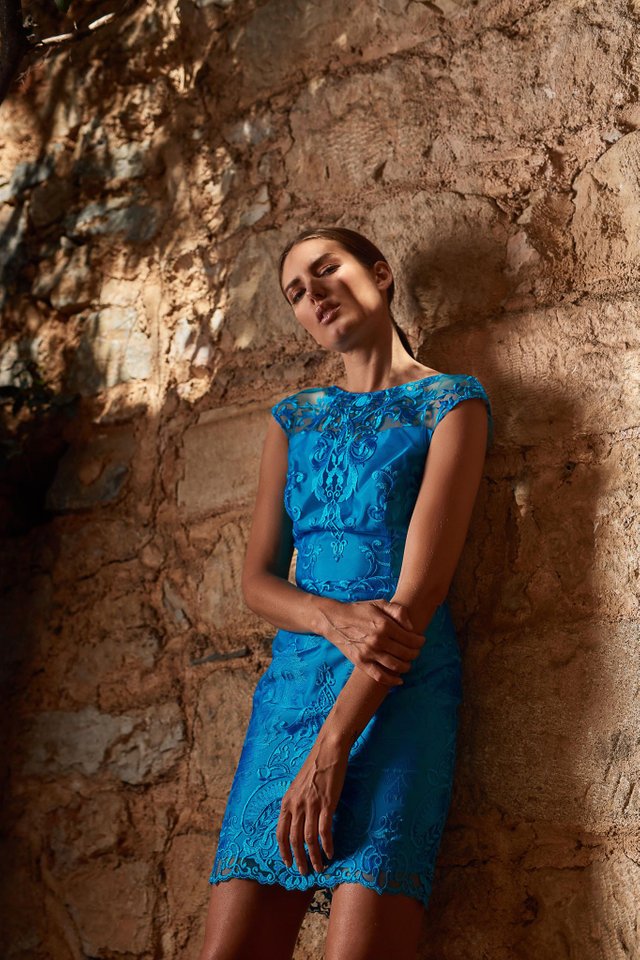 everything came up great, we were on time and the result was quite good!
enjoy