Hello friends. This time I want to share some random pictures of a very special place Called "La Azulita". A small paradise in the outskirts of Mérida, Venezuela.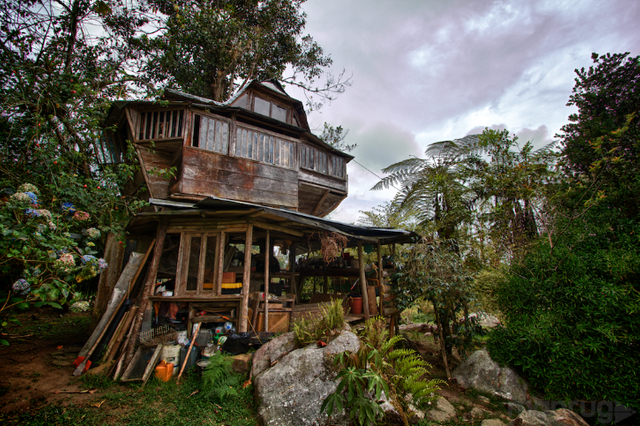 It is special to me because my girlfriend Diana convinced me to go, she took me there with some friends and thanks to that I discovered this wonderful place. I got time to relax and meditate about the things that move me and interest me in terms of creativity and my way of life. And to organize thoughts and future plans for me and the people I love. As my country and all of us venezuelans suffer a really bad political and economic crisis thanks to an incompetent and disastrous government, it was a great place and time to connect with nature and the beautiful things my country has to offer, apart from all the politic conflict. A great place to recharge energy and return to the city with a positive thinking.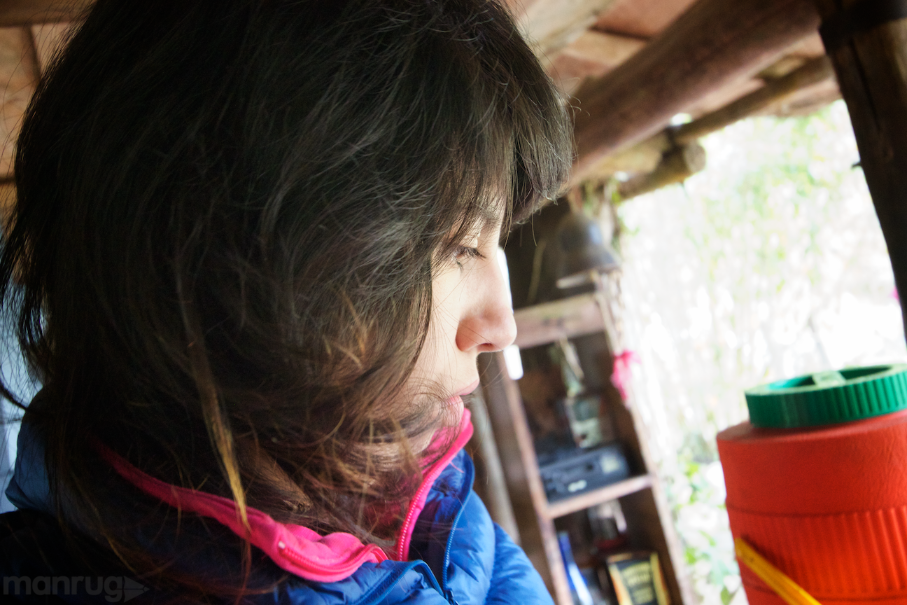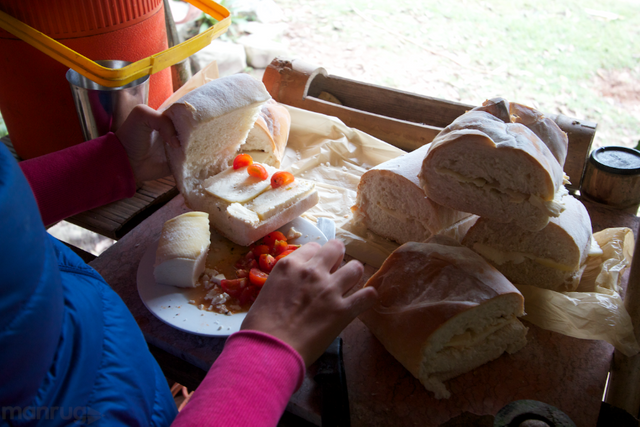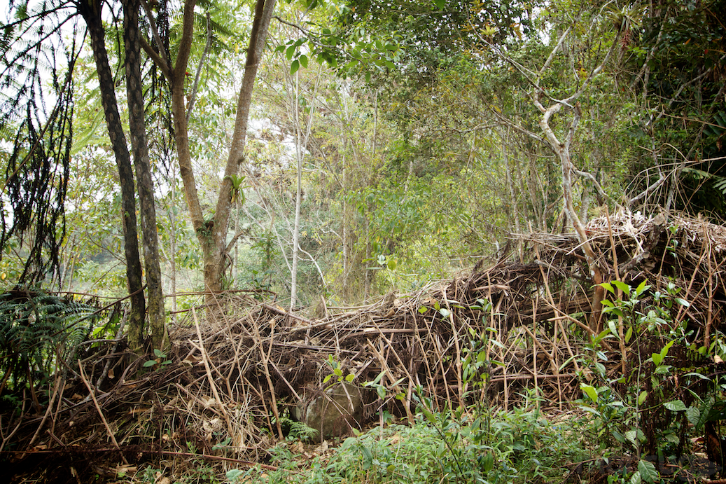 And of course is a beautiful and interesting place to practice photography, so here I share some of the views and things that caught my eye.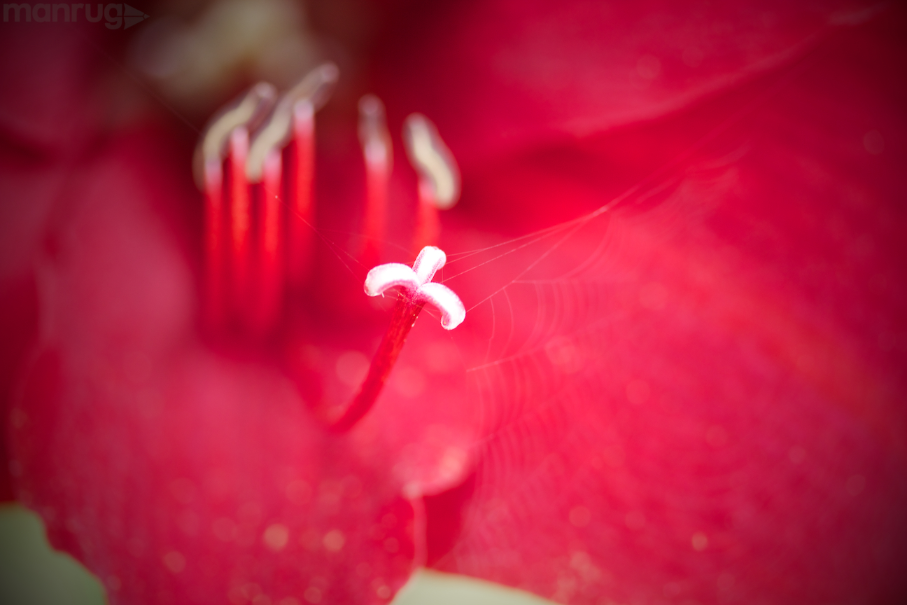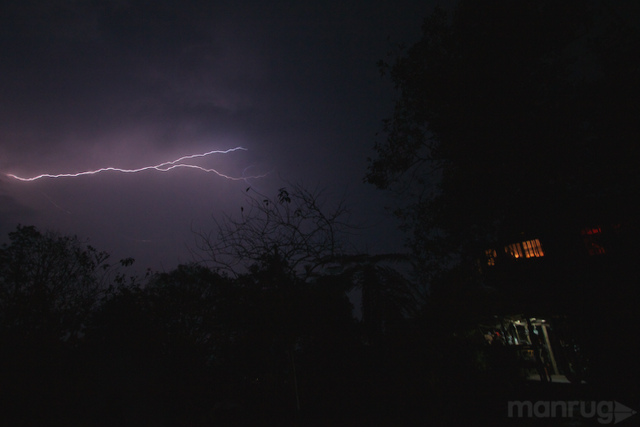 Hola amigos, esta vez quiero compartir algunas fotos aleatorias de un lugar muy especial llamado "La Azulita". Un paraiso en la afueras de Mérida, Venezuela.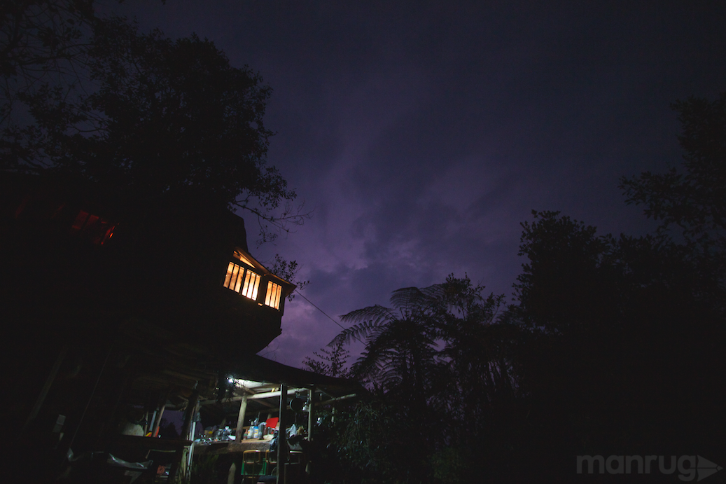 Es especial para mi porque mi novia Diana me convenció para ir, me llevó junto a unos amigos y gracias a ello descubrí este maravilloso lugar. Tuve tiempo para relajarme y meditar sobre las cosas que me mueven creativamente y sobre mi forma de vida. Ademas de organizar mis pensamientos y futuros planes para mi y las personas que amo. Mientras mi país y todos lo venezolanos sufrimos una crisis económica y política muy grave gracias a un gobierno desastroso e incompetente, fue un buen momento y lugar para conectarme con la naturaleza y las cosas bellas que ofrece mi país a parte de todo el confilcto político. Un excelente lugar para recargar energía y volver a la ciudad con pensamiento positivo.
Y por supuesto un gran lugar para practicar fotografía, así que aquí les comparto las cosas y paisajes que atraparon mi mirada.